Description
Known around the world as a technological powerhouse, Japan has a thriving economy that offers global businesses many opportunities for growth and access to new markets. Japan is also a hub for creation and innovation, making it the ideal location for launching new business efforts in Asia. Located in the heart of Western Japan, Kobe is one of Japan's most modern and vibrant cities, whose talented workforce, international mindset, and attractive location make it an excellent environment for business development. For example, the Kobe Biomedical Innovation Cluster (KBIC) is one of the largest Medical Research Clusters in Japan, featuring more than 330 medical companies engaged in cutting-edge research and development. KBIC provides an excellent environment for organizations and businesses in the medical and healthcare industries that are engaged in activities ranging from R&D to manufacturing. In addition, Kobe actively supports startups. In fact, 500 Startups, a seed-stage investment firm from the US, has partnered with Kobe on a startup accelerator to help create a flow of young companies from Kobe to locations all over the world.

This year marks the 60th anniversary of the Seattle-Kobe Sister City relationship and the 50th anniversary of the Sister Port relationship between the two ports. It is thanks to the strength of this relationship and a desire to further develop partnerships between our cities, and between Japan and the US more broadly, that this Kobe Business Seminar is being held in Seattle. Kobe's Vice Mayor Toshiro Tamada will kick off the event by sharing information on Kobe's unique business and investment environment, and all the advantages Kobe has to offer those entities seeking a business launching pad in Japan. The event will also include a presentation by Eli Lilly Japan K.K., a US pharmaceutical company subsidiary that has experienced tremendous success in Japan, which will outline the story of that success and highlight the ways the City of Kobe enabled them to grow as a global organization. A presentation by 500 Startups will outline their work in Kobe, also highlighting the many advantages that make Kobe such an attractive place to do business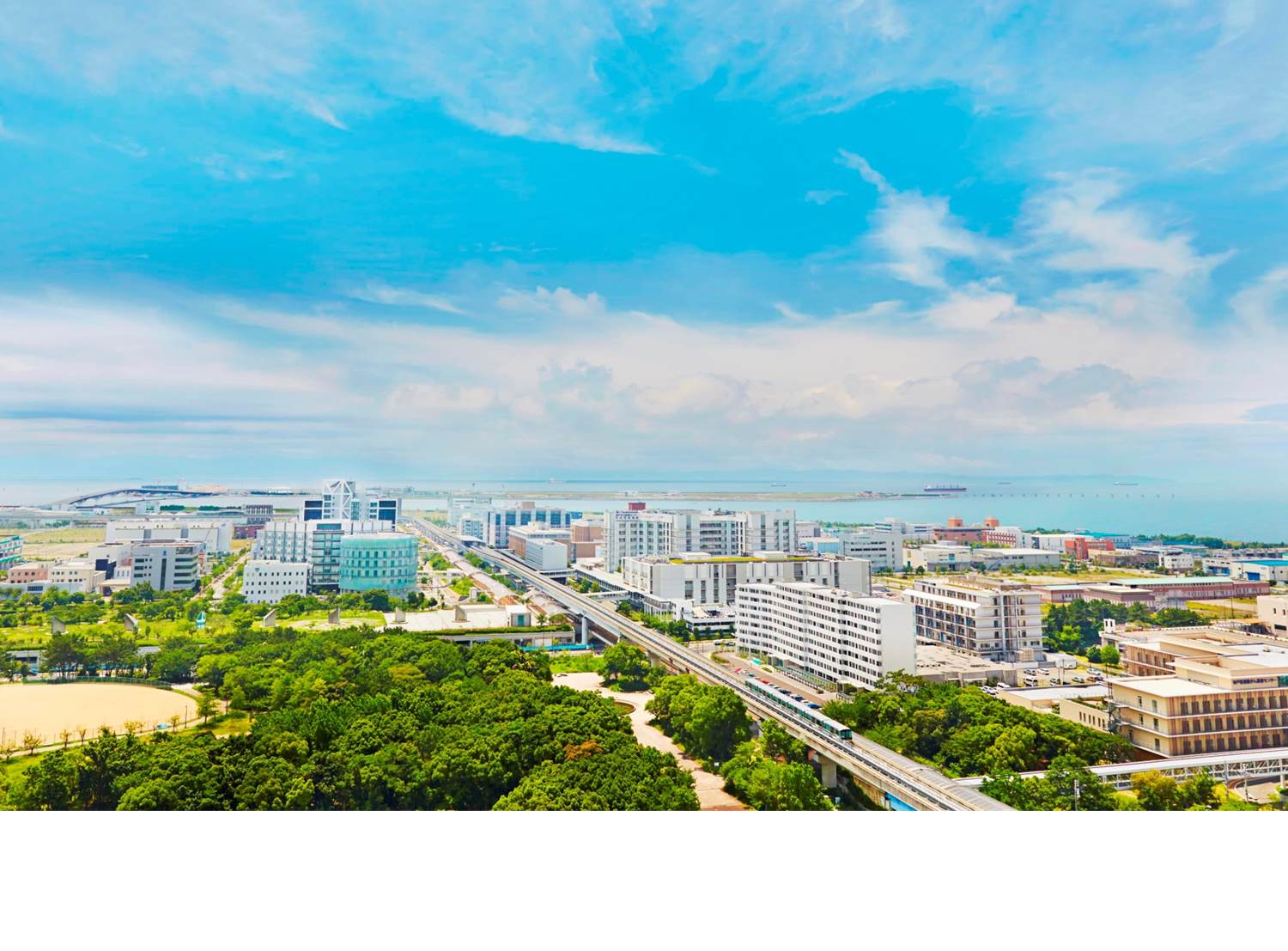 Date/Time
:
Thursday July 27, 2017, 3:00 -5:30 pm
Location:
Bell Harbor International Conference Center Sound Conference Room (2211 Alaskan Way, Pier 66, Seattle, WA) Parking validation available
Organized by
:
City of Kobe, Japan  
Supported by:
Consulate-General of Japan in Seattle, Eli Lilly and Company, 500 Startups, City of Seattle, Hyogo Business and Cultural Center, Japan-America Society of the State of Washington, Japan Business Association of Seattle, JETRO San Francisco, Port of Seattle, Seattle-Kobe Sister City Association
Agenda
: 
3:00 "Opening remarks", Yoichiro Yamada, Consul General, Consulate-General of Japan in Seattle
3:10 "Investment Climate in Kobe – Biomedical industry & Startups in IT", Toshiro Tamada, Vice Mayor of Kobe
3:30 "Perspective from the Biomedical industry : Expansion and Business Development in Kobe", Kevin Yamaga-Karns, Assistant General Counsel, Global Corporate Affairs CoE, Eli Lilly and Company
3:50 "Asia's first 500 Startups acceleration program in Kobe", Galia Mor, Strategic Alliances, 500 Startups
4:10 Q&A
4:30 Networking Reception, Refreshments provided
5:30 Closing remarks
FAQs
What are my transportation/parking options for getting to and from the event?
Parking Validation available
https://www.bellharbor.com/pdf/BH_Driving_Directions.pdf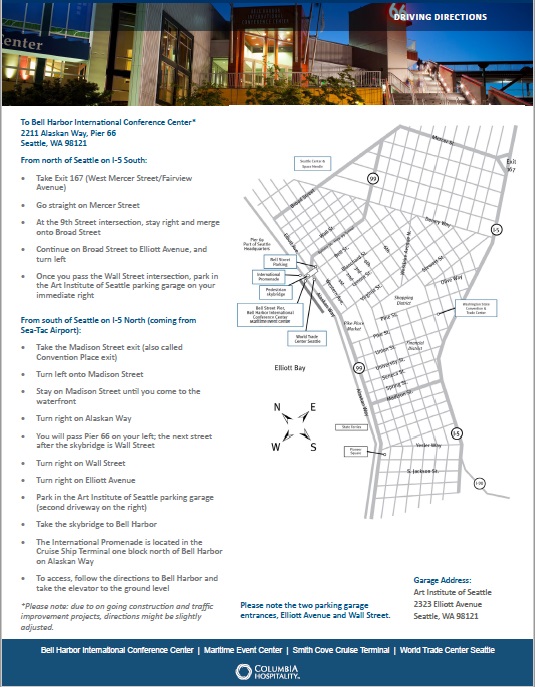 Do I have to bring my printed ticket to the event?
You will need to either bring your printed ticket or you will need to pull up your ticket on your phone.