Description
How do you conduct business and raise money in Germany ?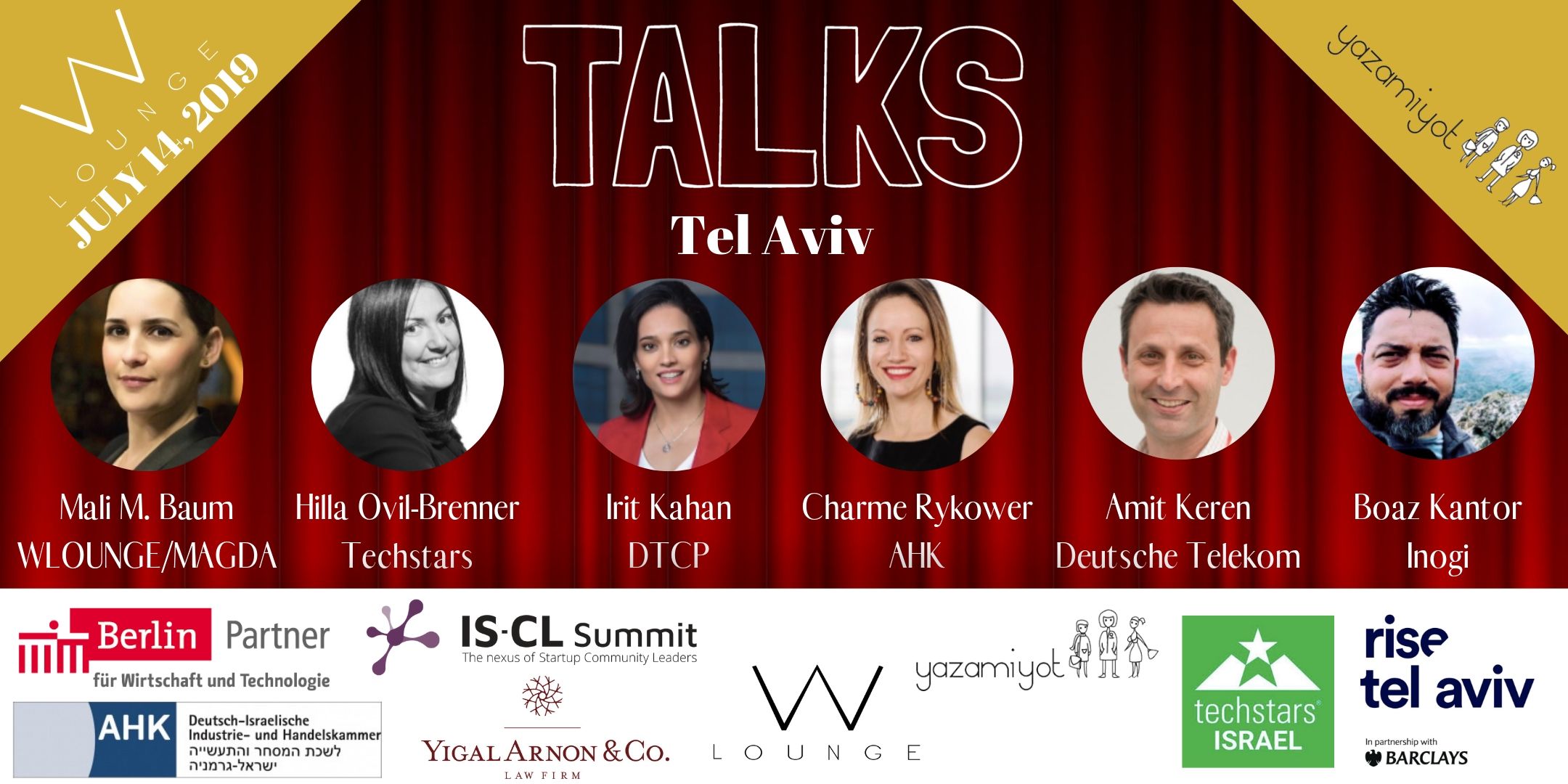 Agenda:

18:00-18:25 Networking
18:25-18:30 Opening words
18:30-19:15 The German market - market opportunity and culture differences
19:15-19:45 Pitches by leading female founders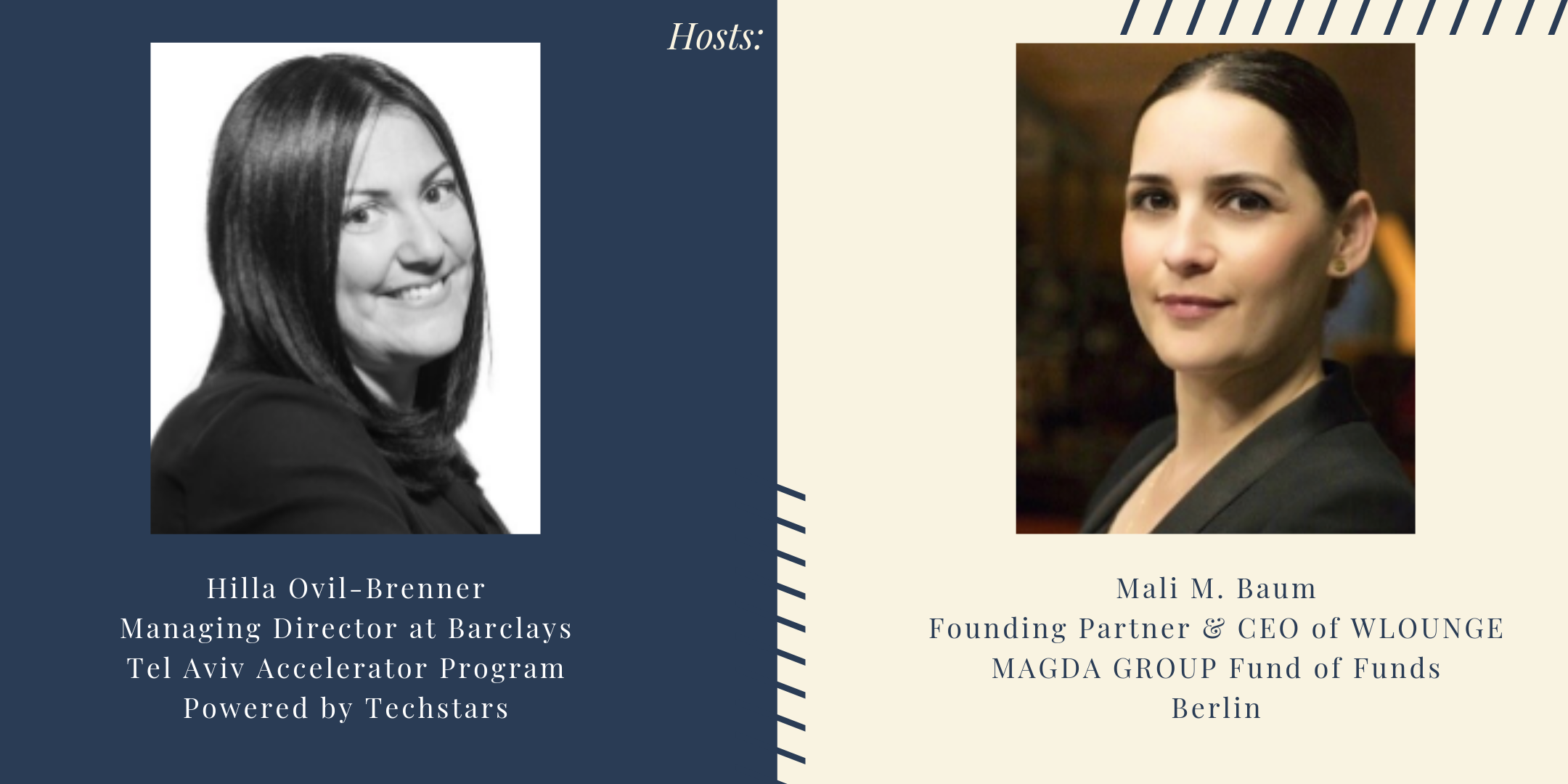 Speakers:
1. Irit Kahan, Managing Director at DTCP Israel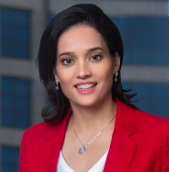 Irit covers Israel-based investments for DTCP. Prior to DTCP, Irit was a Senior Associate at Vintage Investment Partners, Israel's leading fund of funds, largest secondary fund and leading late stage co-investment group. Irit gained Investment Banking experiences from HSBC and JP Morgan.
Irit holds a bachelor's degree Magna Cum Laude in business administration from the Interdisciplinary Center in Herzliya and an MBA from Columbia Business School in New York. During her studies in New York, Irit worked at Prudence Holdings, a private equity family office based in New York and Tel Aviv.
2. Charme Rykower, Senior Executive at Chamber of Commerce Israel-Germany. AHK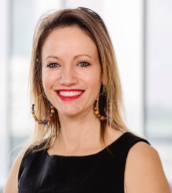 Charme Rykower was born in Munich where she studied Political Science M.A. After moving to Israel she worked for a High Tech company and since 2008 is working at AHK Israel, the German Israeli Chamber of Commerce. She is scouting for Israeli technologies on behalf of large and medium sized German companies, municipalities and institutions, organizes tech related events and introduces Israeli High Tech companies to German corporates, investors and governmental institutions. She is also seeking cooperation opportunities on behalf of the German State of North Rhine Westphalia.
3. Amit Keren, Managing Director, Deutsche Telekom Israel at Deutsche Telekom AG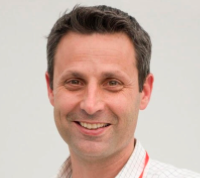 Amit joined DT Partnership team in early 2014 and brings over 20 years of experience as an international marketing, sales, business development, and operations executive. He started his career in 1995 at a data communications pioneer, which was acquired by Siemens. From there he moved to marketing and sales roles where he led and won multimillion dollar deals. Aside from executive experience, Amit made a couple of attempts to found startups and is an active angel investor and startup mentor. He holds a bachelor's degree in Computer Science and an MBA.
Re Deutsche Telekom's activities in Israel:
DT has been engaged with the Israel ecosystem since 1999 and started out with strategic investing. DT currently has 4 primary aspects of engagement with the Israeli ecosystem:

Research on security and analytics technology with Ben Gurion University in BeerSheba since 2004. DT has invested over €50m in research over the years and the technology has been implanted internally and spun out.

Early stage engagement for innovation transfer via hub:raum, DT's accelerator program, since 2014. We have covered topics like IoT, security, smart city, 5G and more. Hub:raum also made two strategic seed investments in Israel.

Startup partnering since 2012 to bring new value generating services to customers and to help DT with its internal digitization. The program covers all areas of DT from end customer services to next generation core technologies

Venture investing via DTCP since 2015 in growth stage software companies with a focus on security, digitization, and analytics. DTCP made 9 investments to date with 2 exits.
4. Boaz Kantor, CTO, Innogy Innovation Center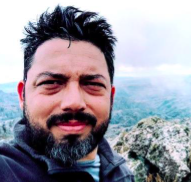 Boaz Kantor is CTO at the innogy innovation hub, the investment and innovation platform of innogy. Innogy is a large European utility, aimed at building the energy system of the future. As CTO, Boaz works on understanding the technological challenges of the energy business, on analyzing innovative startup technologies in Israel and Europe, and on implementing the collaboration.
Prior to innogy, Boaz was part of the transformation of AT&T into a software and data oriented company, implementing the collaboration of startups from Tel-Aviv and Silicon Valley with the telco.
Before AT&T, Boaz held various technology positions in Israeli startups for 17 years, including 6 years of service at the military intelligence unit 8200.