#dogood Benefit for March of Dimes, Delaware Chapter

Thursday, March 17, 2016 from 5:30 PM to 7:30 PM (EDT)
Event Details
Gal's Night Out for Charity Benefit
The event includes a three course dinner including appetizers and dessert. In addition to great conversation and giving back to the community, there will be a Chinese or "pick a prize" style auction and a 50/50. This month's proceeds will benefit the March of Dimes, Delaware Chapter .
Dinner Ticket Cost: $25 per person
Dinner Ticket + (1) Bottle of wine: $35
RSVP by Monday, March 14th!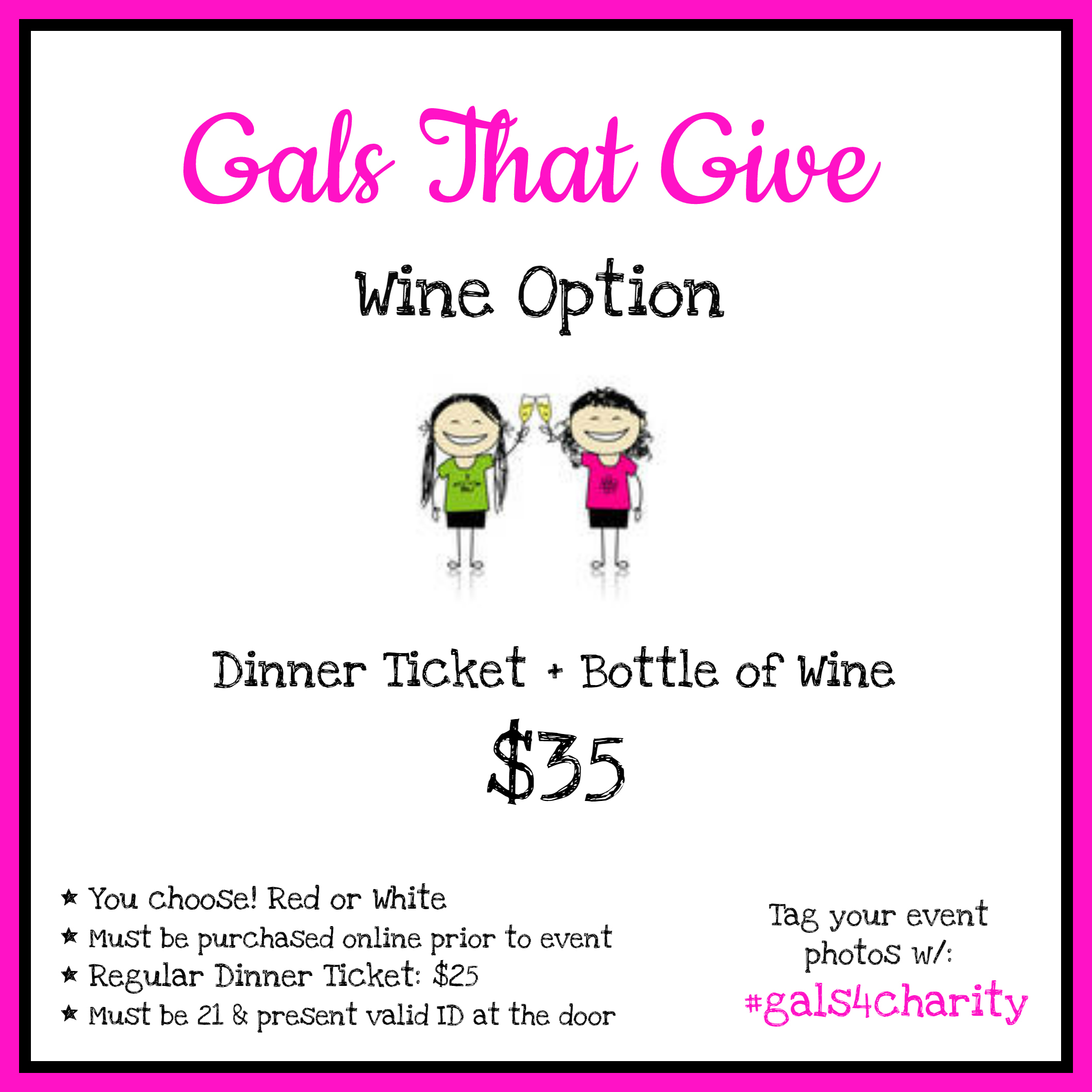 The March of Dimes helps moms have full-term pregnancies and healthy babies. And if something goes wrong, we offer information and comfort to families. We research the problems that threaten our babies and work on preventing them in Delaware.
Prematurity Statistics: 
Babies born just a few weeks early are at risk for developmental delays and medical problems.  Prematurity is the number 1 killer of children under 5 years old worldwide. Here in Delaware, over 10,816 babies are born each year. 
Of those babies: 
▪ Approximately 1350 babies are born premature   ..that's 1 out of every 8 babies.
▪ 884 babies are born low birth weight (under 5.5 lbs.)
▪ 156 babies are born under 3 lbs. 5 oz. , which is considered very low birth weight
▪ 110 babies in Delaware die before their first birthday
▪ The average medical cost for a healthy, full term baby from birth through the first year is $4,389
▪ The average medical cost for a baby born prematurely and/or at a low birth weight is $54,149

March of Dimes Community Programs: 
With the help of our donors, supporters and volunteers, we can make a difference for the families across our state.
 ▪ NICU Family Support—provides support, informational services, and comfort to families in crisis across the state.  It is offered at both level 3 NICU's in Delaware—A.I. duPont Hospital for Children, and Christiana Care Health System. 
▪ Stork's Nest—is a cooperative project with the Zeta Phi Beta Sorority, Inc. that provides prenatal education and incentives for low—income pregnant women. 
▪ Community Grants —awarded to Westside Health, St. Francis Tiny Steps Program & Christiana Care Healthy Beginnings Program to purchase educational materials to be used with high risk patients.
▪ Delaware Perinatal Cooperative—Delaware Chapter March of Dimes provides co-funding and the operational support by housing and employing the Perinatal Nurse Educator who provides provider based education on topics identified by the Cooperative.


This month's #dogood benefit is sponsored by:

  Let's Get Giving! Can't wait to see you ladies soon!
(Don't forget to RSVP early please!)
When & Where

Dover Downs Hotel & Casino (Diamond Room)
1131 N Dupont Hwy
Dover, DE 19901


Thursday, March 17, 2016 from 5:30 PM to 7:30 PM (EDT)
Add to my calendar
Organizer
Gals That Give Charity
Gals That Give provides the opportunity for all women to be engaged philanthropically in real and meaningful ways that impact the community. Email us at galsthatgivecharity@gmail.com
#dogood Benefit for March of Dimes, Delaware Chapter