Description
All Levels Yoga (Flow) 10 -11am - Led by Ella Yoga
Cuddle and work out! Have fun and spend quality time with your dog.
60 minute yoga event ~ by Ella Yoga
Please ONLY well socialized dogs. Bring leash, a favorite toy, treats, towel, yoga mat. Preferably one dog per person.
*Invitation to stay * indulge in craft foods and drinks provided by local eateries.
All Levels Yoga Flow Description
This class is challenging and rewarding for all levels of yoga students. We will focus on toning the upper body and core, while lengthening the legs and spine. The final part of class is very rejuvenating and restorative leaving you energized and balanced for your day. Please email us at
info@ellayogastudios.com
for more information.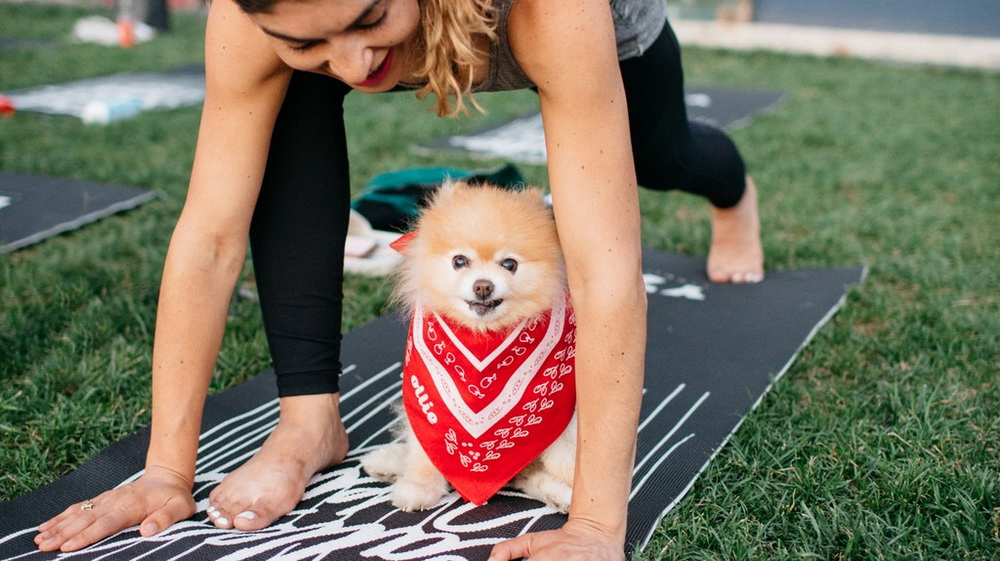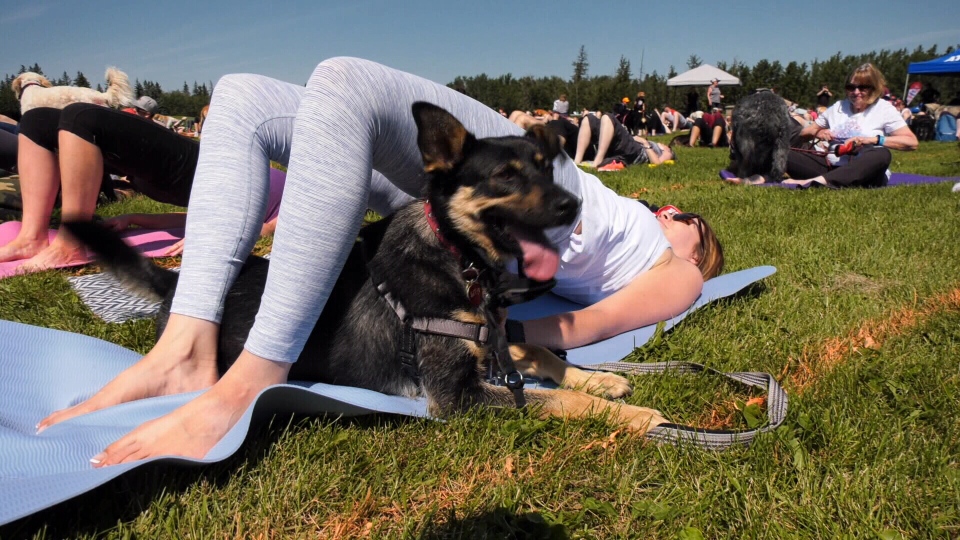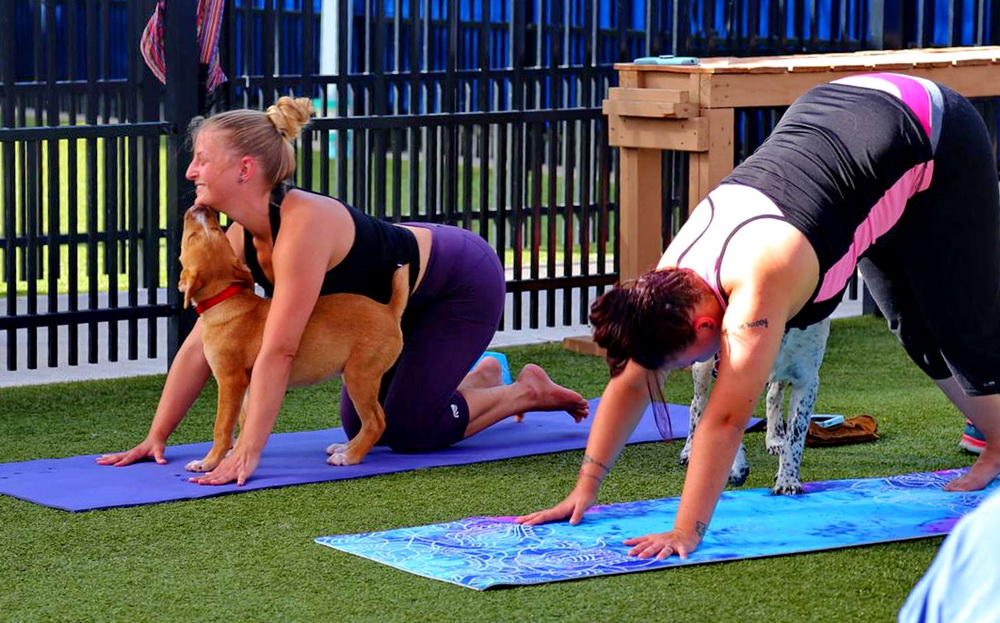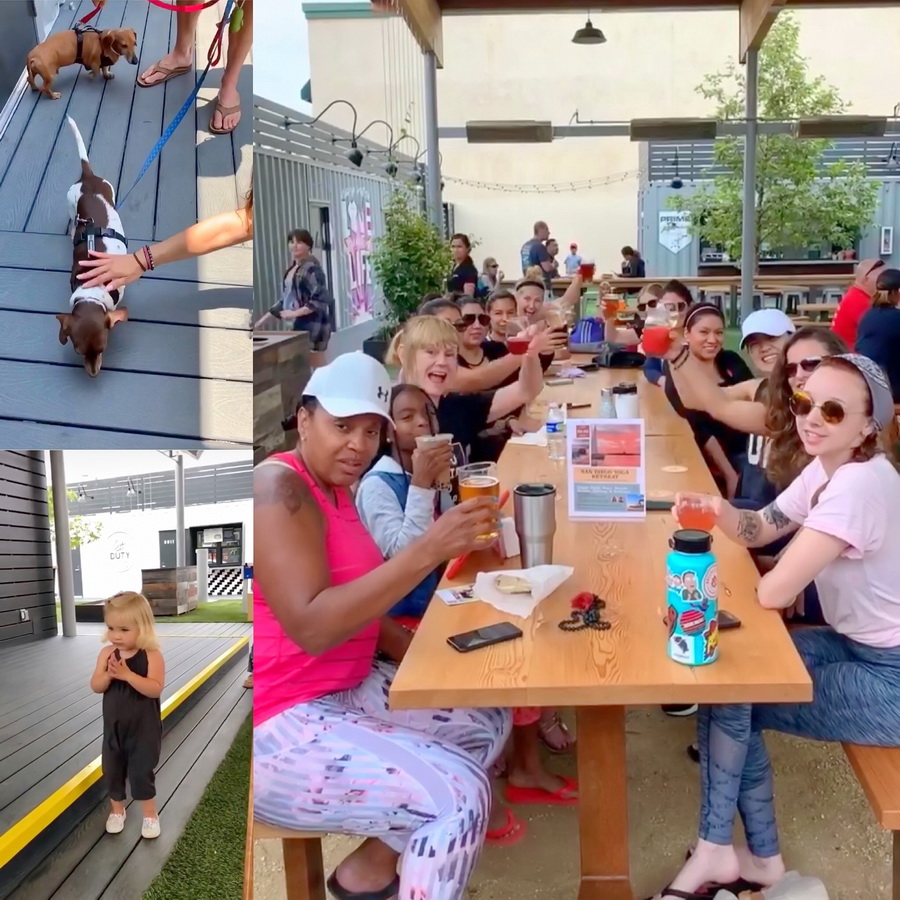 Here some of the delicious offerings: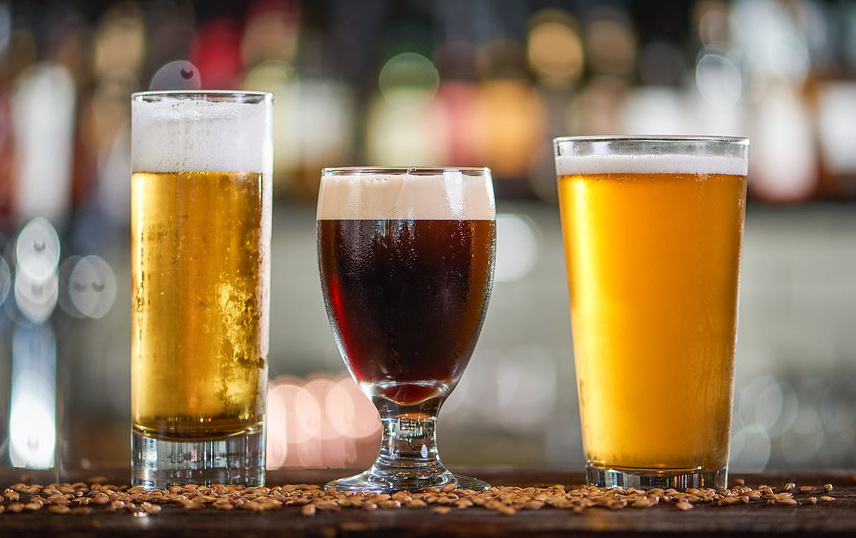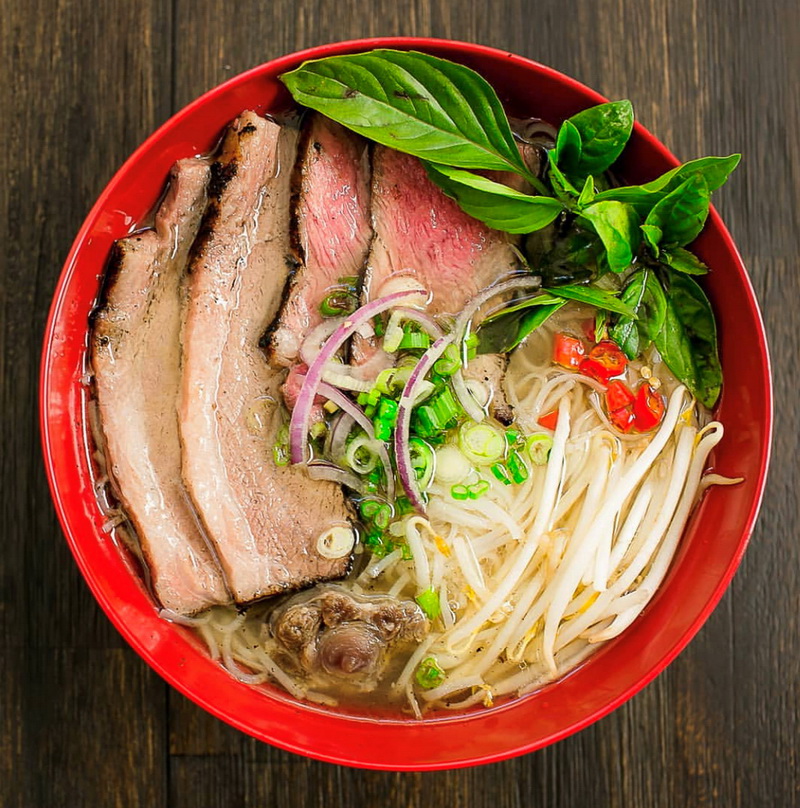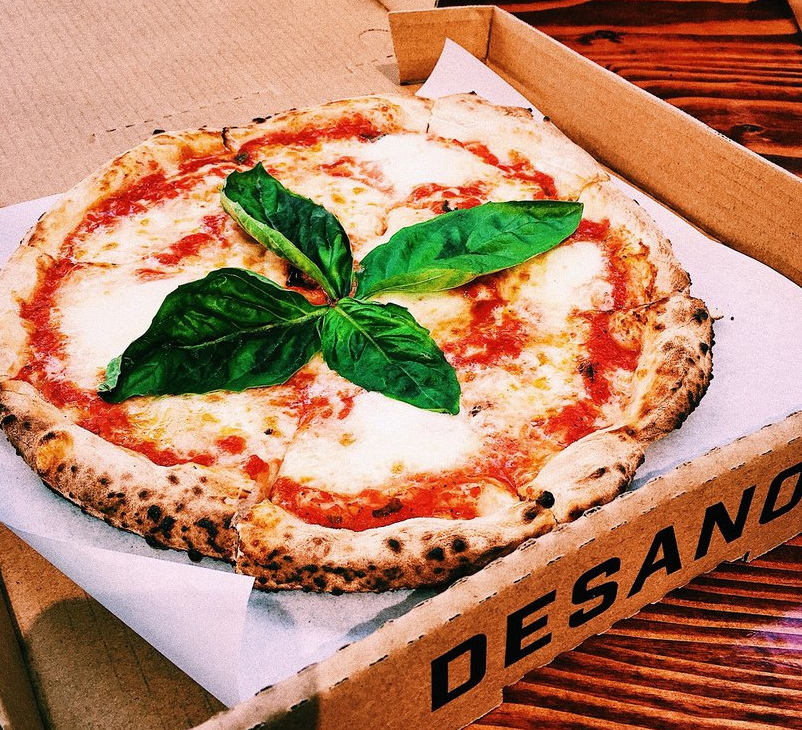 Come be a part of our story.
Visit ellayogastudios.com and follow us on @ellayoga for announcements, promos and giveaways!
Under federal anti-discrimination laws, Ella Yoga does reserve the right to
refuse service
to any person for any reason, completely based on non-discrimination vbasis as to race, religion, background, etc.
If we feel that an attendee makes others (staff & attendees) feel uncomfortable and unsafe we will kindly refund them fully and ask the person to leave.