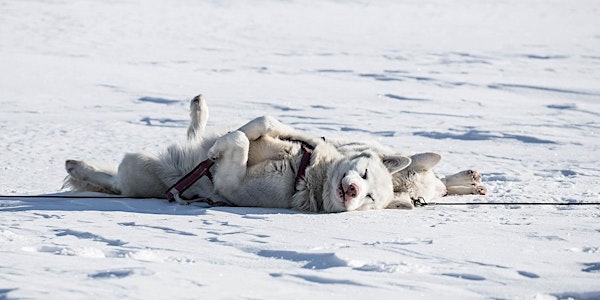 Dog Days of January Retreat
As January comes to a close and the New Year rolls in, take time to stop and rest like a dog in the snowy sunshine.
About this event
It's still cold outside, but we'll get our Hygge on; Light a candle, put away the phone and treat yourself to a little me time.
This is an MBSR-style full day retreat. As you pause and go inward for the day - you will be led seamlessly from one practice to another - movement, meditation, loving kindness. At the end of the day, you will be offered a chance to reflect with the group on your experience and moving forward into the New Year. I'm looking forward to spending the day with you!
Offered freely inside the practice of DANA
Read more about setting up for a Silent Retreat at Home
Read more about the practice of Noble Silence
This retreat led by a Qualified MBSR instructor and is open to all - previous experience NOT required.