Dog Day Social

Saturday, April 28, 2012 from 1:00 PM to 5:00 PM (EDT)
Event Details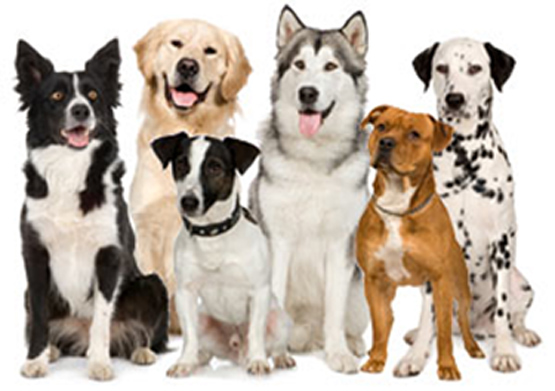 ___________________________________________________________________________________
Not Your Typical Day in The Park!
_____________________________________________________
Treat your best friend to a saturday afternoon in the park.
The Fredericksburg Jaycees have invited dog lovers to meet non-profits, businesses and best friends of the communuity.    
Walk your four legged pal to The Fredericksburg Dog Park to become a socialite. Puppy love will not be the only thing available. Come try a hand at our puppy paintings, who knows you might be living with the next dali-mation. The paint is non-toxic with a mess free puppy painting system.  We wouldn't want to get you full of paint before your puppy portrait by our professional photographer, Lee Bayles of Bayles Creations and Photography 
Who better to have a photo with then your bestie!! Get a bite to eat at the Doggie Bake Sale while watching pup n iron's demonstrations.  Participate in the doggy talent show for a chance to win great prizes. The talent show is open to all dogs.  Prizes will be given away to the most talented other categories TBD.
Get a pawtograph from Andrew the famous local celebrity maltese. Walk around to see the vendors and participate in their fundraising fun. Don't forget to bid on your favorite  silent auction item.  Get your pooch a 10 minute massage and nail clipping before you head into the dog park for some off leash fun. More surprises are in store so bring your best pal and the family for a great day at the dog park.
This is a social event with fundraising fun  hosted by the Frederikcsburg Jaycees and presented by other local non-profits  and local businesses. Ultimatly it is a day to do something special for man's best friend.
Help Us Out By Saving $5.00 off Your Purchase at: 
Prize Donations:
$45 Gift Certificate From Agape DogGrooming 
$45.00 gift certificate from Integrated Annimal Therapies

$100 Gift Certificate & Free Golf From Meadows Farms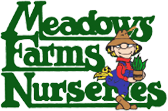 $100 Gift Certificate from Two Sisters Pet Sitters
Gift certificates from pup n'iron.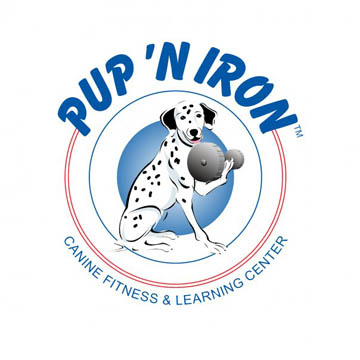 Participating Vendors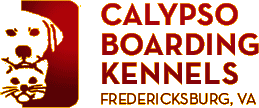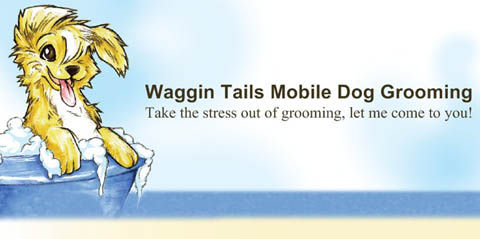 Bayles Creations And Photography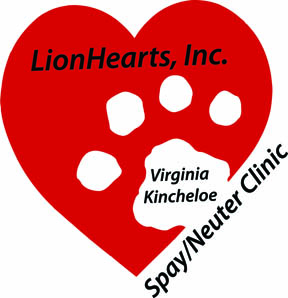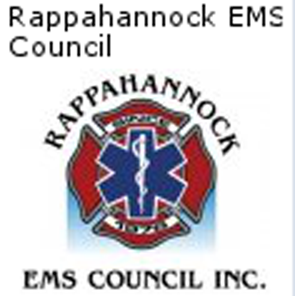 Its a day full of raffles, prizes, fun, food knowledge and merchandise
For Businesses and non-profits who want to particiate fill out a vendor application or non-profit vendor application and email it to fburgjayceeswmvp@gmail.com
Vendor spots can be paid for through our paypal system on
the Fredericksburg Jaycees website, www.fredjaycees.com, above, or in person.
Please Contact Erika Gunselman with any questions or concerns 540-207-2729
We are accepting prize and silent auction donations in exchange for advertising    
When & Where

Fredericksburg Dog Park

Fredericksburg, VA 22401


Saturday, April 28, 2012 from 1:00 PM to 5:00 PM (EDT)
Add to my calendar
Organizer
Fredericksburg Jaycees
About Us
Mission Statement
The mission of the Fredericksburg Jaycees is to empower young people. We are a people-development organization that seeks to create positive change in our organization, our community and ourselves. Everything we do must encourage young people to become members and to take full advantage of our world-class fellowship, community service and leadership training opportunities.
Vision Statement
The vision of the Fredericksburg Jaycees is to be the organization of choice for young adults to contribute to the advancement of the global community by providing the opportunity to develop the leadership skills, social responsibility, fellowship and entrepreneurship necessary to create positive change.
The Jaycees Creed
The concepts and beliefs of the Jaycees organization are embodied in the Jaycee Creed, written by C. William Brownfield:
We believe:
That faith in God gives meaning and purpose to human life;
That the brotherhood of man transcends the sovereignty of nations;
That economic justice can best be won by free men through free enterprise;
That government should be of laws rather than of men;
That earth's great treasure lies in human personality;
And that service to humanity is the best work of life.
About Us
We are the Cure for the Common Social Life
The greatest friendships develop in our organization. Whether we meet for drinks and dinner, go tubing down the Rappahannock River, sing karaoke, or catch a movie, this is a good group of people to do it with. From picnicking to black-tie dinners there is something for everyone.
We are a Leadership Development Organization
The Fredericksburg Jaycees builds tomorrow's leaders with the focus on self-growth for our members. The way this is accomplished is through a hands-on approach to running projects that enhance the local members' communities.
We are a Community Service Organization
The Fredericksburg Jaycees offer many programs and ideas that support and benefit the community. The local community dictates where the area of emphasis needs to be focused (i.e. helping disadvantaged youth, food drives, building homes). Our organization provides support and training materials so that the programs can run effectively.