Description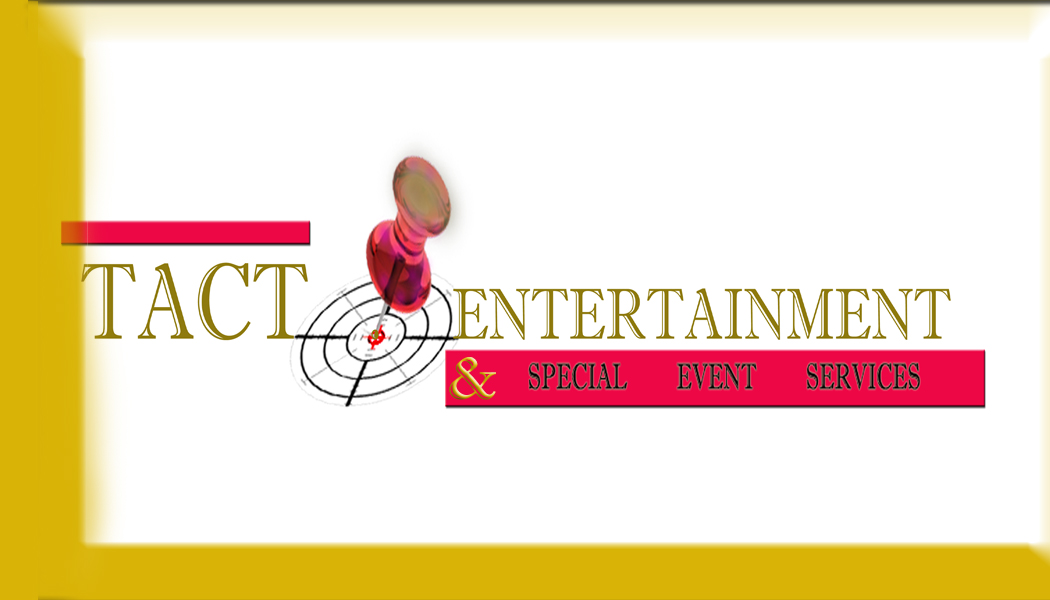 TACT Children Talent Show Contest will feature performances and interviews featuring such as singing ,dancing prodigies, acrobatics , acting, drumming, martial arts, playing an instrument, as well as other forms of wünderkinds.

This will be an event you and your child would not wont to miss. Children participants will perform his or her talents to showcase his or her own skills.

Participants are motivated to perform for TACT rewards, trophies, prizes, and TACT Media Packet!
Scoring ( Overall Performance ) ( Audience Response) (Stage Appearance) (Originality) (Personality)

Talent Show Auditions are only $10/ Group Auditions are only $15 ...They will end soon!!
Must contact TACT ENTERTAINMENT to AUDITION LIVE or Submit A Video Audition @ TACTENTERTAIN@Gmail.Com
678-829-TACT 8228

Video Auditions
You must still pay the Audition Fee on Eventbrite for Video Audition to be seen.
Even if you are planning to see us in person, we would love to see your talent as soon as possible.
Videos should be no longer than 2-3 minutes in length.
Videos DO NOT have to be slick, highly-edited promotional masterpieces. In fact, we would much rather see a straightforward, un-edited performance that shows your personality and talent, even if it's just you introducing yourself on camera and performing right in your living room or backyard.
CALL NOW
No Refunds
Date and Time
Location
TACT ENTERTAINMENT & Special Event Services
4153 S330 G Flat Shoals PKWY
Decatur, Georgia 30034