Does your business accept CHIP cards? EVM Technology Presentation
Does your business accept CHIP cards? EVM Technology Presentation
Wed, November 2, 2016, 12:00 PM – 1:00 PM CDT
Description
In the next few months, consumers will be receiving new chip-enabled debit and credit cards. This new technology is called EVM (Europay, Mastercard, Visa).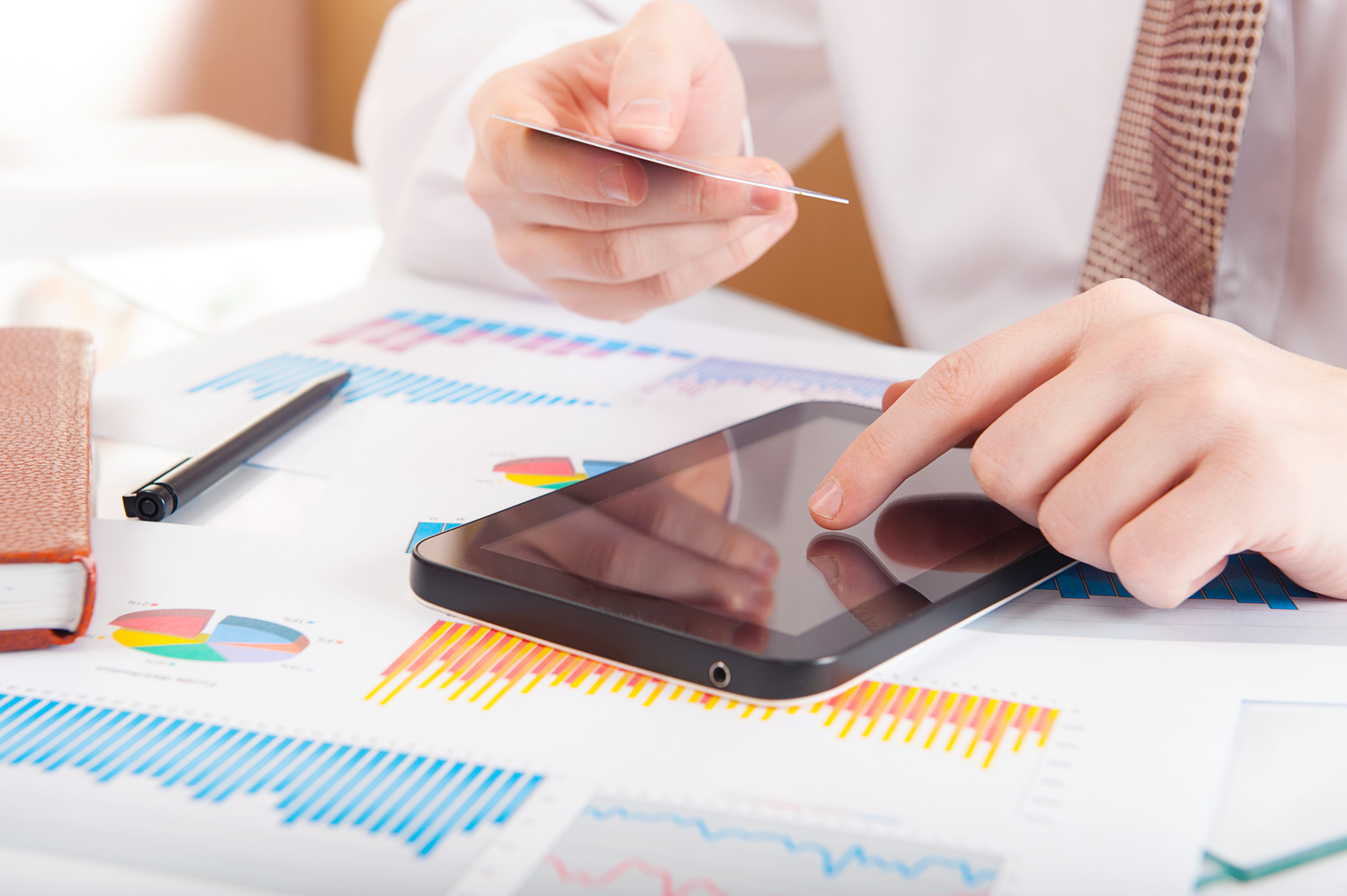 Learn what EVM chip card technology means for your business transactions
Chip card transactions offer advanced security for in-store payments by making every transaction unique.
 
Understand the shift in liability rules after the deadline of 10/1/2015
The changes in payment acceptance regulations after the implementation of EVM technology on 10/1/2015  shifts the liability for credit card fraud to whichever party is the least EMV-compliant.

Again, there will a liability shift. Businesses that have not acquired the technology to process chip cards will become financially responsible for certain fraudulent transactions previously covered by the cardholder's issuing bank.

See a demo of Apple Pay
Apple Pay is a mobile payment and digital wallet service by Apple which allows users make payments using the iPhone 6, 6 Plus, 6S and 6S Plus.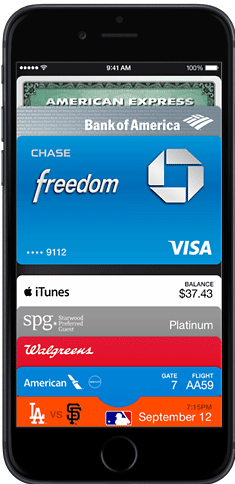 Alexis Information Systems is the only listed reseller of Authorize.Net in the state of Arkansas. 

Parking 
We are located downtown Fayetteville and we will reserve parking space the event. You will receive directions to the parking area prior to the event.
Food
Lunch is provided