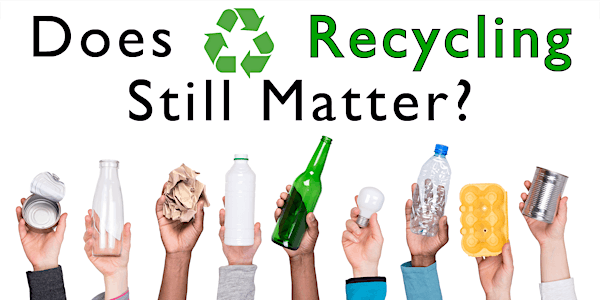 Does Recycling Still Matter?
Nearly all Americans now have access to recycling services. But are these services providing what we expect?
When and where
Location
Harold Washington Library Center, Chicago Public Library 400 South State Street Cindy Pritzker Auditorium (lower level) Chicago, IL 60605
About this event
The recycling industry is in crisis. After decades of growth and public acceptance, nearly all Americans now have access to some type of recycling services. But are these services providing what we expect? How much of what we put into the bins is actually recycled?
Many people are still confused about recycling rules that change depending on where they live. The ripple effects of China's recent policy changes to restrict most foreign plastic and cardboard imports have skyrocketed costs in the U.S. and caused some municipalities to close down recycling operations. Meanwhile, Chicago's program has faced further scrutiny over its handling of the city's privatized recycling services, highlighted in a recent Better Government Association investigation that found one private company hired by the city has a financial incentive to send recyclable materials to its own dump.
A panel discussion lead by BGA reporter Madison Hopkins and featuring Carter O'Brien, sustainability officer with The Field Museum, Michelle Thoma, president of the Chicago Recycling Coalition and general counsel for Elevate Energy, and Kuldip Kumar, an environmental scientist with the Metropolitan Water Reclamation District, will explore the future of recycling in Chicago and across the country. The discussion will emphasize ideas for large organizations, local governments, and individuals to understand and what waste management opportunities are available.
This program is part of the Alvin H. Baum Family Fund Environmental Series.
Speakers: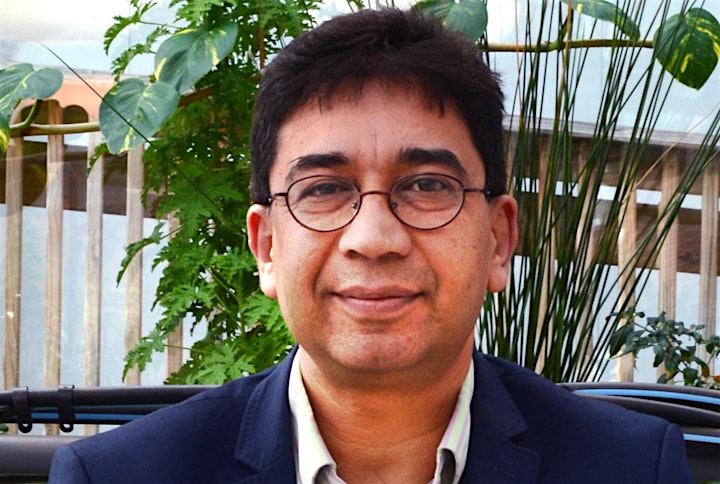 Dr. Kuldip Kumar is a Senior Scientist in the Monitoring and Research Department of MWRD Chicago. He was more than 25 years of experience in the area of water quality especially fate and transport of nutrients and other environmental stressors like pharmaceuticals and personal care products. For the last 5 years, his focus has been on evaluating and developing new technologies to recover resources from wastewater with a focus on nutrients removal and recovery. He manages the research program on utilizing algae to recover nutrients from wastewater and develop markets for algae biomass based on its characteristics. Dr.  Kumar has served on the editorial board of Journal of Environmental Quality and Agronomy Journal and he is the Past-Chair of Soil and Environmental Quality Division of Soil Science Society of America and American Society of Agronomy. Dr. Kumar has published over 70 research articles/book chapters and has served on many federal grant review panels.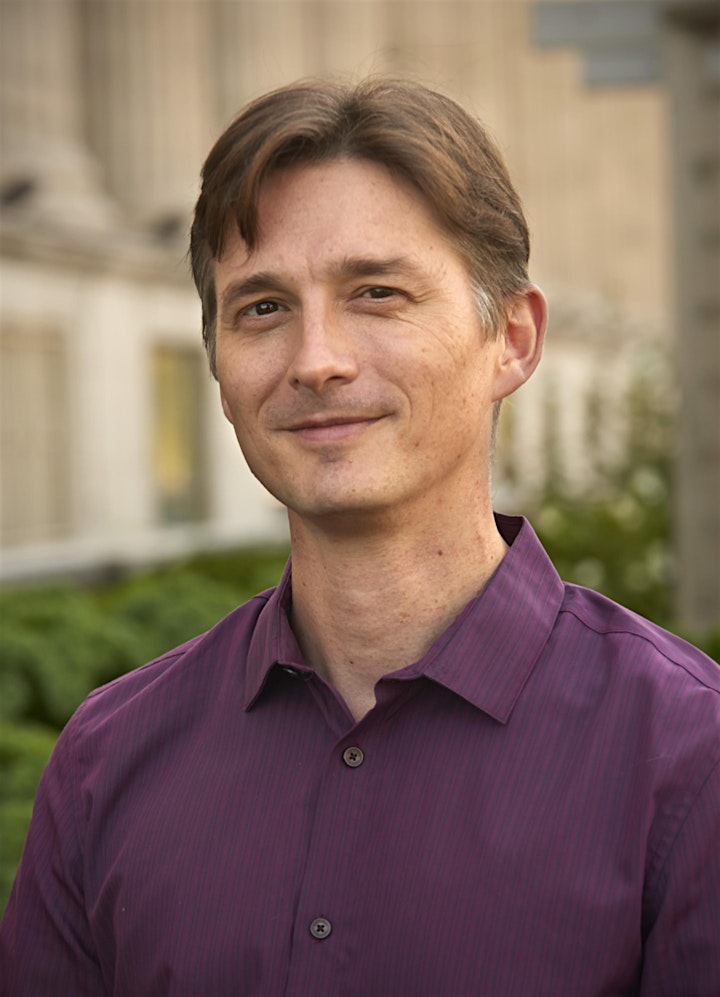 Carter O'Brien is the Field Museum's Sustainability Officer and works in the Keller Science Action Center. As chair of the Museum's green team (A Greener Field), he works to institutionalize sustainability principles in areas such as recycling, food operations, alternative transportation, urban agriculture/community gardening, and renewable energy. In 2008 he received Fair Trade Chicago's first-ever Changemaker of the Year award. A 47-year-old Chicago native, he is also the Vice President of the Chicago Recycling Coalition, a Treekeeper, and an avid cyclist, musician, kayaker and martial artist.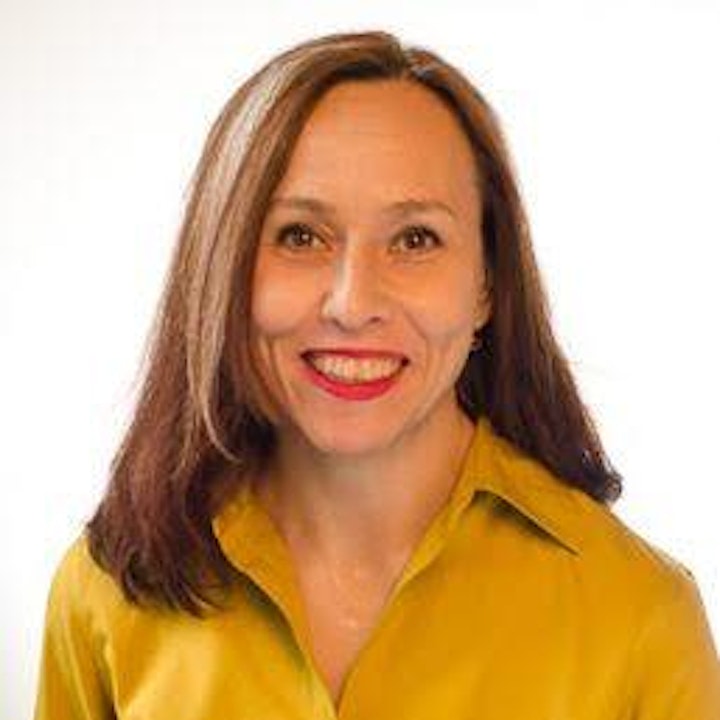 Michelle Thoma is the Board President of the Chicago Recycling Coalition, a nonprofit organization that champions environmentally and fiscally sound management of solid waste through research, education, and advocacy, emphasizing waste reduction, reuse, recycling, composting, and buying recycled in Chicago. Thoma is General Counsel at Elevate Energy, an environmental services firm that seeks to create a world in which everyone has clean and affordable heat, power, and water in their homes and communities — no matter who they are or where they live. She holds a JD Law degree from Loyola University of Chicago School of Law.
Moderator: Madison Hopkins is an investigative reporter at the Better Government Association, a 95-year-old nonpartisan and nonprofit watchdog organization. Since joining the BGA in 2016, Hopkins' reporting has focused on energy, the environment, and the local government. She co-wrote a three-part series on the nuclear power industry in Illinois that exposed lax oversight by federal regulators.
In 2018, Hopkins reported on Chicago's residential recycling program, a story that revealed Chicago's recycling program is unequal across the city. She found that tons of recyclable material placed in the city's Blue Bins isn't getting recycled and is instead ending up in landfills, and that the firm doing that — which handles half of all residential customers — is getting paid twice to handle those materials. She also found a lack of significant government oversight of the city contracts with private companies hired to collect and process much of the city's recycling, as well as loopholes in the program that contribute to Chicago's worst-in-the-nation residential recycling rate.
Hopkins earned her master's degree from the Medill School of Journalism at Northwestern University in August 2016 and was a recipient of the National Press Foundation's Thomas L. Stokes Award for Best Energy Writing in 2018.
Program Details
Tuesday, June 11th, 6:00 p.m. to 8:00 p.m., Chicago Public Library, Harold Washington Library Center, Cindy Pritzker Auditorium (lower level), 400 South State Street, Chicago, IL 60605.This program is FREE to attend, and seating will be first come, first served.
Parking and Transportation
The Harold Washington Center is easily accessible by most CTA trains and multiple bus lines. For detailed travel information visit www.transitchicago.com or call the Travel Information Center at 1-888-YOUR-CTA or 1-888-CTA-TTY1 (TTY). For parking options, please visit https://www.chipublib.org/plan-your-visit-to-hwlc/parking-near-hwlc/.
Notice: As a guest of Chicago Council on Science and Technology (C2ST), you agree to be photographed, videotaped, or filmed and grant C2ST permission to put the finished footage/photography to any uses that it may deem proper including marketing, advertising (print, radio, and television) and PR-related activities.
This program is presented in partnership with: