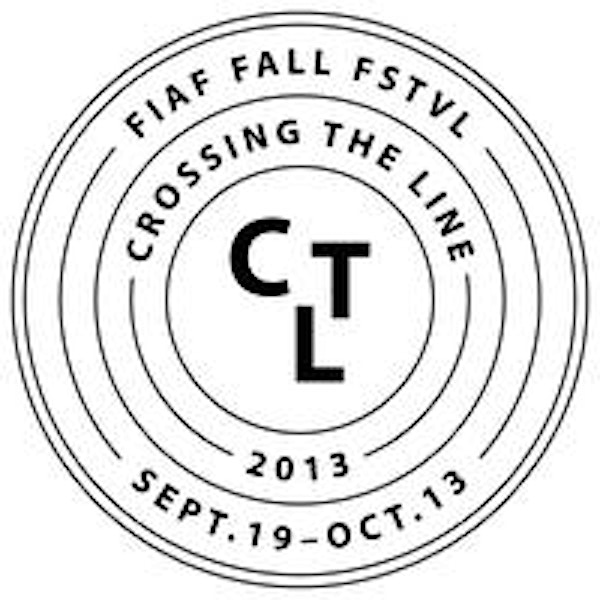 "Does Capitalism Work?": Conversation with Steve Lambert
Date and time
Wednesday, October 2, 2013 · 7 - 9pm EDT
Location
AMC Empire 25 234 W 42nd St New York, NY 10036
Description
Artist Steve Lambert continues his examination of the impact of capitalism on American society in a unique dialogue with economics theorist and author Richard D. Wolff and psychologist Harriet Fraad, whose penetrating insights into this complex question are lucid, accessible, and revelatory.
Confirmation with venue location will be emailed to you prior to the event.
Richard D. Wolff is Professor of Economics Emeritus at University of Massachusetts, Amherst, where he taught economics from 1973 to 2008. He is currently a Visiting Professor in the Graduate Program in International Affairs at the New School University, New York City. He also teaches classes regularly at the Brecht Forum in Manhattan. Earlier he taught economics at Yale University (1967-1969) and at the City College of the City University of New York (1969-1973). In 1994, he was a Visiting Professor of Economics at the University of Paris (France), I (Sorbonne).
His economic theories are elaborated in several books co-authored with Stephen Resnick as well as in numerous articles by them separately and together. Professor Wolff was also among the founders in 1988 of the new academic association, Association of Economic and Social Analysis (AESA), and its quarterly journal Rethinking Marxism. His work is available at www.rdwolff.com and democracyatwork.info.
Harriet Fraad is a psychotherapist-hypnotherapist based in New York City. She has been the president of the Psychohistory Association. She is a founding member of the feminist movement, and the journal Rethinking Marxism. For forty years, she has been committed to transforming U.S. personal and political life. She is a joint author of the book Class Struggle on the Homefront (Palgrave, 2010). She also lectures and publishes widely on the social causes and consequences of psychological problems. Dr. Fraad's work deals with the interface between economy and psychology. With her husband, Richard Wolff, she coproduces the blog Economy and Psychology.
Presented in partnership with the French Institute Alliance Française (FIAF), Times Square Arts, and A Blade of Grass, as part of FIAF's Crossing the Line 2013.
For more info about Crossing the Line 2013, please visit: http://www.fiaf.org/ctl
The French Institute Alliance Française (FIAF), New York's premier French education and culture center, creates and offers New Yorkers innovative and unique programs in education and the arts that explore the evolving diversity and richness of French cultures. More info at fiaf.org
A Blade of Grass nurtures socially engaged art. We provide resources to artists who demonstrate artistic excellence and serve as innovative conduits for social change. We evaluate the quality of work in this evolving field by fostering an inclusive, practical discourse about the aesthetics, function, ethics and meaning of socially engaged art that resonates within and outside the contemporary art dialogue. www.abladeofgrass.org
Times Square Arts, the public art program for the Times Square Alliance, collaborates with contemporary artists to experiment and engage with one of the world's most iconic urban places. Acting as a laboratory for contemporary art in the public realm - a place where ideas are tested and new possibilities explored. We work with artists and cultural institutions to create dialogues with Times Square and all of its physical and mythological manifestations. Through the Square's electronic billboards, public plazas, vacant areas and popular venues, and the Alliance's own online landscape, Times Square Arts invites leading contemporary creators to help the public see Times Square in new ways. Times Square has always been a place of risk, innovation and creativity, and the Arts Program ensures these qualities remain central to the district's unique identity. This co-commission was made possible with support from ArtWorks and ArtPlace America. Visit TimesSquareNYC.org/arts for more information. Follow us on Twitter: @TSqArts.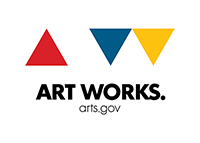 About the organizer
Times Square Arts collaborates with contemporary artists to experiment and engage with one of the world's most iconic urban places. For more info, please visit timessquarenyc.org/arts