Description
Why use a donor-advised fund at Community Foundation Santa Cruz County when you can just write a check to your favorite charity?
The answer depends on your needs and financial circumstances.
A donor advised fund can:
Protect your privacy
Simplify your record keeping and tax reporting
Shield you from multiple solicitations by nonprofits
Time your charitable deduction for when you need it most
Provide knowledge about local nonprofits working on causes you care about
For questions or help attending email Robin or call her at 831.662.2061.
Presenters: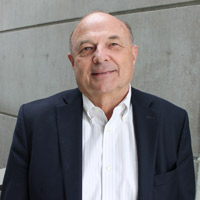 Sam Leask is the Community Foundation's philanthropic services director. He's available to help you make the "gift of a lifetime" to benefit your favorite charitable cause. Sam has led planned giving programs for the American Red Cross in Silicon Valley and for the San Francisco Opera. He is also the former executive director of the Dominican Hospital Foundation.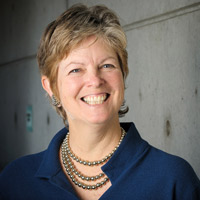 Robin Larsen is the donor services officer at the Community Foundation. With over twenty years of experience, she call herself "the philanatherapist," giving personal attention to make your giving easier and more effective.