Description
Dodie's Crawfish Fest returns to Rockwall on April 28, 2019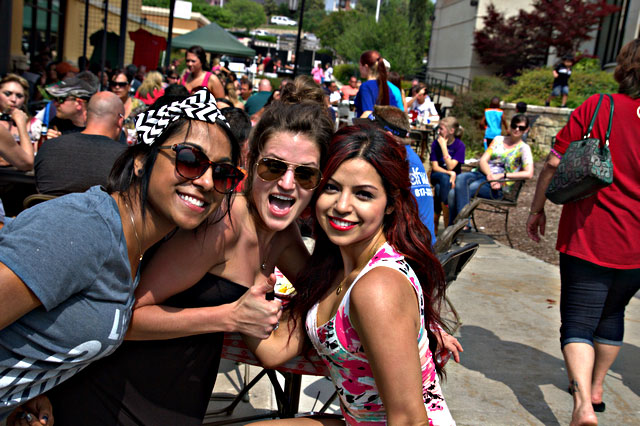 Mudbug season is in full swing and that can only mean one thing – time for the All-You-Can-Eat Crawfish Fest at the Rockwall Harbor, benefiting J.E.R. Chilton YMCA's Angel Camp for children with special needs.
The annual fundraising event, presented by Dodie's Cajun Diner, sells out each year as hundreds gather on the eastern shore of Lake Ray Hubbard to enjoy mudbugs, music, and merriment for a good cause.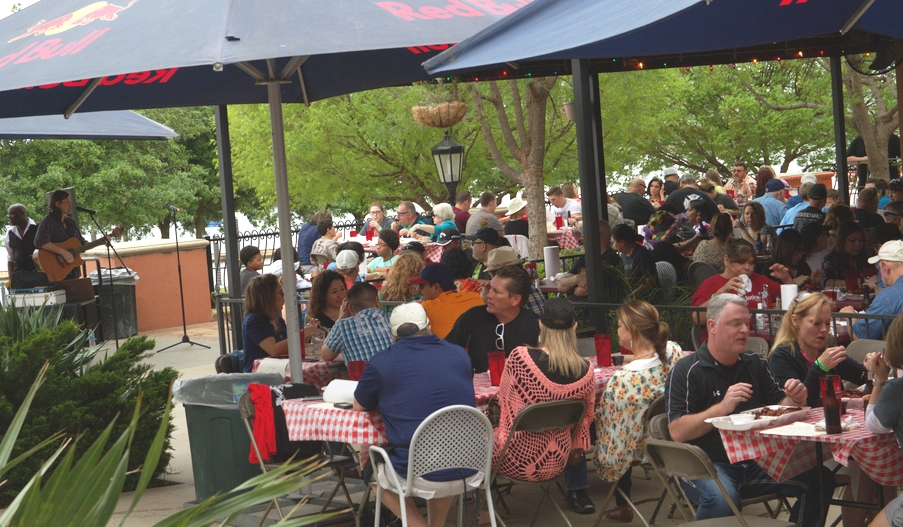 Last year, the record-setting turnout helped raise more than $6,000, allowing area kids with special needs to participate in the Y's summer day camp program at no cost to the families. Dodie's dished out more than 2,300 pounds of crawfish at the event.
This year's festivities will begin at 11 a.m. Sunday, April 28. The Big Daddy Band will take the stage at noon and play until the party ends at 4. There will be steaming platters of fresh crawfish, corn and potatoes – served up alongside mouthwatering red beans and rice and jambalya.