About this Event
Join us at the Dodgeball Open House on January 6th. We'll be organizing pickup games so you can relive the playground glory days.
We have a weekly league starting January 13th. Ready to commit to the big leagues? Sign up for the league here.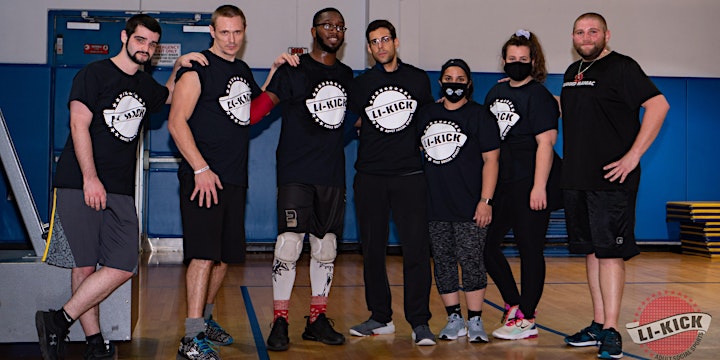 ABOUT LI-KICK: LI-Kick is Long Island's premier provider of co-ed adult social sports. Our mission is to provide a fun and social experience for adults on Long Island. We pride ourselves on offering strong recreational and competitive platforms for players to strengthen friendships & meet new people, all while playing a really fun game.  Since 2013 over 13,000 people have played in an LI-Kick league.