Description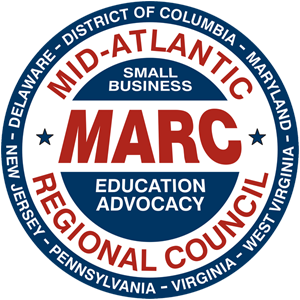 The DoD Office of Small Business Programs sponsors seven geographically organized Regional Councils for Small Business Education and Advocacy. The DoD Councils provide a single forum for small business professionals to train, exchange ideas and experiences, as well as share and disseminate information on the Federal Small Business Programs with a focus on collectively addressing issues of importance to small businesses. Agenda will be forthcoming. Speakers will include DoD OSBP, SBA and other federal agencies. This free event is not opened to small businesses.
Registration will be required to attend. Registration will close on November 17th.
On-site registration begins at 9:00 am with the formal presentations beginning at 9:30 am.
A certificates of attendance for continuing education credits or professional development hours to all registered attendees that attend the training will be provided.
Networking Lunch will be provided by MARC.
Cancellations are requested if your travel plans change for planning purposes.
Parking
Free parking is available.