Docunight "Finding Farideh" - UC Irvine - Thurs., Sep., 26, 2019
About this Event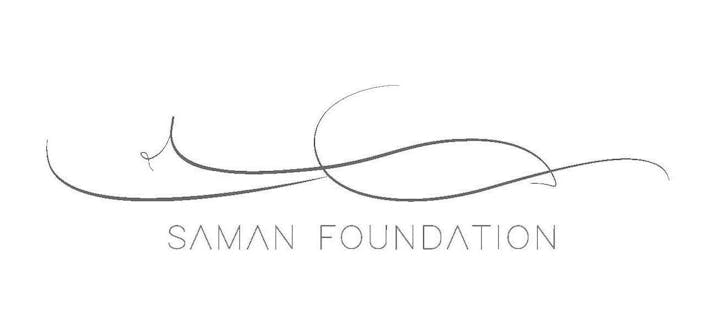 Please join us for another Docunight: Iranian Documentary Series titled "Finding Farideh" directed by Kourosh Ataee & Azadeh Moussavi on Thursday, September 26, 2019, 6:30 pm - 8:30 pm in UC Irvine's McCormick Screening Hall (HG 1070).
Finding Farideh
Directed by: Kourosh Ataee, Azadeh Moussavi
2018 / 88 mins
Persian with English Subtitles
Iran's entry for the international feature film category in the 92nd Academy Awards (the Oscars) in 2020.
"Finding Farideh" is a feature-length documentary about an Iranian girl named Farideh, who had been abandoned in a holy shrine in Iran when she was 6 months old in 1976, and then she got adopted by a Dutch couple and left Iran to the Netherlands to start her new life. Her parents promised to take her to Iran when she turns 18, but it never happened because they always thought that Iran is a dangerous country to go. Now, she overcomes her fears and starts a personal journey to her motherland Iran for the first time to meet three families who claim to be her biological family and to find out about her Iranian identity and culture.
Festivals:Cinema Verite International Film Festival, IranFadjr International Film Festival, IranIranian Film festival in Cologne, GermanyPrague Iranian Film Festival, Czech RepublicBig Sky Documentary Film Festival, USADocudays UA International film festival, UkraineZurich Iranian Film Festival, SwitzerlandMiddle East Now Film Festival, ItalyIstanbul International Film Festival, TurkeyKazan International Muslim Film Festival, Russia
Awards:Winner of the Special Prize of the Tataristan's President for "Humanity in Cinema" at Kazan International Muslim Film Festival, RussiaWinner of 4 awards in Iran's international documentary film festival "Cinema Verite" : (Best Film in Art & Experience Section, Best Editing, Best Music and Festival director's special prize).Winner of the best documentary award at the 20th Iran's Cinema Celebration Academy Awards.Winner of an honorary diploma for best directing and the award for best sound design in the 10th Independent Celebration of Iranian Documentary Films.Winner of the best documentary film in the 1st "Cinema Cinema Academy Awards"
A discussion and Q&A will follow the screening.
A wine and hors d'oeuvre reception will follow afterwards.
This event is presented by Docunight and UCI Jordan Center for Persian Studies & Culture and with generous support from Saman Foundation.
Parking at UCI
Closest parking structures are Mesa Parking Structure and/or Student Center Parking Structure. Parking permits are required at all time at UC Irvine's campus and daily or hourly permits could be purchased from manned or automated kiosks in the parking structures. Parking is $2/hour or $10/day. The location of this event is in Humanities Gateway building(4100 Humanities Gateway, Irvine, CA 92696), room HG 1070.