Description
Join us for an evening of photojournalism and discussion with our community partner Zach Krahmer, a local photojournalist who has spent time documenting and working with communities during the peace transition in Colombia.
Ending 52 years of civil war, the Colombian government and the FARC signed a peace agreement four months ago. Across the country, 7,000 armed guerrillas have moved to 26 UN Transition Zones where they will put down their weapons over the next several months. Many of these transition zones are near communities that have been affected by the conflict, and the guerrillas will be interacting with these communities as they transition to their role as civilians.
Over several trips, and most recently in January of this year, Zach Krahmer travelled to Ituango, Colombia where he joined Vela Colectivo and coordinated photography and storytelling trainings for both demobilizing guerrillas and the community they are demobilizing into. Over the course of several weeks, three trainings were carried out, and twenty participants learned photography and storytelling skills using cameras that include equipment donated by Pro Photo Supply. At the end of the trainings, the two Lumix TS-30 cameras were donated to the Santa Lucia community leaders, where they will be readily available for local students to continue their own storytelling work.
This presentation will include a 10-20 minute overview of the history of the conflict, the history of the region, and then move into a segment about our experiences and the work of the students. We'll discuss the format of the workshops, and the intended results. Nico (of Vela Colectivo) returned to the area recently, so we will have updates on the peace process. Zach will be able to answer any questions.
Zach Krahmer is an award-winning photojournalist from Portland. He contributes storytelling work for a variety of organizations and news outlets and has worked in more than 40 countries. His work relates to environmental conflicts and community healing and seeks to enable empathy.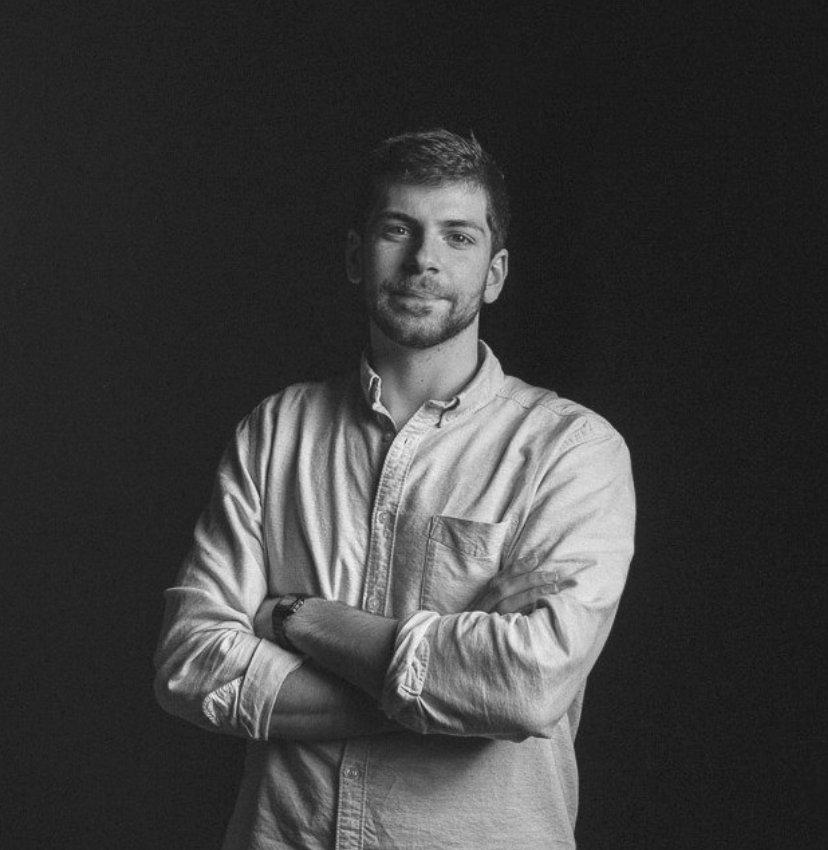 This event is free and open to the public, but we ask you to RSVP. Snacks and refreshments will be provided.