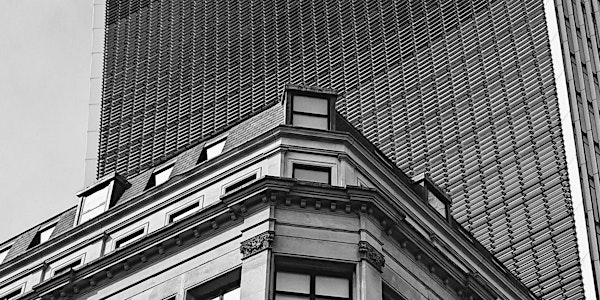 Documentary Screening: Tax Broke w/Real News Network & the IH Coalition
Join the Real News Network & the Inclusionary Housing Coalition for the Tax Broke Documentary covering Baltimore City's tax credits program.
When and where
Location
The Real News Network 231 Holliday Street Baltimore, MD 21202
About this event
About this event
For decades, Baltimore has struggled to grow, hamstrung by a property tax rate twice the surrounding counties. The unequal burden has prompted the city to pursue a risky strategy of effectively paying developers to build.
Using incentives with innocuous sounding acronyms like TIFs and PILOTs, new construction in the city has occurred largely at the expense of the city's working class. Meanwhile, despite the promises that incentives would reverse the city's decline, Baltimore continues to lose population.
But how did we get here? And why is Baltimore the only jurisdiction in the state that must pay for development? And is there a better way to grow a city?
These are just a few of the questions The Real News Network investigative documentary Tax Broke seeks to answer. The film—five years in the making—explores the history of the city's fraught relationship with artificially imposed boundaries, codified segregation, and finally a political economy fueled by hundreds of millions of dollars in tax incentives doled out behind closed doors.
Join Director Stephen Janis, Producer Taya Graham, Contributor Jayne Miller and members of the Inclusionary Housing Coalition for the exclusive premiere of the film in-person at our downtown studio headquarters on November 17th at 6PM. The free screening will be followed by a discussion with the audience as we search for alternatives to the city's risky and unequal strategy for growth, and how to create a more productive and fair path towards equitable development.
Photo by Nicholas Musilli on Unsplash