Description

Award-winning documentary filmmaker Griffin Hammond is a one-man band—shooting and editing in Ultra High 4K definition with mobile, lightweight equipment.
($99 Samy's Camera Gift Card to all attendees!!)

Go in-depth with Griffin's production style as he shares his techniques on camera operation, lighting, audio, capturing b-roll and interviewing subjects. You will learn professional editing techniques that will help you set yourself apart from the crowd. Sponsored by Panasonic LUMIX.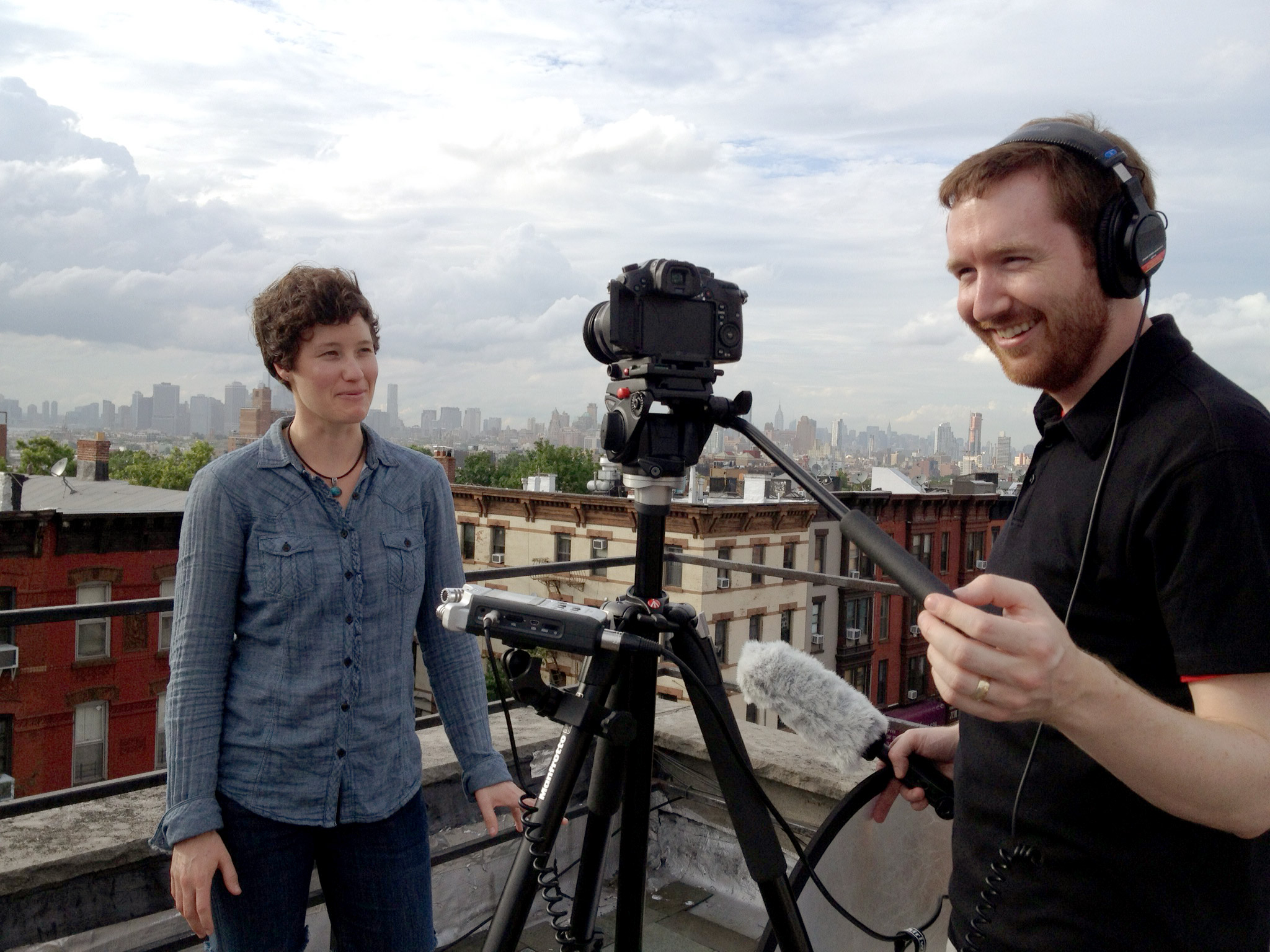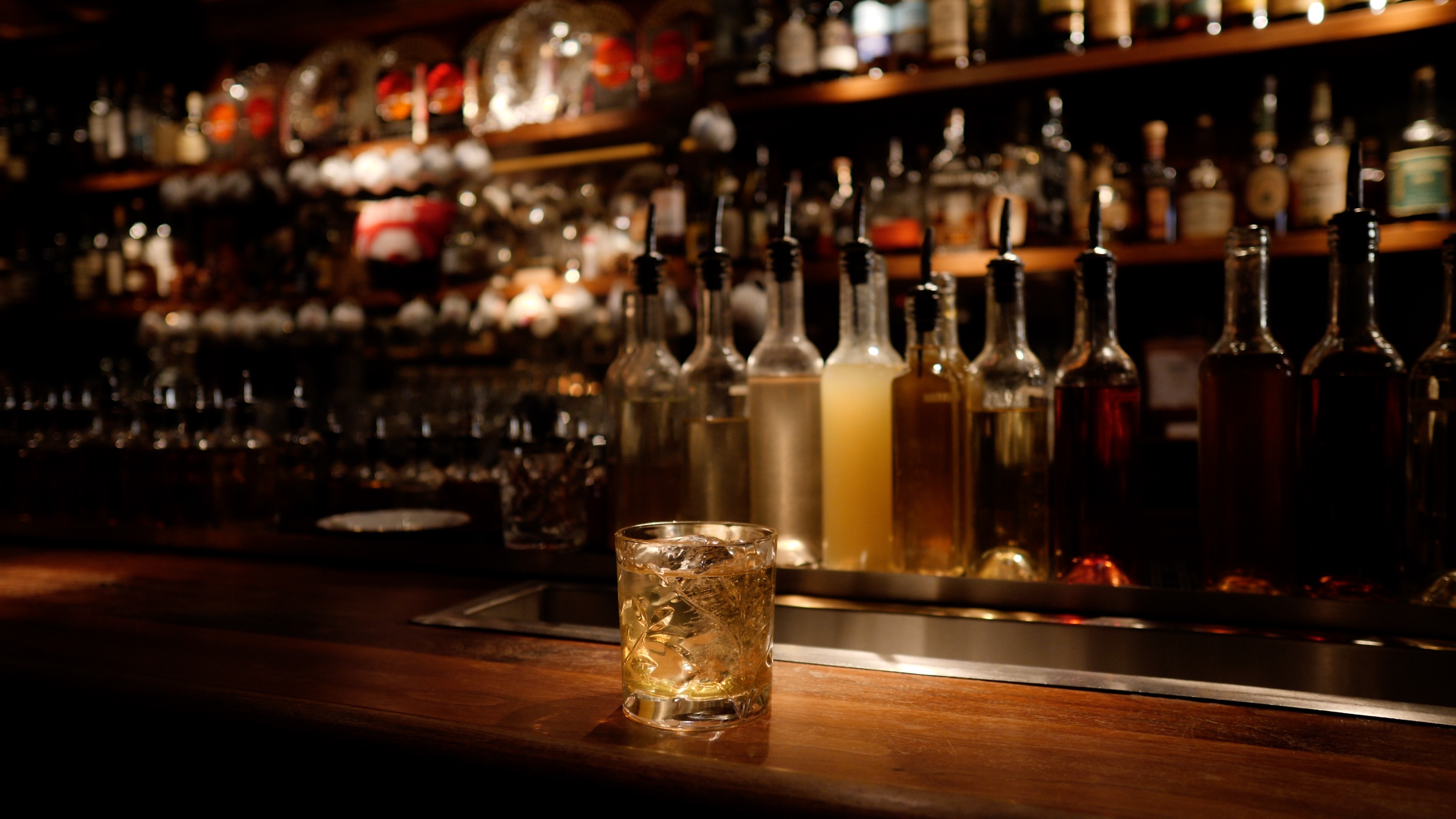 ($99 Samy's Camera Gift Card to all attendees!!)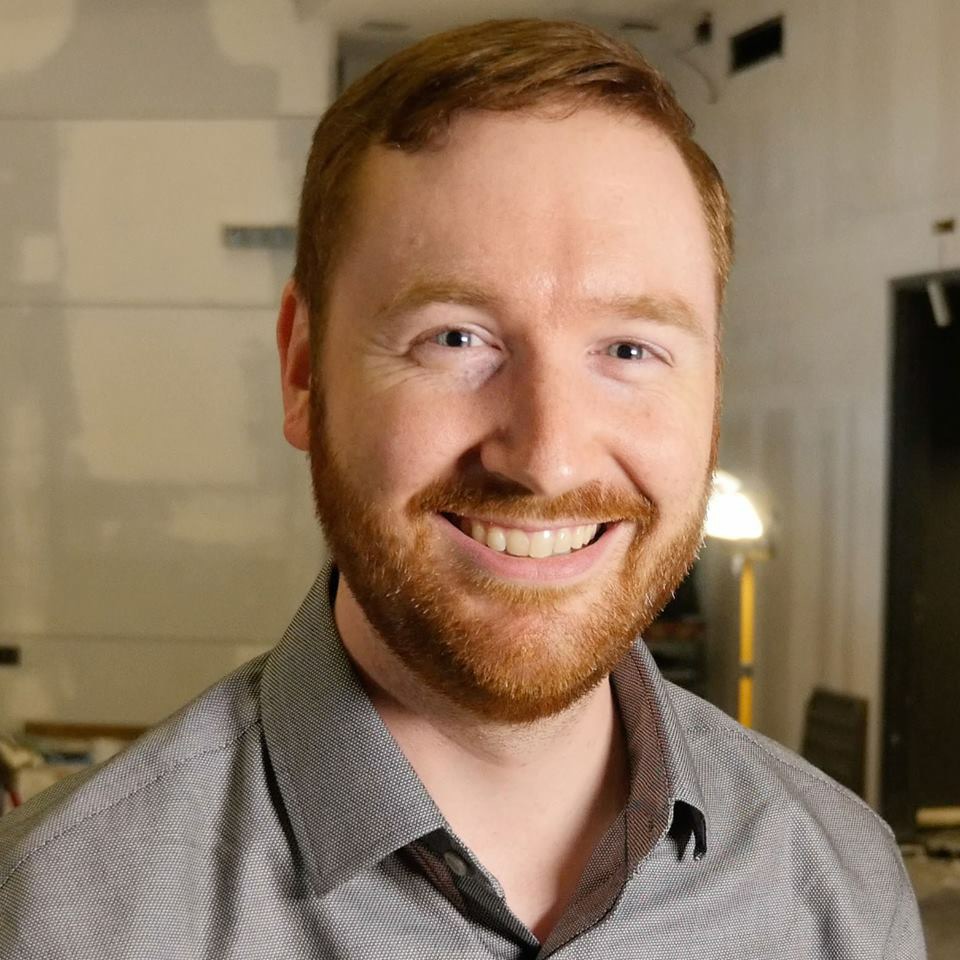 Instructor Bio: Griffin Hammond is a documentary filmmaker in New York City. He travels, directs, shoots and edits a variety of projects including commercials, documentary/news, wedding films, events. He has covered politics for Bloomberg Television, and captured the drama of the U.S. presidential election on his Panasonic GH4. He is also known for filming his award-winning documentary Sriracha which was made on the Panasonic GH3. Griffin's work has been screened on ABC, CBS, NBC, CNN, MSNBC, Fox News, and Showtime—and he shares DIY filmmaking tutorials and behind-the-scenes videos with his 57,000 YouTube subscribers. Griffin studied film at New York University, earned a Masters in Communication from Illinois State University, and produced an online course—Shooting Documentary Short Films.
*Box Lunch provided
*Attendees will be given special event discount on Lumix products sold by Samy's Camera. More information will be provided upon registration.