Documentary Film Screening: "Intelligent Trees" and Photography Awards Even
Documentary film Screening "Intelligent Trees" and Photography Awards Event
About this event
Photography Awards Event and Documentary Film Screening
6:30 Photography Awards and Artist Discussion
Photography exhibit awards presentation and artist statements and discussion of Nature Neglected: "Are we loving it to death?". Learn the thoughts of the artists behind the photographs of the Greenway.
7:30 Documentary film screening "Intelligent Trees"
Followed by the screening of the award-winning documentary film "Intelligent Trees" by Peter Wohlleben and Dr. Suzanne Simard. They show the seemingly unbelievable: How trees communicate and care for each other.
Trees talk, know family ties and care for their young? Is this too fantastic to be true? Scientist Suzanne Simard (The University of British Columbia, Canada) and German forester and author Peter Wohlleben have been investigating and observing the communication between trees over decades. And their findings are most astounding.
Date/Time: Thursday, August 5th
6:30pm Awards and Artist Discussion
7:30 Documentary Film Screening "Intelligent Trees".
Appetizers and wine available.
Presented by: Milwaukee River Advocates
As part of: The Milwaukee River Greeway 15 celebration
https://sites.google.com/riverrevitalizationfoundation.org/greenway15/events/august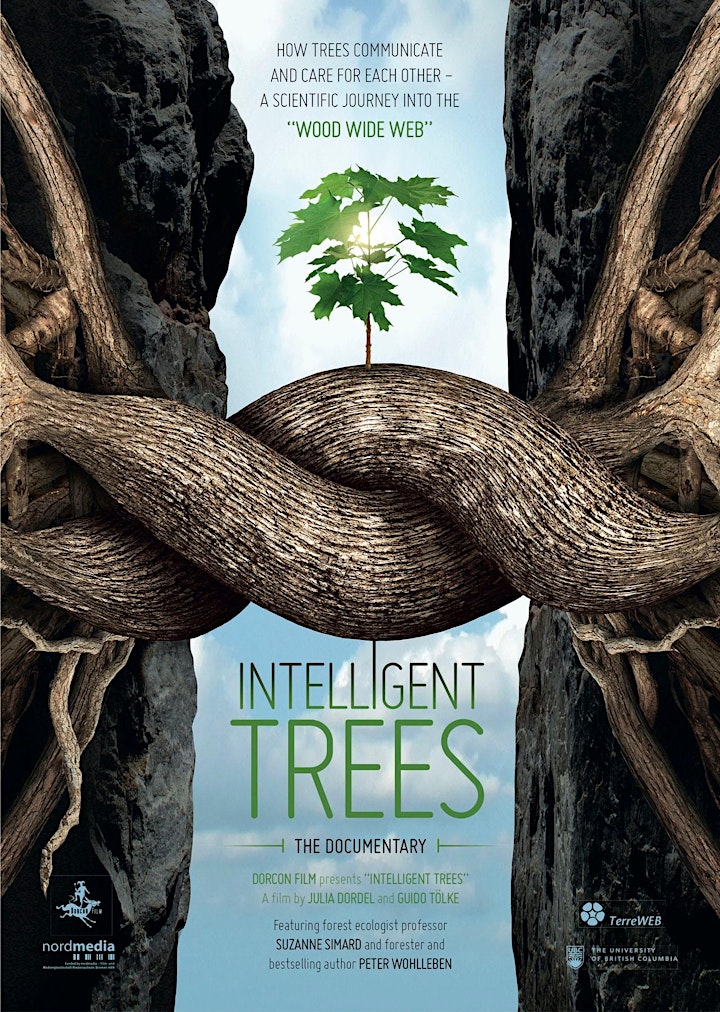 Organizer of Documentary Film Screening: "Intelligent Trees" and Photography Awards Even