Documentary Film Screening: Celebrating Emile de Antonio and Santiago Alvar...
Description
Join us for a centennial celebration of the birth of legendary documentary filmmakers Emile de Antonio and Santiago Alvarez. We will be screening three films.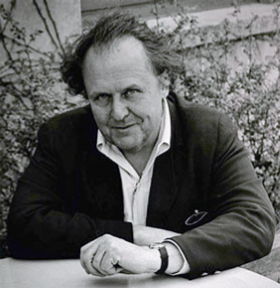 .. Emile De Antonio

1:30 PM-In The Year of the Pig (Directed by Emile de Antonio, b/w, 1968, 104 min)
During the throes of American intervention in Vietnam, de Antonio produced a visceral anti-war document. Contrary to dominant public opinion in the U.S., the filmmaker perceived Ho Chi Minh as a great patriot of the Vietnamese people, and crafted a work which condemned the efforts of imperial powers to overthrow the regime. Inspired by the experimentation of musician John Cage, de Antonio employs collage techniques, combining archival footage of the war (borrowed largely from unwitting television stations) and interviews conducted by the filmmaker with ironically heroic musical pieces. A groundbreaking political work, In the Year of the Pig was greeted with great hostility upon its release, including bomb threats and vandalism at theaters which booked the film.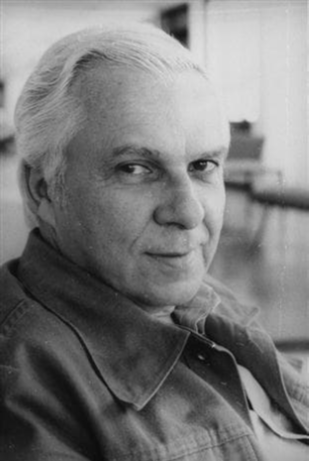 Santiago Alvarez
3:15 PM-79 Springtimes (Directed by Santiago Alvarez, 1969, 25 min)
This impressionist biography on the leader of the Democratic Republic of Vietnam skillfully interweaves still photos, newsreel footage, and Ho Chi Minh's poetry. Depicting a life that spanned three revolutions, three continents, and three wars, the film charts Ho Chi Minh's progression from militant student to leader of Vietnam's revolutionary independence movement. Accompanied by a dynamic sound track featuring the music of Adelberto Galvez.
3:45 PM-Hanoi, Tuesday the 13th (Directed by Santiago Alvarez, 1967, 38 min)
This is a moving celebration of Vietnamese culture and of the country's courageous and long-standing battle for freedom from the Chinese, Japanese, French and Americans.
Discussion to follow screenings. Light Refreshments served