Doctors Without Borders - Missing Maps Mapathon 2017 (PM Session 2.30pm - 6...
Description
Free admisison for Doctors Without Borders - Missing Maps Mapathon 2017
PM session 2.30pm - 6.00pm

A mapathon is an amazing opportunity for volunteers to digitally connect and map the most vulnerable places in the developing world so that locals and international Non-Governmental Organizations (NGOs) can use these maps and data to better respond to crises affecting these areas. Mapathon volunteers have a real impact on the delivery of healthcare in the field.
Doctors Without Borders/ Médecins Sans Frontières (MSF) would like to build a strong relationship with the public especially youth by getting them involved in its actions. With this in mind, MSF is organizing the "Doctors Without Borders Missing Maps Mapathon 2017" aiming to raise awareness on current global and humanitarian issues, enhance understanding of MSF's medical humanitarian actions, its principles and demonstrate how volunteers can participate in humanitarian work.
With your help we can directly improve the lives of some of the planet's most vulnerable people. Both beginners and experienced mappers (ages 13+) are welcome to join this event.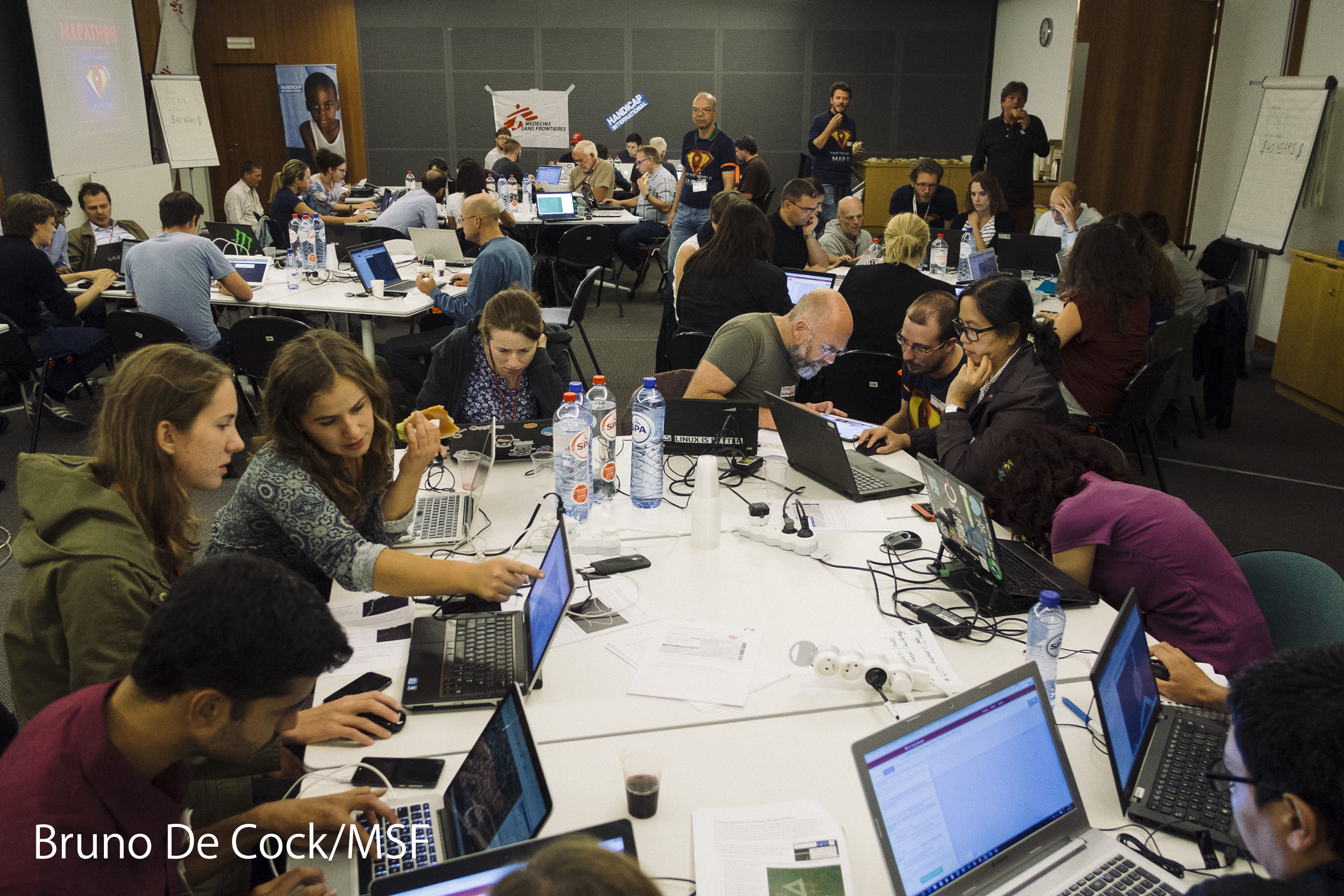 ---

You will be comparing satellite images and adding roads to a shared online map. This map will then be made available for all humanitarian organisations worldwide.
Date: 2 December 2017 (Saturday)
Time:
PM session 2.30pm - 6.00pm
Schedule:
2.30pm Registration
2.45pm Welcoming Programme
3.00pm Doctors Without Borders Work Presentation
3.20pm Training Session
3.50pm Mapping Session
5.20pm Doctors Without Borders Field Worker Sharing and Q&A Session
6.00pm End of PM Session
Light Bites and Water will be provided.
* As a token of appreciation, every participant will get a certificate of participation from Doctors Without Borders.
Venue:
Clinical Sciences Building, Level 5, Learning Studio,11 Mandalay Road, Singapore 308232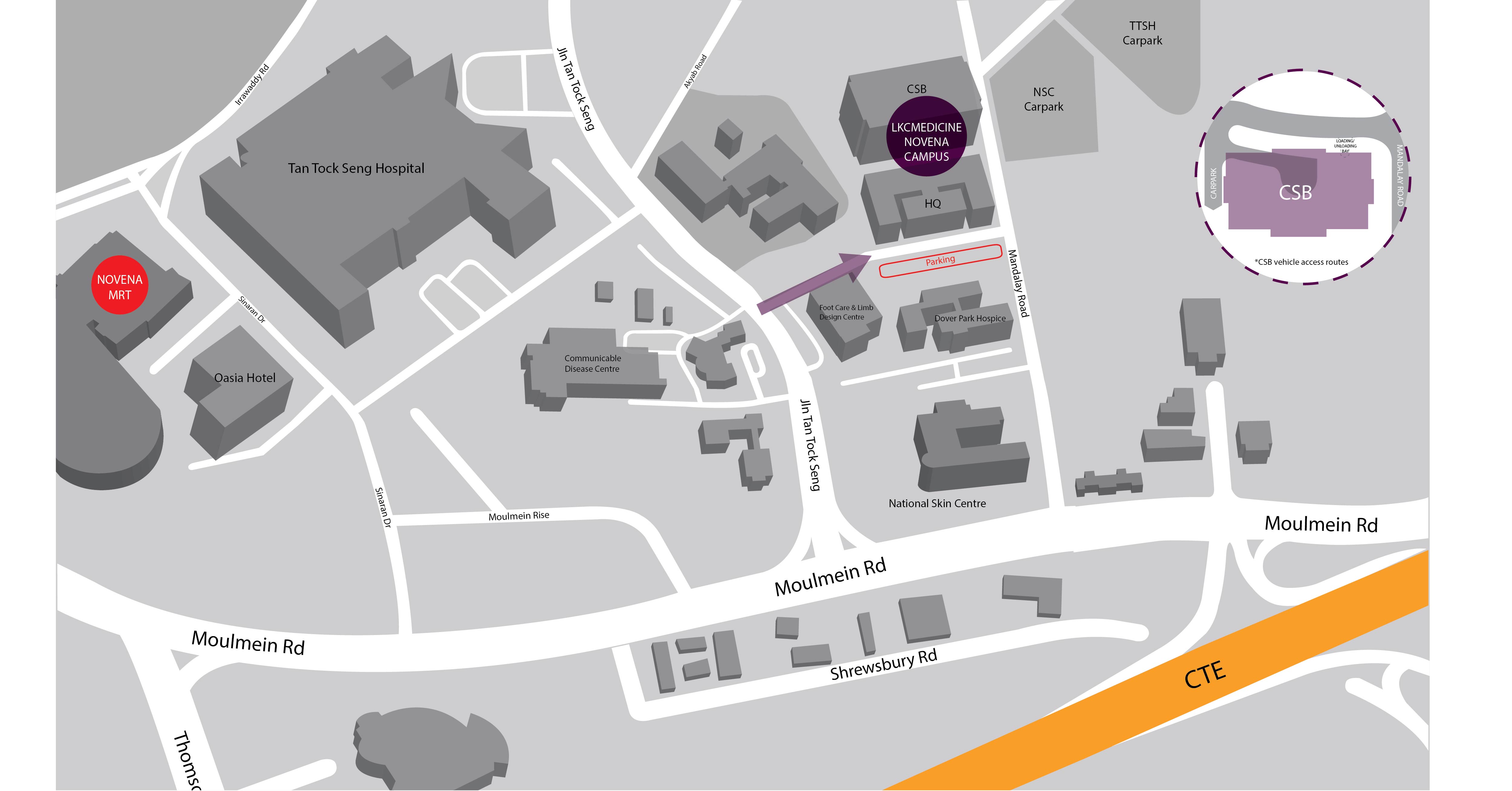 ---

No experience necessary. All tools are free and open source. We are just asking you to bring your laptop (you must bring your own with you), a mouse (mouse isn't absolutely necessary but makes the mapping easier and faster) and your enthusiasm!

---

Médecins Sans Frontières Hong Kong
Tel : (852) 2338 8277
Address : 22/F, Pacific Plaza, 410 - 418 Des Voeux Road West, Sai Wan, Hong Kong
Website: www.msf-seasia.org
You may also contact us at:
T: (65) 9710 9893
Email: events.sg@singapore.msf.org