Description
DO YOU WANT TO MEET NEW PEOPLE... ENJOY A GREAT SOCIAL LIFE?
JUST LOOK HERE https://www.social-circle.co.uk/

Social Circle is Manchester's Premium Social & Activity Network, connecting like-minded people through fun local events.
We are a group of professional individuals who develop friendships,
share good times and enjoy life to the full.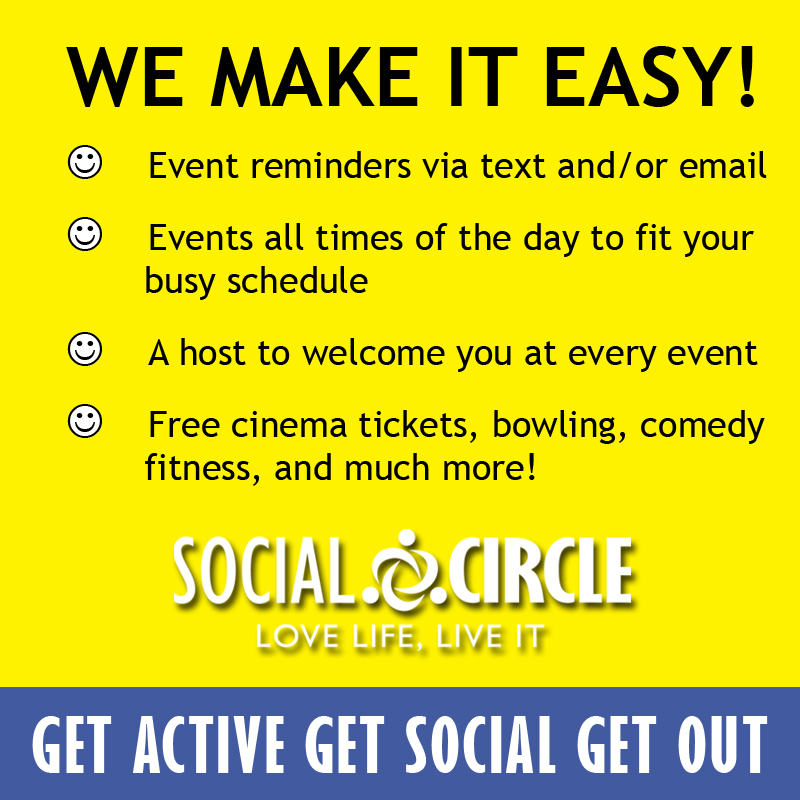 Do you want to:
A: Connect with other 30 to 50s professionals?
B: Join exiting events to meet new people?
C: Make new friends. Discover new passions with Social Circle?
ALL of the above?

To see more super events with Social Circle, go to: