About this Event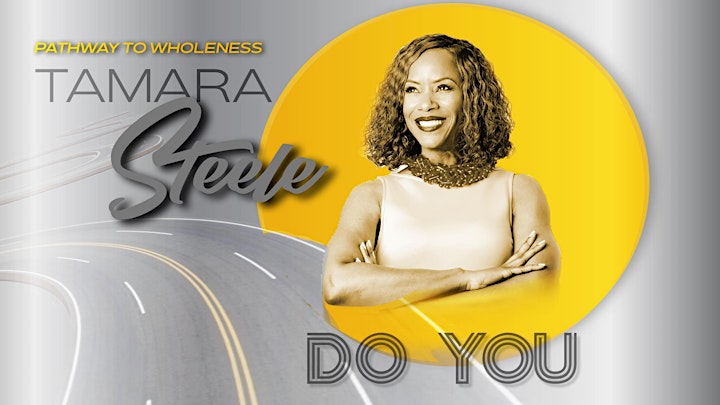 Are you doing what you really want to do in life?
What inspires you? What speaks to your heart? What would you do if money and time was not an issue? What vision do you have for your life? What roadblocks are standing in your way?
Imagine taking an entire weekend to explore these questions and more! Do You Retreat is focused on revealing the real you.
Come spend intimate time with passionate life coach, Tamara Steele at her Do You Retreat. The format includes interactive group discussions, guided visualizations and breakout sessions.
We can't wait to meet you there!