2 AGD PACE Approved Hours - please check with your state as to what constitutes "live continuing education".
About this Event
SPEAKER: Liz Lundry, RDH, ASRDH, MC
Liz Lundry has been a Dental Hygienist for over 40 years and a consultant with the JP Institute for over 30 years. She is an international speaker, published author and the Clinical Education Manager for StellaLife, Inc. Her passion is to empower dental professionals to truly impact their patients' total health with the implementation of advanced clinical technologies and effective communication techniques. Liz believes in an all-encompassing and natural approach to treatment planning. She sees patients in a general dental practice in Walnut Creek, California.
COURSE DESCRIPTION:
With ongoing research, we have learned about the connection between oral pathogens and Dementia. This presentation will provide recommendations for educating patients and a framework for early detection and treatment of periodontal disease, including testing and therapy followed by ongoing support to reduce risk of developing Alzheimer's and Dementia.
COURSE OBJECTIVES:
Demonstrate the relationship between Dementia and oral pathogens
How to restructure Dental Hygiene appointment to allow time for communication and screenings
Integration and application of PCR testing, treatment planning, natural oral disinfection during therapy and maintenance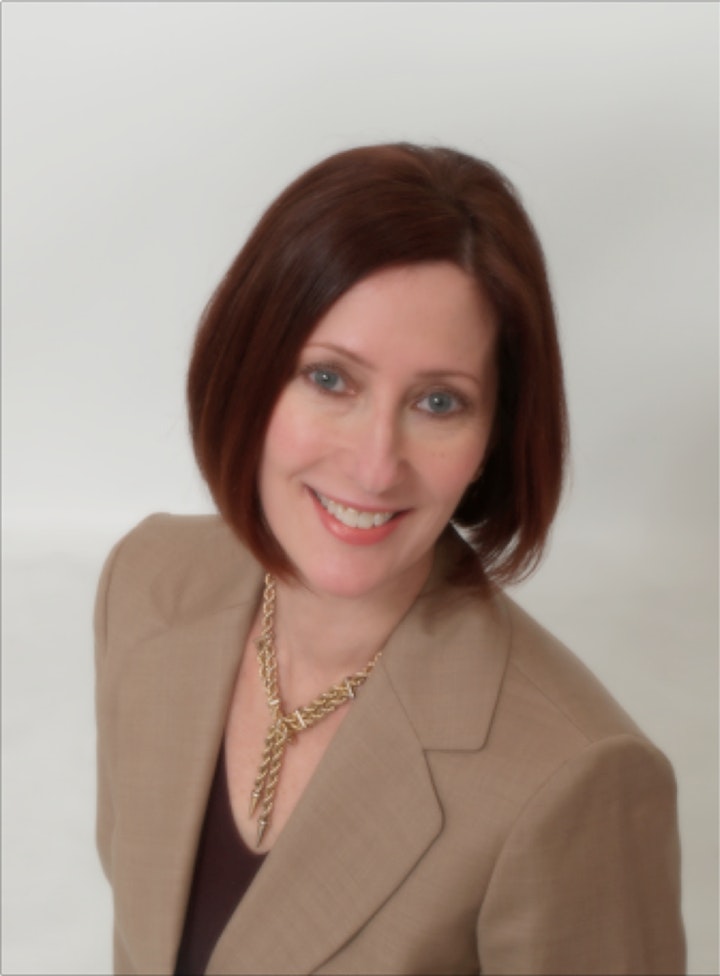 For more information about StellaLife and recieve a complimentay gel, contact
Tracy Jacobs at tjacobs@stellalife.com