Description
Haven't you ever wanted to know exactly what your client is thinking?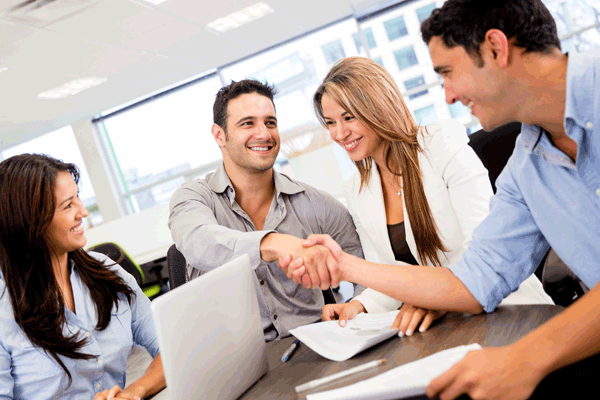 If you are in the Business of helping others heal, achieve or advance themselves, then you'll want to attend this session presented by Dr. Shara Downey.
Why re-invent your whole business in order to provide customised service so your customers know how special they are. Because they are special, aren't they?
In this workshop you will learn subtle, techniques that will allow you to read your client's unconscious concerns, frustrations, and limiting beliefs about their pain, their health options and their desire to live a normal healthy life. These techniques will guide you to tailor your communication, treatment and follow up to each client's specific worries and turn them into proactive behaviour that enhances their way of life . By the end of this 2-hour workshop you will have a few new skills that will help bring your clients one step closer to becoming raving fans of your service, so that you achieve RETENTION RENEWAL REFERRAL
Saturday, November 12

14:00 - 14:30 Registration, Networking with snacks & beverages
14:30 - 16:00 Workshop; Exercises
16:00 - 16:30 Discussion & FAQ
Our session location TBA