Description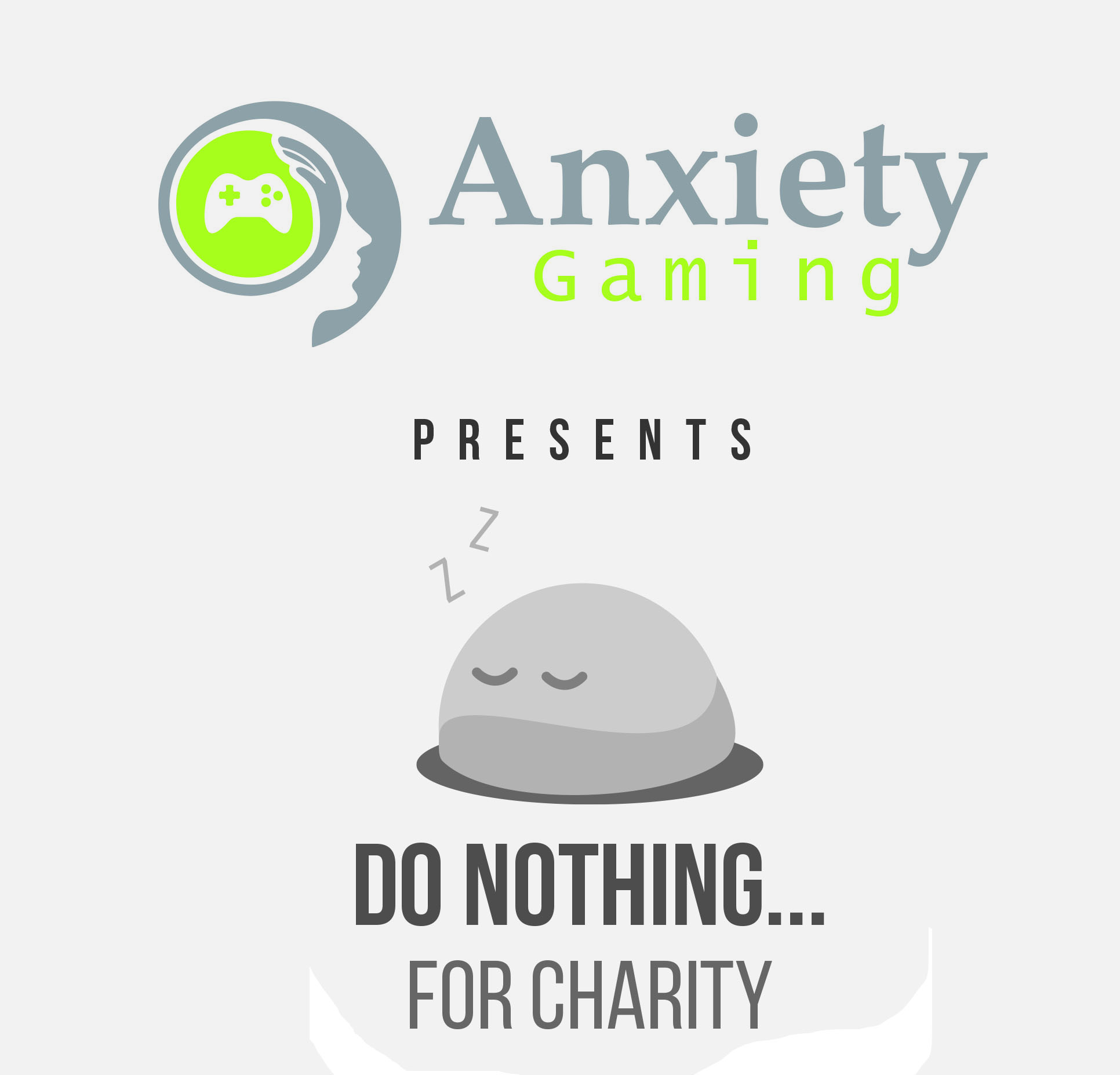 Are you really, really good at doing nothing? WELL GREAT NEWS! You now have the chance to prove you are exceptional at nothing.
"Do Nothing" is competition to see who can unplug and chill out the best. How do we decide who is the best at doing nothing? We will be monitoring contestants heart rates every 15 minutes for an hour and a half. Whoever has the most steady heart rate without doing anything for 90 minutes will win. Winners will receive a trophy, t-shirt and basket of goodies and gift cards.
The minimum suggested donation is $5- (this will help pay for your registration and organization costs)
$25 donation- Super soft "I Did Nothing for Charity 2016" shirt w/ entry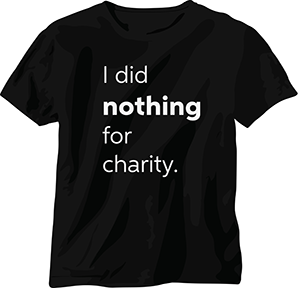 Those who do not donate will be allowed to participate, but will be thouroughly mocked and forced to wear a silly hat.
Prizes
Yoga passes

Gift cards ($300 dollars worth)

Dinner Theatre

Food and crafts from local vendors

Shiny Trophy

A lifetime of gloating
Our inspiration for this event
All additional donations will go directly to our cause. There will be prizes/trophies for the highest donors/ donor teams. This event will be a fundraiser for Anxiety Gaming, a nonprofit focused on helping children, teens and young adults recover from mental health issues.
Sponsors

Press inquires please contact Anxiety Gaming at info@anxietygaming.com