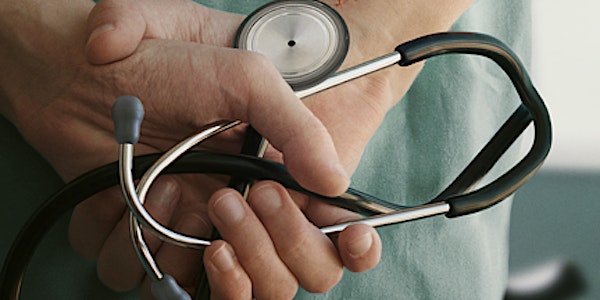 Do No Harm: Documentary Film about the Hidden Epidemic of Physician Suicide...
Location
Angelika Film Center & Café - New York
18 West Houston Street
New York, NY 10012
Description
In honor of Suicide Awareness Month- a special medical community SNEAK PREVIEW screening of the groundbreaking documentary film "Do No Harm." Two time Emmy winning filmmaker Robyn Symon follows four people bonded by tragedy on a mission to expose a toxic medical culture beginning in medical school that puts the lives of doctors and patients at risk.
2 NIGHTS ONLY.
JOIN US LIVE: For a panel discussion following the movie with filmmaker Robyn Symon and stars Dr. Pamela Wible, John and Michele Dietl and others.