Description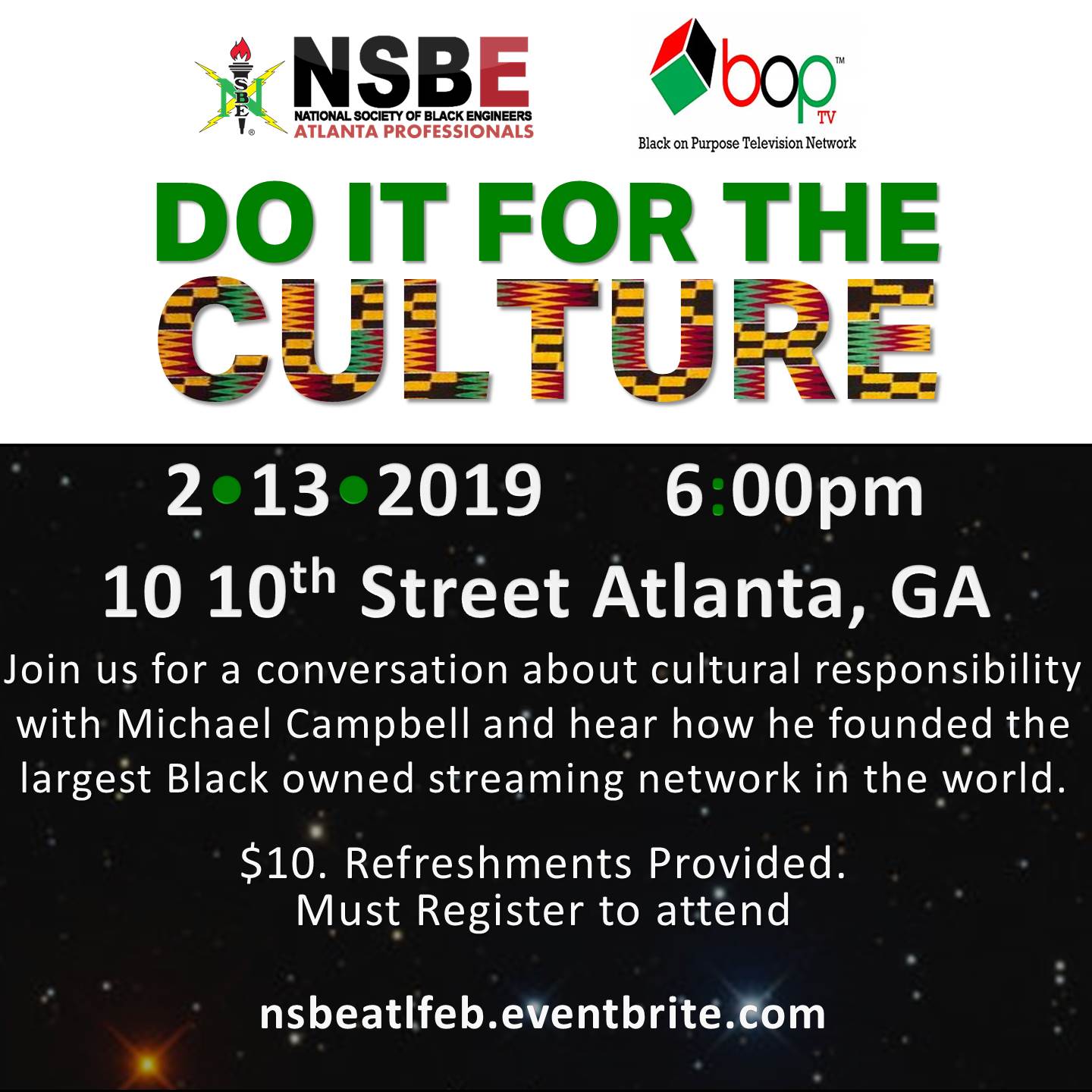 In celebration of Black History Month, join us for a discussion with Black on Purpose TV CEO Michael Campbell. Leading the discussion on cultural responsibility. He will take us on the journey through how he built the largest black owned streaming television network in the world!


Getting Here:
Transit: Jacobs' office is conveniently located across the street from the Midtown Marta Station.
Driving: Access the Parking Deck to the building from W. Peachtree St. Go into the plaza around the Fountain and into the Deck. Parking can be validated by Jacobs admin upon requested.
Carpooling and utilizing transit is encouraged.
Once you enter the building you will be escorted up to the 14th floor where the Jacobs office is located.