Do It Because They Said You Couldn't 1st Annual Conference 2018
Description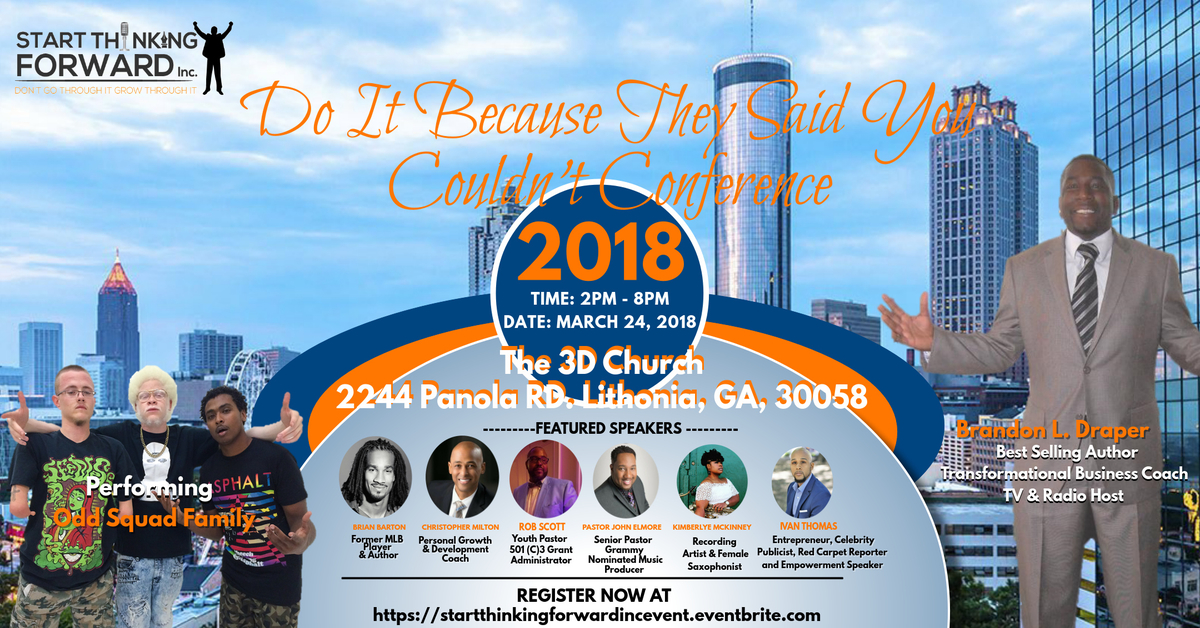 ---
The "Do It Because They Said You Couldn't Conference" will bring together innovators, entrepreneurs, business owners and leaders who aim to gain valuable information to continue growing and strengthening in the area of their concentration.
As entrepreneurs, you must participate in the growth of your success by actively getting involved in events that promote business achievement. There will be ample opportunities to network and build strong relationships with fellow business owners and consultants.

We welcome you to join us, whether you are an aspiring entrepreneur, business owner, exhibitor or sponsor. We thank you for supporting an initiative which was designed to help others grow and succeed.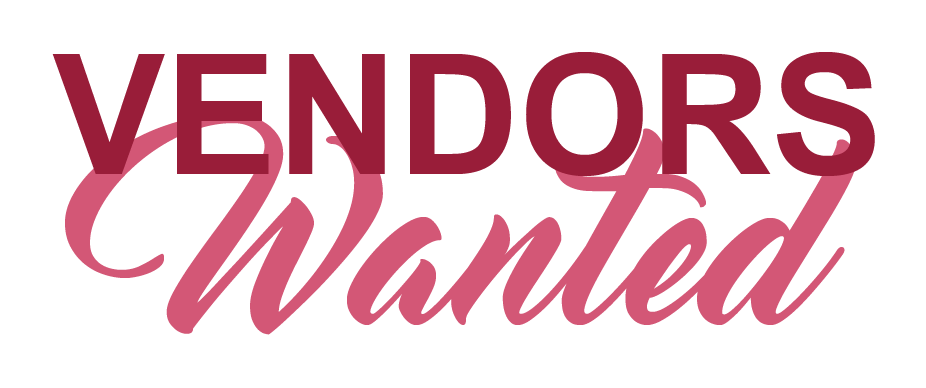 Visit www.thinkingforwardinc.com/events to learn more about the event, view the agenda, view the speakers and download the application to participate as a vendor (exhibitor). Contact us at info@thinkingforwardinc.com for additional information.