Description
The Do Lectures founding partner; Mark Shayler is all about making stuff better and making better stuff.
In companies and individuals. In life.
This workshop will show you how.
Bullshit free, hands-on, inspiring.
Mark has worked his magic with; Nike, Samsung, RS Components, Gentoo, Coca Cola, Ticla and Amazon.
Plus, we hasten to add, (and perhaps more importantly), some of the greatest small companies in the world.
Maybe it's time he worked with you?

Author of the seminal; Do Disrupt: Change the status quo or become it', Mark literally wrote the book on the positive power of Disruption: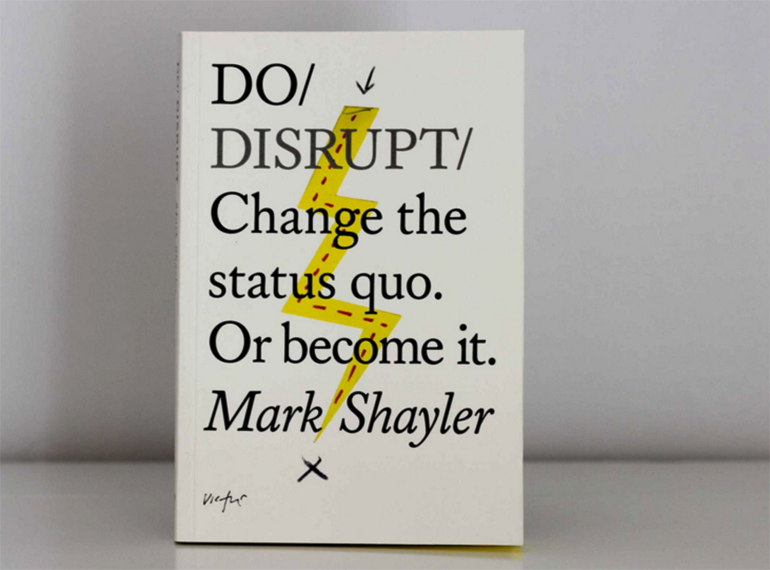 We can promise you a great day of insights and implementation, some fundamentally important takeaways, solutions, and crucially next-step thinking and actions on your path.
"Companies rarely change too early. They almost always change too late.
The trouble with success is it puts you in a mind set that it will always be that way.
But Nokia is a cautionary tale. So how do you create a 'never stand still' culture.

Because right now your biggest competitor is in his underpants, with his headphones on, eating a bowl of Cheerios, while writing a piece a code that will turn your industry upside down.
So how do become nimble, agile, and fast."

This workshop will show you new ways think, discover and behave.
In the service of disrupting your business to new heights.
And in doing so, ensuring your company's biggest successes are in the future, and not in the past.
10 things you will learn:
* Why you should cannibalise your business before your competitor does?
* How to create a culture of "Sprints"?
* What you can learn from a crisis management? And why it will help you?
* Why Nike created the Ekins?
* Why side projects matter?
* Why you need to be a speedboat?
* The tell-tales signs that you're not changing fast enough?
* Why setting unrealistic deadlines will help you?
* How to be the pirate on the inside of a big ship?
* Why you need to have more parties?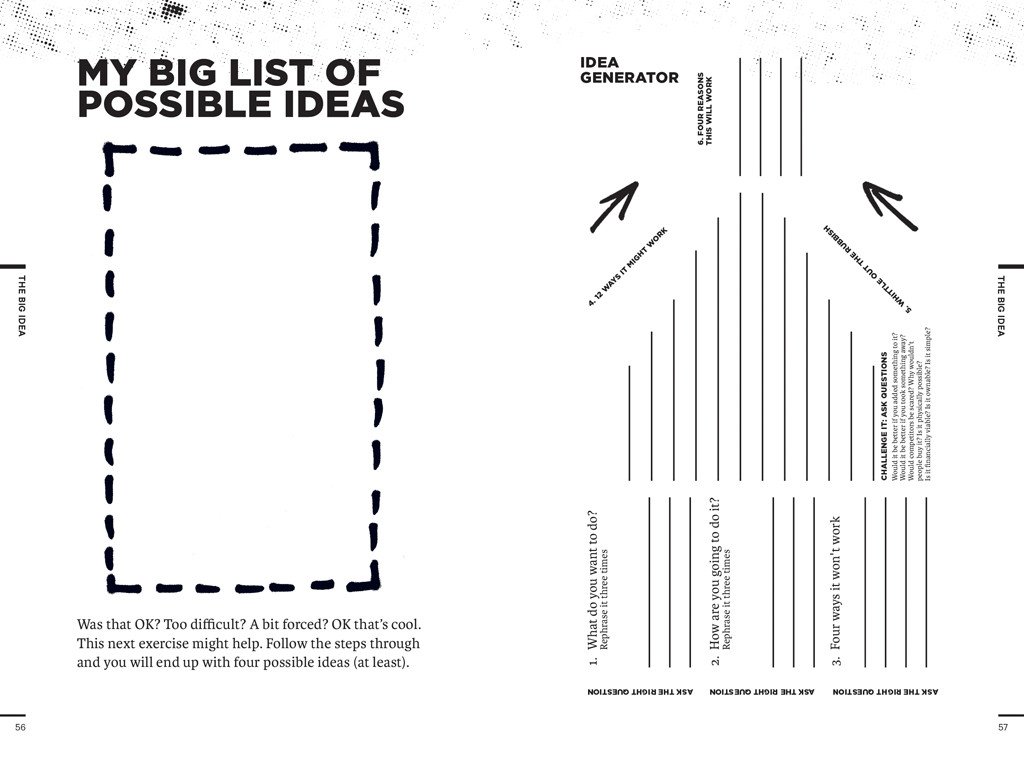 Props and kudos from previous events:
"A shed-load of insights, innovative ideas, challenging questions, hands-on exercises and new possibilities. (Not to mention a manifest of good humour, immense patience and practical advice.)"
- Mike Coulter. From his Medium post.
"Thanks for this and for the great session last week - I have been thinking a lot about it this week, which is a great sign!"
– Hannah Lidgate
"Thanks so much Mark. Really enjoyed the day and was fantastic to meet you."
– Julian Deane
"I attended (and loved) the Do Disrupt workshop in London back in December."
- Mark Foster