DnA Spa-tacular One Day Girls Getaway- Greenport, NY

Saturday, October 20, 2012 from 11:00 AM to 7:00 PM
Event Details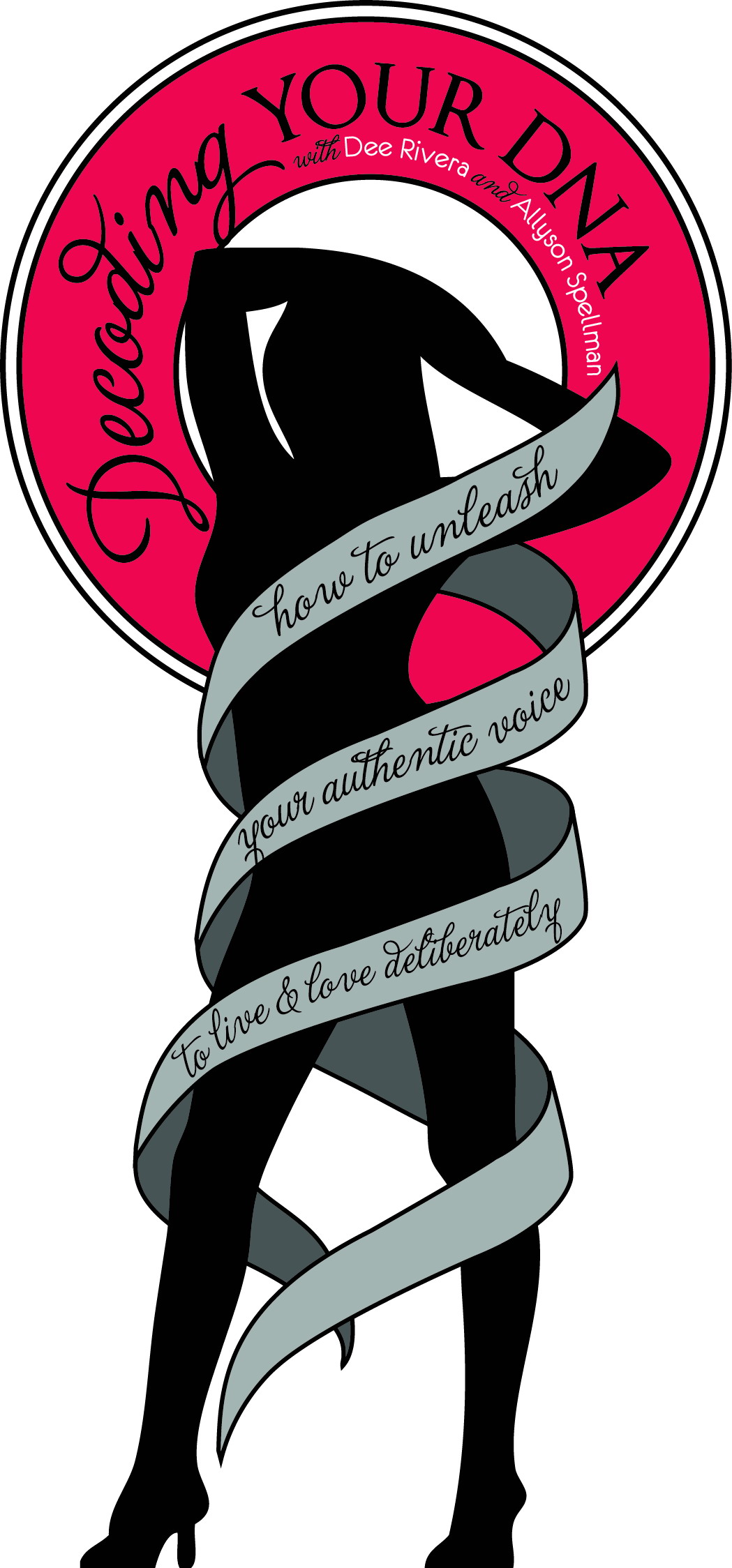 Spa-tacular One Day Girls Getaway
Greenport, NY
Revive, Recharge & Renew your Inner & Outer Glow
with this Transformational Day for Women
This season's most sought after Girls Day Out!

Are you ready to relax, get pampered, decompress, make new friends and share laughs- all while empowering and nurturing your inner self?
Join us for a Spa-tacular One Day Girls Getaway at the premiere location of Greenport, NY (conveniently located near NYC & the Hamptons).
This Girls Day Out offers something truly special- an opportunity to supercharge your inner and outer glow.

Besides being a day of sheer indulgence & fun, you will also discover how to live and love authentically through an innovative workshop designed just for women.
Soooooo... get ready for pure inspiration and lots of shopping, sipping & spa-ing!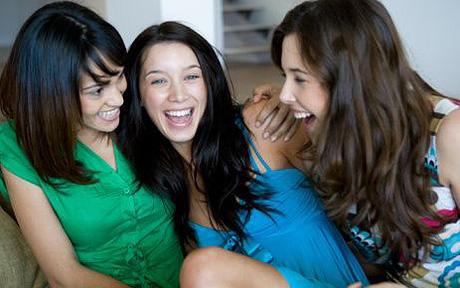 First, let's get to how we supercharge your INNER glow...
The retreats are led by Dee Rivera & Allyson Spellman aka "DnA"- celebrated authors, speakers, women's empowerment coaches and the creators of the popular workshop Decoding Your DnA: How to Unleash Your Authentic Voice to Live & Love Deliberately.
Together, this DnA Duo have become "Interventionistas" causing powerful interventions with women everywhere to stop settling for less and start living the lives they deserve!  Dee and Allyson have coached hundreds of women to live extraordinary lives and have fulfilling relationships.
Now Dee & Allyson have nestled their life changing workshop in the beautiful and luxurious location of Greenport, NY!  Come get immersed in a relaxing retreat set in an environment of inspiration, relaxation, reflection, fun and laughter.  
Join us and be a Dna Diva!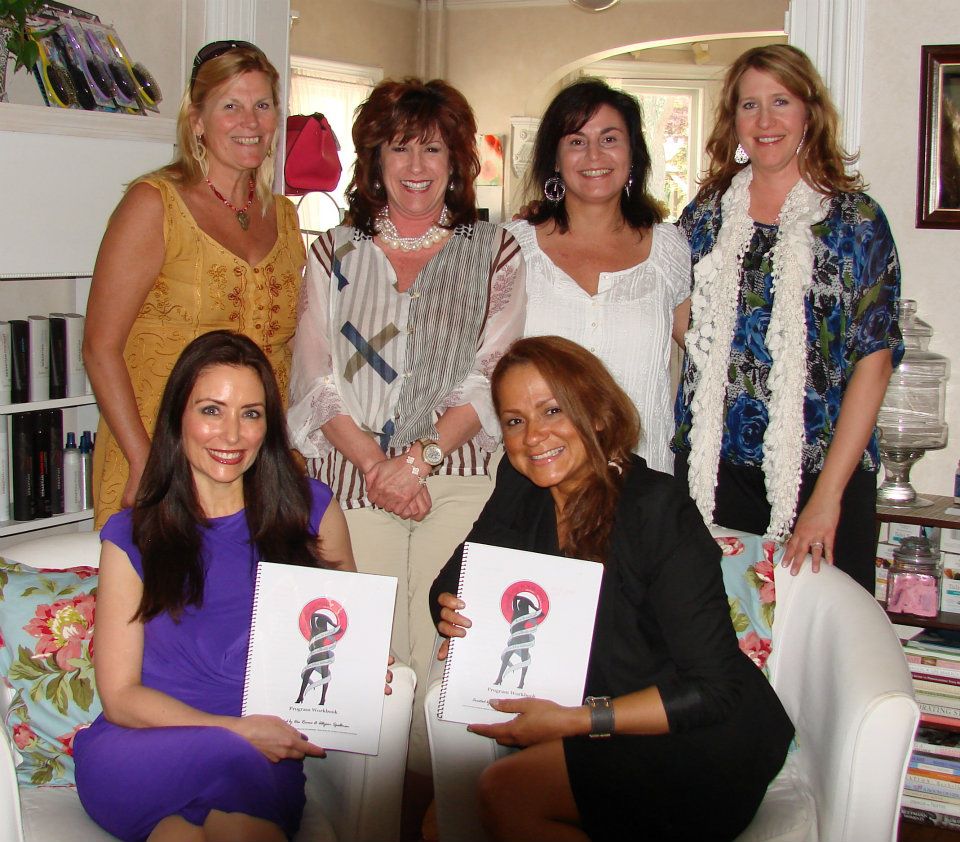 Greenport is the place that Forbes magazine voted as "one of America's prettiest towns" and New York Magazine deemed it as "perfect for a weekend escape." 
Greenport is described as the "secret jewel of North Fork."  Close to both New York City and the Hamptons, there are a variety of travel options to get to this premiere destination.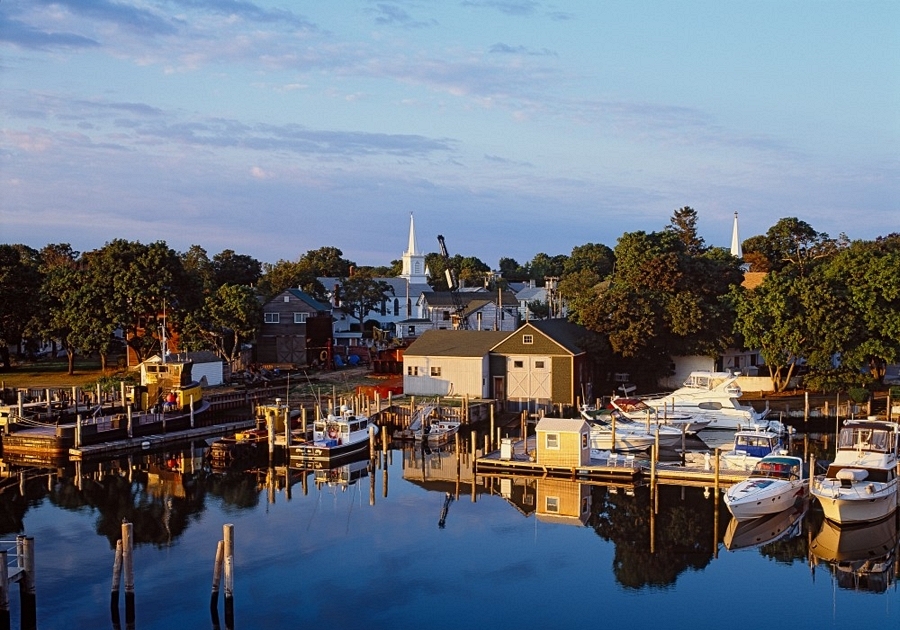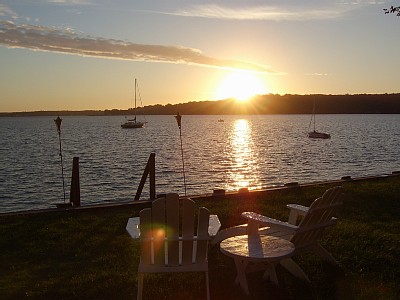 Now for supercharging your OUTER glow…
Get pampered at Special Effects Salon and Spa, a platinum North Fork salon & spa located inside a beautiful Victorian house.  The amazing Special Effects staff will provide services for you that delight and nurture your mind, body and soul. 
Get ready to look and feel radiant and refreshed with a DELUXE SPA SERVICE at Special Effects- included in the getaway!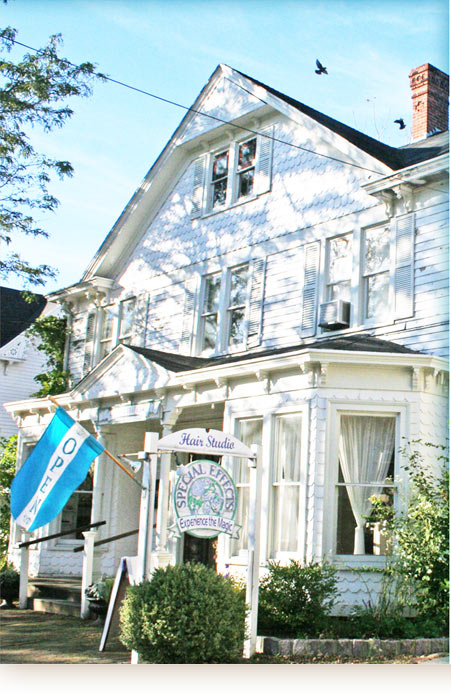 You will choose from one of the following one hour spa services: 
Massage, Facial or Deluxe Mani/Pedi Combo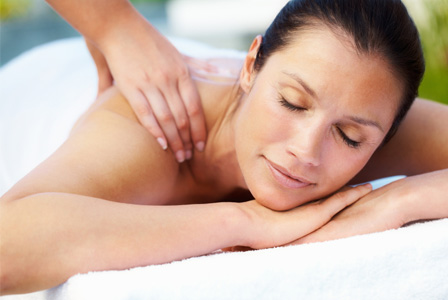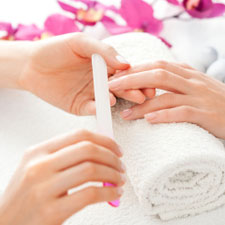 Did we mention the FUN factor?
This getaway has lots of it!  Just look at all the ways you will get your fun on...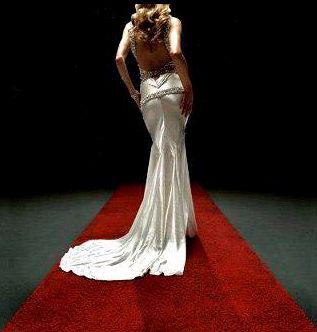 Lights, Camera, YOU!  Pose for your very own Red Carpet Photo Shoot!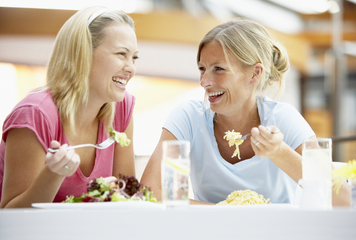 What girl doesn't love GREAT food?  Lunch is included.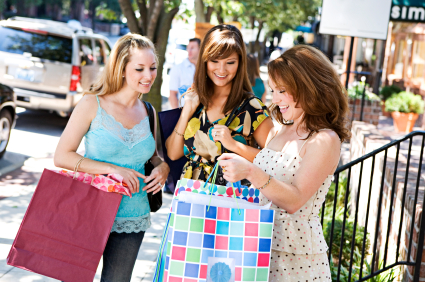 Local stores are offering Special Shopping Discounts for DnA Divas only!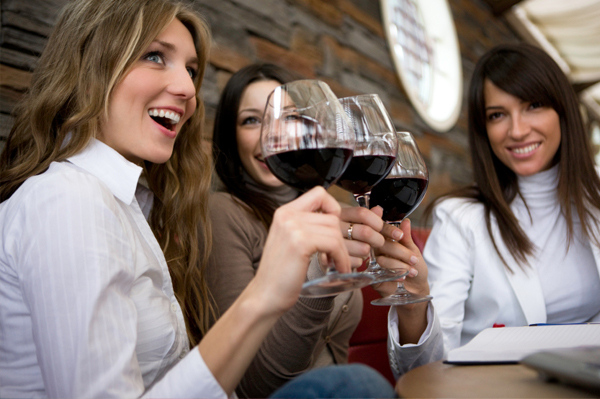 Women & Wine?  What could be better?  Enjoy a Wine & Cheese Reception!
PLUS...
Every DnA Diva will receive a GOODIE BAG filled with amazing products!
Now... Are you ready to be a DnA Diva?
Learn more about the Decoding Your DnA Workshop:
As you probably know, DNA is your make-up.  It is what makes you unique and no one else in the world has your DNA.
The question is:  Are you living with productive DNA or destructive DNA?
In other words, are you living from your authentic core or are you living from destructive beliefs that keep getting you the same results over and over again?
Did you know that the DNA you live by sets the stage for all the relationships in your life?
It's time to Decode Your DnA and turn inward to embrace who you really are.
Through this workshop you will discover how to live authentically and have healthy, fulfilling  relationships.

Learn more about the DnA Duo: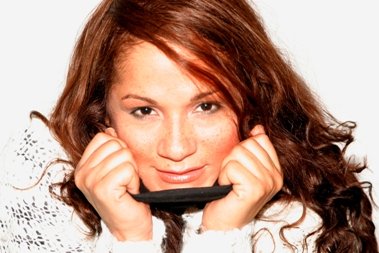 Meet "D": Dee Rivera aka "Vitamin D" is a speaker and relationship expert who likes to give as she calls it "straight like tequila." Her no nonsense approach has changed women while renewing and restoring their hope in themselves to believe in LOVE again! Dee is a philanthropist and a successful entrepreneur who believes in encouraging women to "live deliberately" & "live on purpose." She is the author of "Chick Flick Love Volume I: Lessons and Myths on Love from the Best Chick Flick Movies."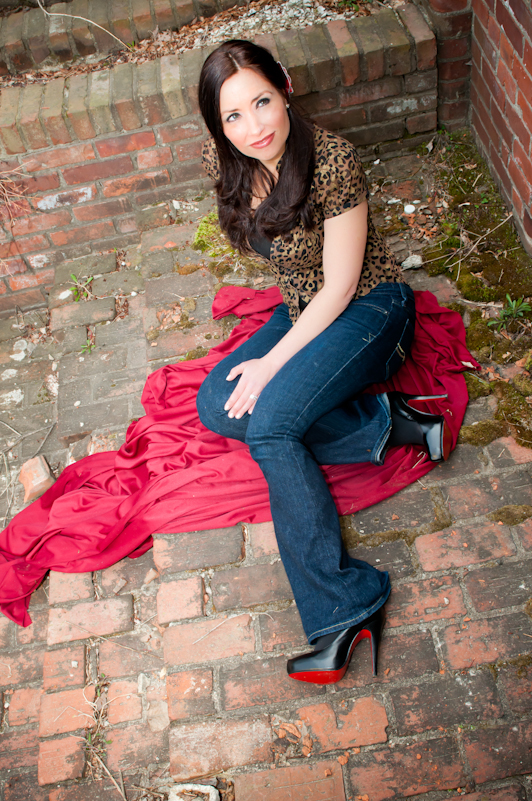 Meet "A": Allyson Spellman has coached hundreds of women to stop settling for less and start living  without limits.  She is an empowerment coach, writer, speaker, "Mompreneur" and the author of "40 Days of Voice Redemption: A Daily Devotional to Unleash Your Authentic Truth." She is the founder of Unleash Your Voice and the creator of Unleashed Voices, a social networking site to empower women.  Allyson has dedicated her life to helping women all over the world to own their authentic voice.
What women are saying about the Decoding Your DnA workshop:
"Thank you Dee & Allyson for helping me unlock the key to my true heart's desires.  You have given me a road map to finally take back the ownership of my life!  What a dynamic duo!"
"Finally!  I am hopeful, inspired, energized and clear on what I really want and who I really am.  I had no idea how much I was living by society's and other's expectations for my life.  I am now in touch with my authentic self and I can taste freedom thanks to the Decoding Your DnA workshop!"
"Dee & Allyson are a perfect powerhouse team.  They are making huge waves in an incredible movement for women everywhere to own their authentic truth and have healthy, vital relationships.  I finally believe I deserve to be in a loving relationship. This workshop rocks!"
Now it's YOUR chance to become a DnA Diva!
Reinvent, decode and recode your relationships and authentic being to create new beginnings. Don't miss this chance to supercharge your inner & outer glow!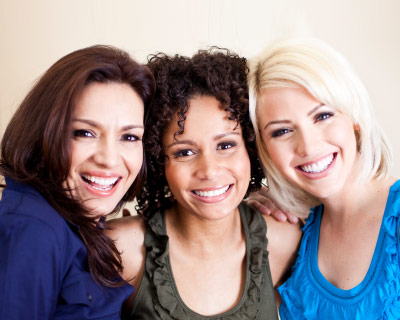 Greenport, NY    Saturday, October 20th 2012     11am- 7pm
The Spa-tacular One Day Girls Getaway includes: Workshop, One Deluxe Spa Service, Yummy Lunch, Red Carpet Photo Shoot, Wine & Cheese Reception, Special Shopping Discounts and Goodie Bag.  $299
Does not include travel, lodging or gratuity. 
Once you are registered, you will receive a detailed itinerary of the day.
We recommend the Hampton Jitney as one method of travel.  Check out the North Fork line for the scheduled stops in Greenport:
http://www.hamptonjitney.com/cgi-bin/nav.cgi?page=res.html
If you have any further questions, please email us at dna.decodingworkshops@gmail.com
PS- If something is resonating with you about this very special girls day out, don't ignore your gut feeling.  It is your intuition, your greatest guide.  Join us and be a DnA Diva!

When & Where

Special Effects Salon and Spa
455 Main Street
Greenport, NY 11944


Saturday, October 20, 2012 from 11:00 AM to 7:00 PM
Add to my calendar
Organizer
DnA Reinvention Retreats: Dee Rivera & Allyson Spellman
DnA Spa-tacular One Day Girls Getaway- Greenport, NY