DNA Q&A with Therese Hart-Pignotti and Dawn Kosmakos

Thursday, August 15, 2019 from 6:30 PM to 8:00 PM (PDT)
Event Details
DNA Q&A with Therese Hart-Pignotti and Dawn Kosmakos
Talk and Discussion on DNA
Thursday, August 15, 2019  6:30 pm - 8:00 PM
Theresa Hart- Pignotti and Dawn 

Kosmakos will be at CGS on Thursday evening  

to lead an informal DNA question & answer roundtable  discussion
to answer  and discuss DNA questions attendees might have.
Both Therese and Dawn  found their own birth families using DNA and have helped many others connect with families..


Are adoptions part of your family history?  Are you wondering if DNA can help you in identifying family lines of adopted ancestors or descendants? Have you already started this journey and have successes or questions?  Would you be interested in meeting others doing similar searches?
Join Therese Hart-Pignotti and Dawn Kosmakos for an informal talk and discussion for those interested in the uses of DNA. Therese will share what she has learned and provide an opportunity for questions and strategies, best practices and important cautions.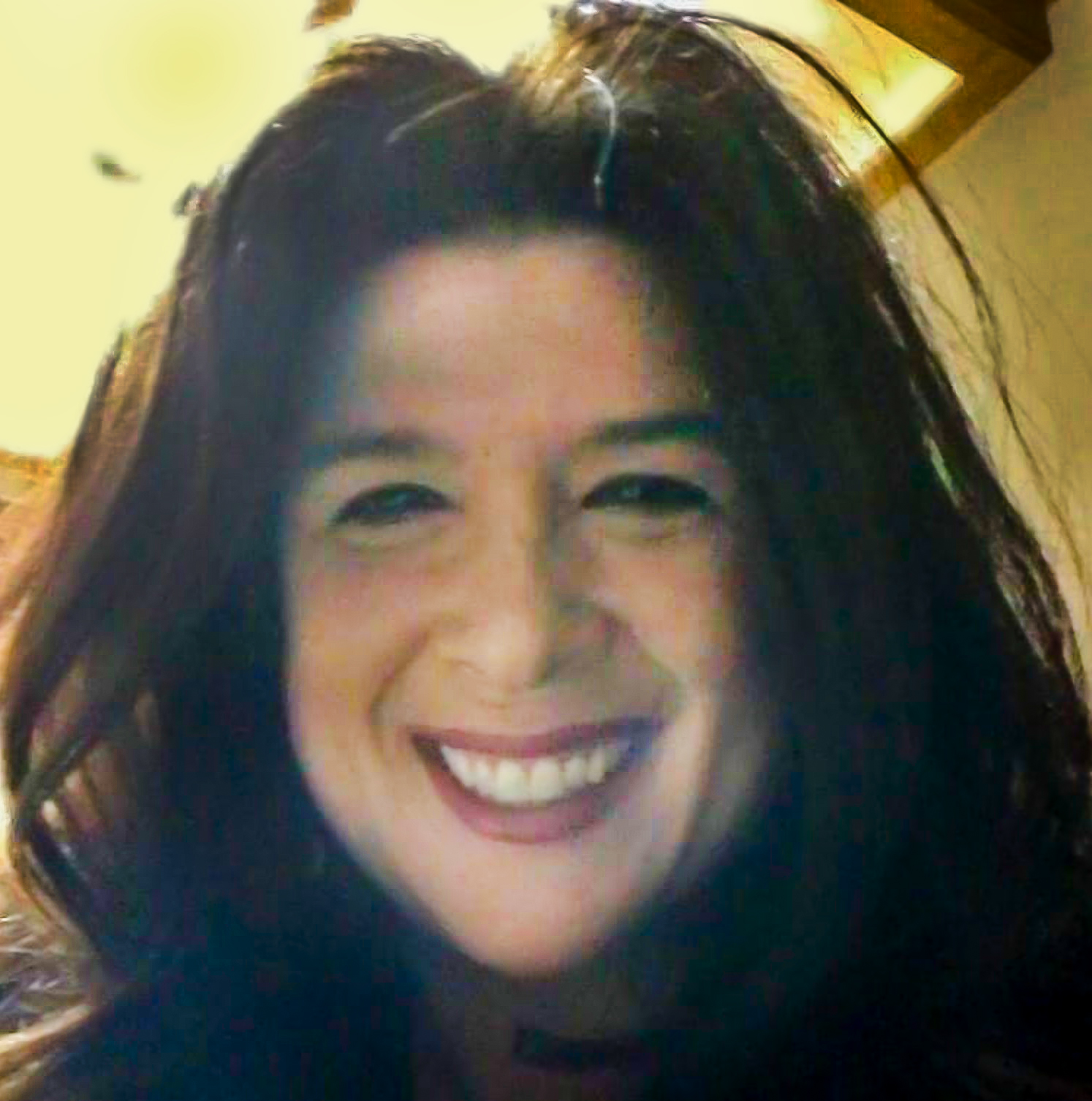 Therese Hart-Pignotti, the adopted only daughter of a Marine Corps Colonel and a retired elementary school teacher, is a fourth generation Walnut Creek-er. Therese says, "My hobbies are genealogy, genealogy and did I mention genealogy?" She also has a growing collection of antique books and family bibles.Therese has a BA in Communications from JFK University and a BA in Business Math from the University of South Australia.  She has worked as a paralegal for over 20 years.  She supports real estate and corporate law, which have a "niche" practice as expert witness, dealing with division of property and other large assets after a death where there is no known next of kin. She pedigreed a family and submitted that to the court. In 2014 she produced, Their Roots Are Showing. 
REGISTRATION INFORMATION:
Pre-registration is required. Class size is limited so register early. 
CGS members and Non-members both enjoy free admission.
Register early to confirm your seat as class size is limited.
When & Where

California Genealogical Society & Library
2201 Broadway, Suite LL2
Oakland, CA 94612


Thursday, August 15, 2019 from 6:30 PM to 8:00 PM (PDT)
Add to my calendar
Organizer
   Connecting people to their diverse family heritage

Whether you have Gold Rush ancestors or have no family connection to California, you will find extensive support for your genealogy research at the California Genealogical Society (CGS) in Oakland. The society offers research services, online indexes and databases, and a research library housing over 38,000 reference materials from California, the United States, and around the world. CGS is a 501(c)(3) nonprofit corporation. The library is conveniently located in Uptown Oakland, one block north of the Paramount Theatre, at 2201 Broadway, Suite LL2. We are three blocks from the 19th Street BART Station.
Phone: (510) 663-1358 
Non-Discrimination Statement
The goal of the California Genealogical Society is to connect people to their family heritage and to promote a spirit of diversity and inclusivity for our members and patrons. The California Genealogical Society does not tolerate discrimination in any form. 
Courtesy Request
In order to maintain a welcoming and healthy environment, please refrain from using scented products at CGS events or in the library.
Photography Notice
California Genealogical Society (CGS) may take photographs, audio recordings, and video footage in our library, classrooms or events for historical records or publicity purposes.  If you do not want to be photographed or filmed, it is the individual's responsibility to 'opt out' by notifying the event leader or photographer at the event.