Description
Same hot, nearly naked men, same undress code, same great location but with some new twists and a new name. This is the bi-annual bash celebrating the dark, edgy, nasty side of us that Drummer North America celebrates. It started as The Throwback Dixie Belle Blackout Party and has become....
DNA in The Dark
Wet jockey contest, silent auction baskets and other deviant attractions! Check us out on our Face Book event page for the latest updates and informtion:
https://www.facebook.com/events/584233051763836/

We have men coming in from St. Louis, Oklahoma, Nebraska, Iowa, Chicago and the east coast and you beasts all know what fresh meat means! Reserved tickets are $11.54 and are non-refundable.

Dress is limited to shoes, underwear, jock, or similar. Clothes check will be provided by City of Fountains Sisters. Please limit cell phone use. Anyone using a cell phone to take pictures will be asked to leave immediately

Enough of the rules!. Hope to see you all back for this better-than-ever party and hope to welcome some new DNA into the mix!!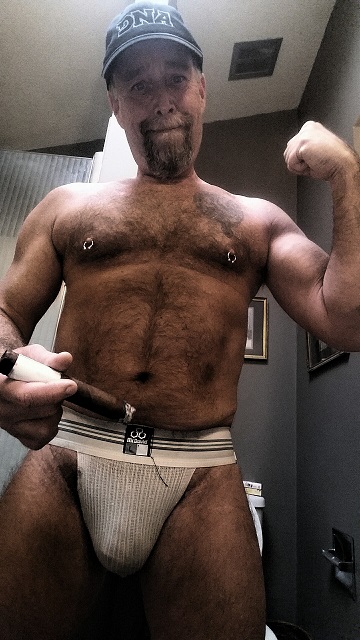 Peace, Brothers!
Stan Dibble
DNA Missouri Valley Drummer 2016