Description
The god Bacchus calls all beasts, satyrs, or any who need to get horned up! DNA IN THE DARK continues the tradition of providing the playground. We will be honoring the traditions of bare skin, sweat, music and mayhem while offering some new twisted activities.
We are getting racier wih the introduction of the DNA Dildo Drags 500 and a drinking from the tap ice luge. Get a mouth full from a monster size dick, then race these high performance butt toys down our lightening fast track to win incredible prizes packages including passes to international kink events, your bar tab paid for, and prize packages full of leather, jocks, underwear, lube, cockrings, and bottles of "aroma"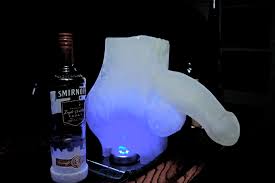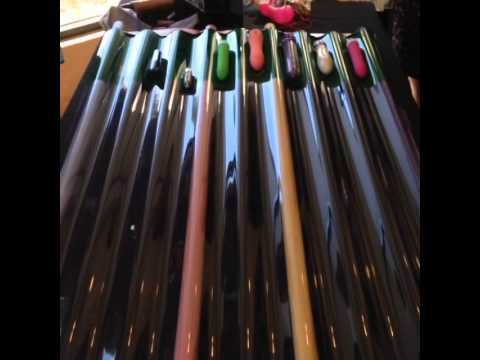 Our numbers are expected to exceed the 200+ animals we have had in the past, so we will have the entire upstairs all to ourselves AND the new state of the art dance floor along with it! DNA is about celebrating your nasty, kinky spirit and we welcome all the tribes and packs those include, leather, BDSM, bears, pups, sports, uniforms, cowboys, diapers, furbies, and more! Take up the challenge of being nearly naked BUT still flagging your fetish.
Only requirement is you be 21 and male (or at least celebrating the male side of yourself). All attendees will follow the undress code (stripped down to your undergear and shoes) with NO EXCEPTIONS. Bar vests or harnesses are also allowed and if you have breasts, cover the nipples (not our rule, but the city's). Clothes check upstairs run by the ever glamorous and ever efficient Sisters of The City of Fountains. Coats need to be checked at the coat check downstairs.
Tickets are $10.00 for reserved on EVENTBRITE or $15.00 at the door. No refunds allowed on or after December 20th, 2017.
Thanks for all your past support and see you hotties in the cold of January!