DMVCPUG Government Video Expo Edition - Celebrating the Creative Community
Location
Washington DC Convention Center
801 Mount Vernon Place, NW
Washington, 20001
Sales Have Ended
Ticket sales have ended
Thank you for your patronage and we hope to see you participate in future meetings and help us grow into a resource that serves you well in your journey in visual storytelling.
Description
DC MD VA Creative Pro User Group
Annual Special Event celebrating local Creative Visual Storytellers
Sponsored by AJA Video Systems, and Adobe Systems
Welcome to our November creative community event!
The Washington DC, Maryland, & Virginia Creative Pro User Group (DMVCPUG) is a story driven community of globally connected collaborative digital filmmakers and broadcast professionals focusing on the craft of visual storytelling not only to show the HOW TO but to share Aesthetics and related tools for digital cinema production and distribution. DMVCPUG will continue to build upon the success of the DC Final Cut Pro User Group (DCFCPUG.org), retaining "DCFCPUG" while evermore focusing on non linear editor (NLEs), production tools, mobile platforms that advance the craft of storytelling and on the exciting growth and future of Visual Storytelling in the DC, MD, and VA region.
Participate in our WINNER'S CIRCLE FAMOUS RAFFLE courtesy of our generous sponsors!

See the AJA tools that Acquire, Edit, and Convert the today's digital production/post production workflows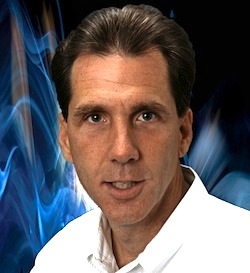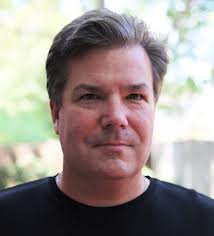 Hear two full length, exciting demo presentations on the amazing tools in the Adobe
Creative Suite family from
Dave Helmly (Sr Manager, Solutions Consulting, Pro Video/Audio Americas)
[L]
and Trip Gotelli (Sr. Business Development Manager, Pro Video/Imaging)
[R]
November 28th
Dave Helmly, Sr. Manager – Pro Video/Audio for the Americas
With today's government content creators demanding more performance from their systems especially as they take on a wider array of jobs with larger media sizes, come see Dave Helmly, Adobe Sr. Manager for Pro Video/Audio for the Americas, present on the best practices for configuring Premiere Pro CS6. Learn why the combination of workflow, processors, hard drives, and GPU performance are critical in realizing all the available performance from Premiere Pro CS6.
November 28th
Trip Gotelli, Sr. Solutions Consultant- Pro Video/Audio- Government
Join Trip Gotelli, Adobe Sr. Solutions Consultant, to see why so many government and public sector media professionals are moving to the Adobe video workflow for their mission-critical communications. Adobe Creative Suite 6 Production Premium software offers a redesigned interface in Adobe Premiere Pro, 3D tracking in Adobe After Effects, and logging/ingest in Adobe Prelude. Learn how Production Premium CS6 will help you conquer even the most demanding projects from planning to playback.

Experience OctoCopter - the new frontier of gyro stabilized, remotely piloted vehicles in aerial photography by Nils Granholm (Cavus Media LLC)
As a founder and co-owner of Cavus Media LLC, Nils is responsible for
the execution of specific aspects Cavus Media's growth and support for
current clients, with a special focus on film and photo production. He has
been piloting Remotely Piloted Vehicles since 1986, specializing in
aerial imaging. He has supported the US Department of Homeland
Security for over 7 years, Volkswagen of North America and been on
Hollywood production teams for films being released in 2013. He has
over 5500 hours of RPV flight time and is one of the principal
engineers with the latest UFOptic 8 helicopter.
Prior to co-founding Cavus Media LLC, Nils was a United States Army
Combat Medic stationed at Walter Reed Hospital and has been a local
fireman/EMT for over 20 years.
Visual Storytellers - DC METRO STYLE!
We have wonderful, creative, visual storytellers in the DC, MD, VA region and we will have representatives from each film project onsite as we celebrate some award winning film festival and advancing local projects like: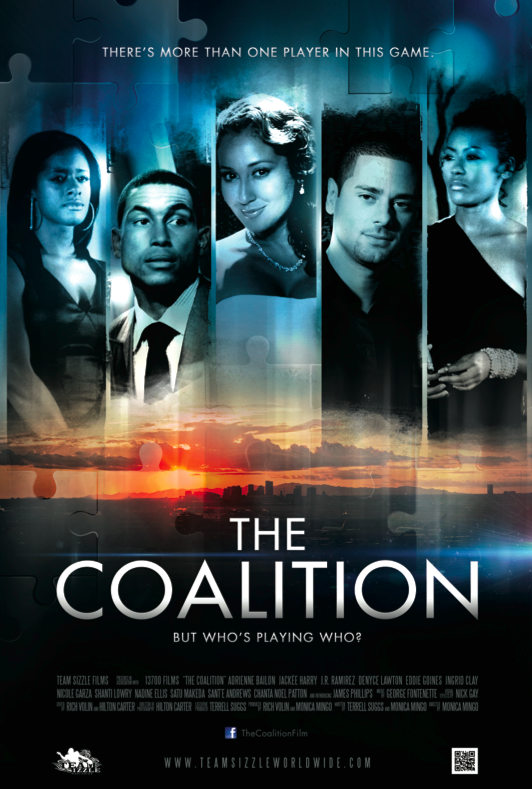 Directed by Monica Mingo and Winner of BEST FEATURE FILM 2012 at the URBAN MEDIAMAKERS FILM FESTIVAL and BEST INDIE HUSTLER Award!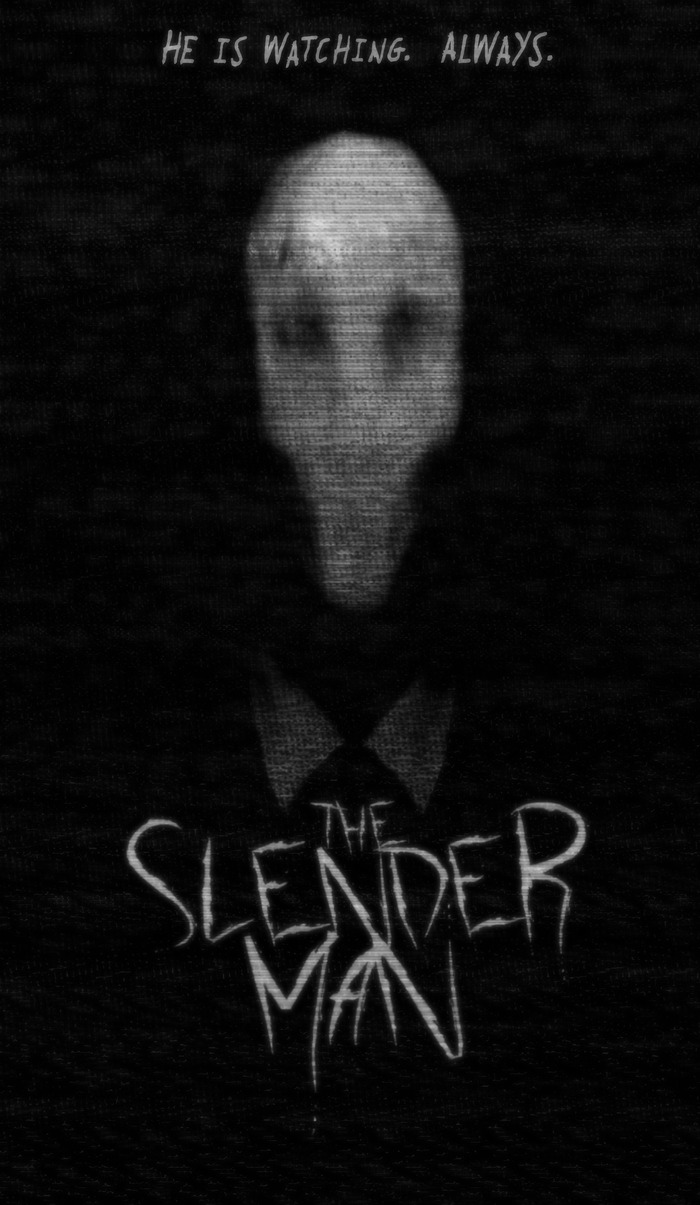 Producer of Slenderman, Steven Belcher of "Infamous Pictures", one of the newest Kickstarter projects being locally produced upon completion of initial funding.
Director: Fernando Mico
Network with the local filmmakers at this event and visit the sites for these locally produced films and support our rising talent in the region.
One day it will be your film that we will be enjoying at the cinema!
"If we have one mission at the Creative Pro User Groups, it's to continue to discover new ways to work together as storytellers, never defining ourselves by ANY one tool but by what we create with those tools. But honestly, it's really about the gathering and the art of Visual Storytelling and the sharing of story. It's about getting out of the house and away from work and meeting up with like minded people, many of whom are probably smarter than you. It's the networking and learning opportunities. It's the possibility that you will meet someone who will change your life."
Rodney and George
DMV CPUG
"You're Invited" - Bring a friend/colleague and learn from AJA, Adobe experts and see what your Community has been up to all year! Celebrate our local filmmaker projects and join the conversation!
Register for this event NOW! Early registration helps us plan for room size, and the ordering of food/drinks!
Respectfully,
Rodney Mitchell
President and Creative Pro Leader
DC MD VA Creative Pro User Group
Advocate for Skilled Creatives - "Using the right tools for the job!"
703-327-6459 Eastern Office
415-347-8444 Western Office
George E. Kennedy, Jr.
Technology Evangelist
DC MD VA Creative Pro User Group
202.747.3770


http://www.dmvcpug.com
Main site until DMV CPUG site goes live:
http://www.dcfcpug.org
Follow us on Twitter: http://www.twitter.com/mydcfcpug
Follow us on Facebook: http://www.facebook.com/dcfcpug
Thanks to all of our key sponsors for their monthly support to our User Group!
AJA, Adobe, Apple, Artbeats, Noise Industries, FMC, GenArts, Telestream, Red Giant, G-Technology, Pond5 and others.
The Adobe Bootcamp is produced by Future Media Concepts – the nation's premier authorized digital media training center and producer of the industry's leading events, such as the NAB Post|Production Conference, the NY Post Production Conference, and the Editors Retreat.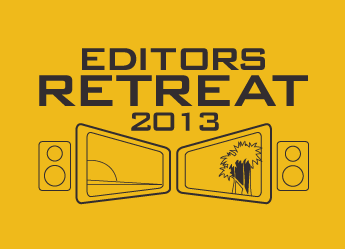 The Editors Retreat is an intensive, interactive environment for TV, video and film editors that fosters creativity and the exchange of ideas at the highest level.Now in its seventh year, the Editors Retreat has become an annual gathering for the post-production elite. Highly experienced editors come together to network, exchange ideas, share tips and of course, have fun! Running for 5 days and 4 nights, the Editors Retreat offers advanced sessions on post, visual and audio techniques and features valuable insight into emerging trends and technologies. Keynote attendees have included such names as Alan Heim, Sally Menke, Geoffrey Richman, Dan Lebental and Jay Rabinowitz. Retreat attendees are known to walk away with incredible raffle prizes and swag, often worth more than cost of attending! Join us this year in February 2013 on the Mexican Riviera.
For more info visit : EditorsRetreat.com