Description
DMVbrw presents R. R. Bowie Cocktail Competition 2019
Who is the Best Bartender in the DMV? Who is going to set the standard for all bartenders in the area?
Hosted By The Cocktail Bandits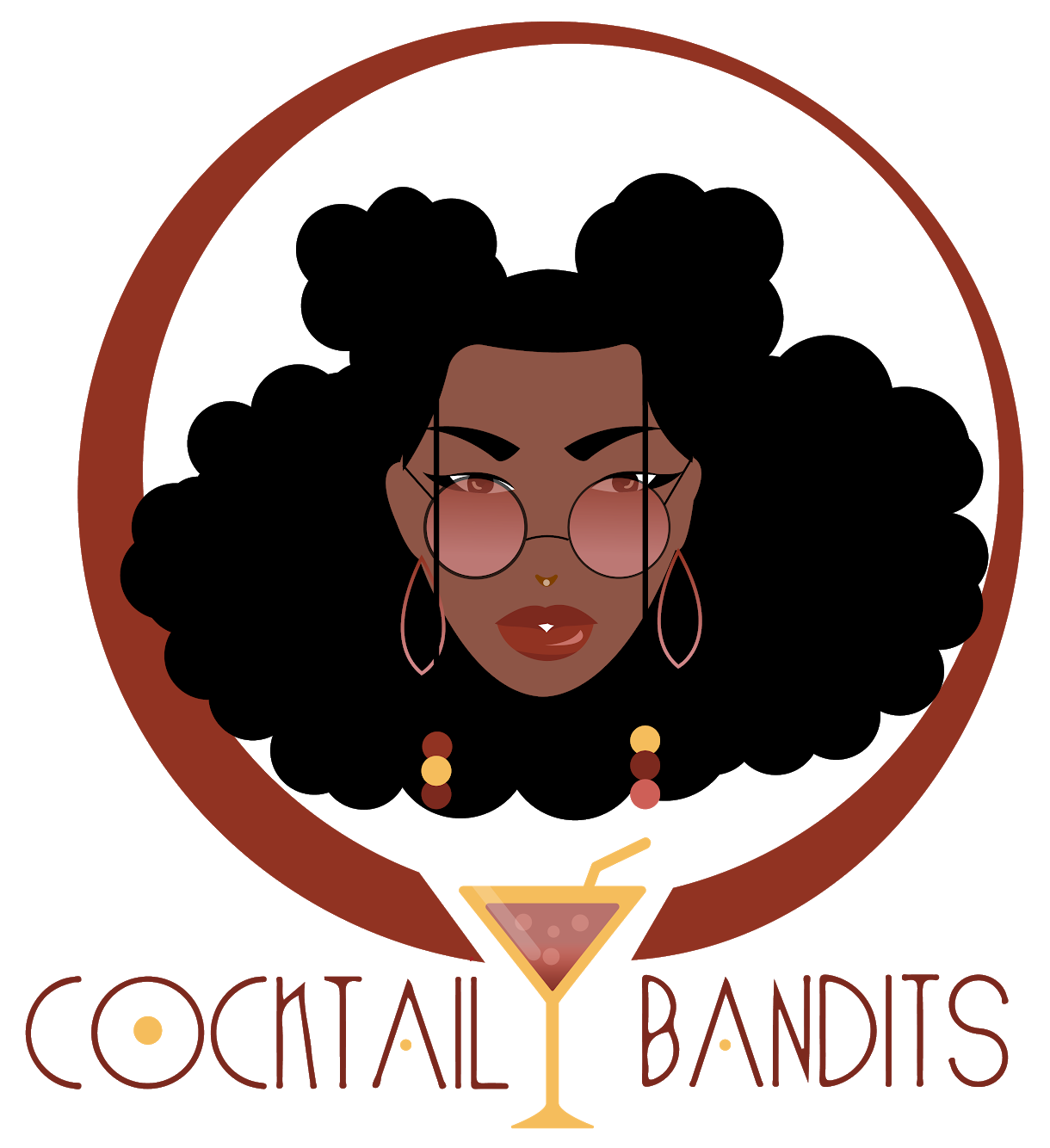 Sponsored by: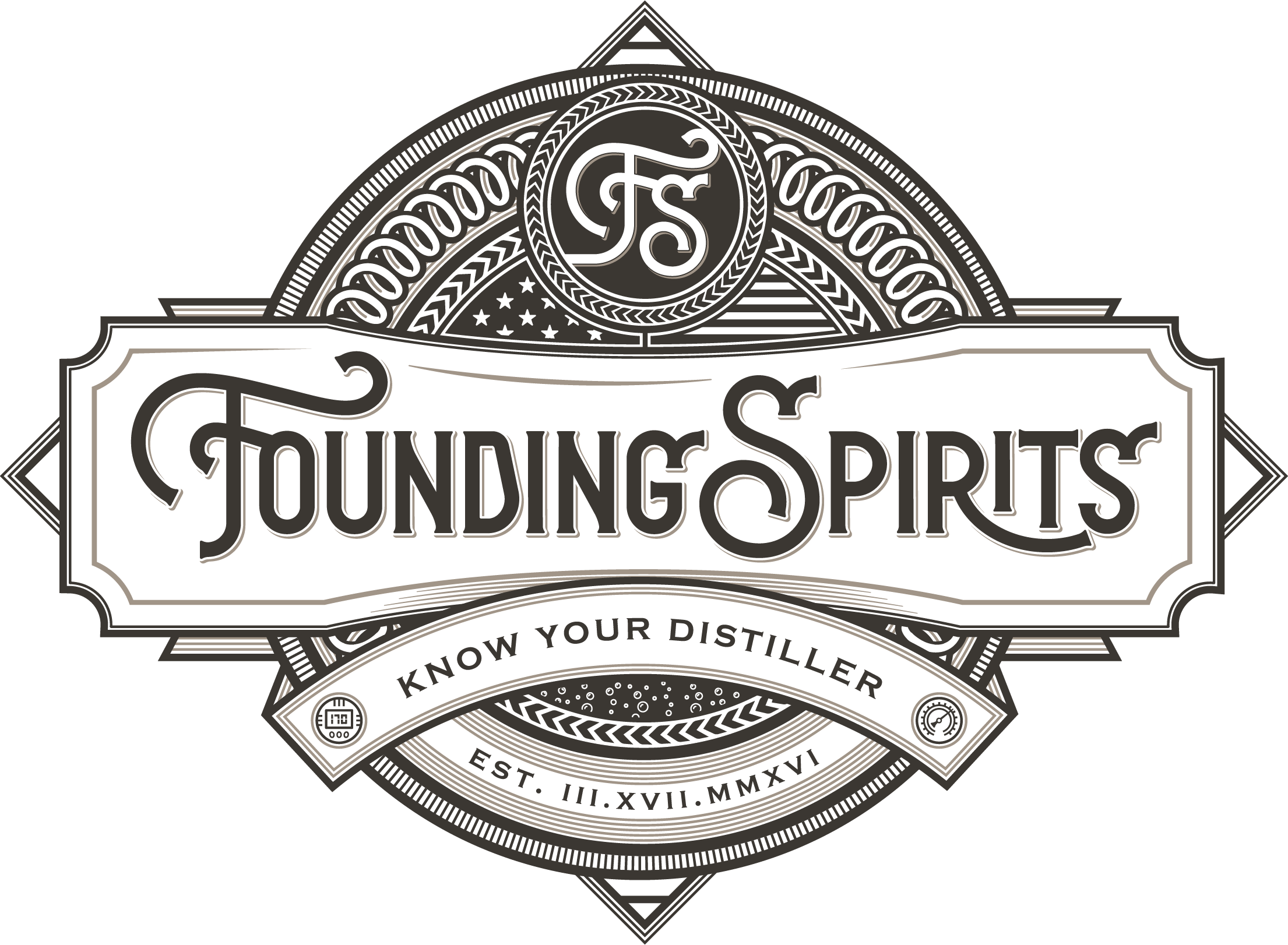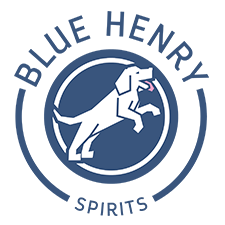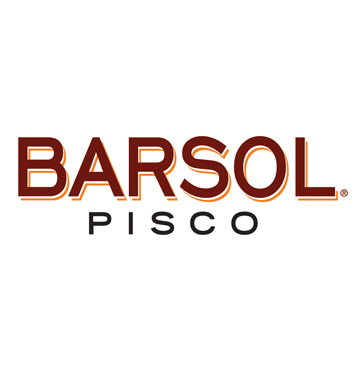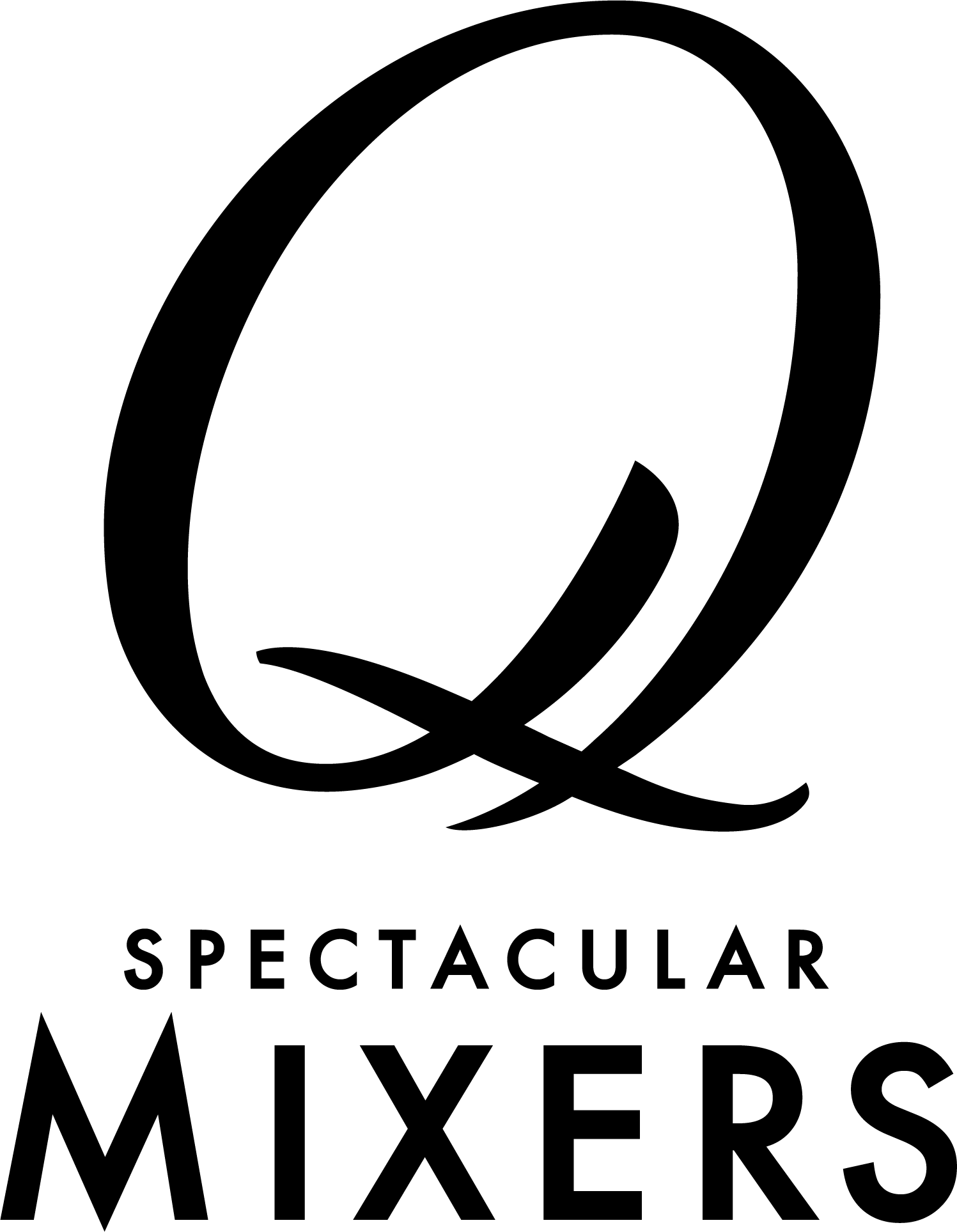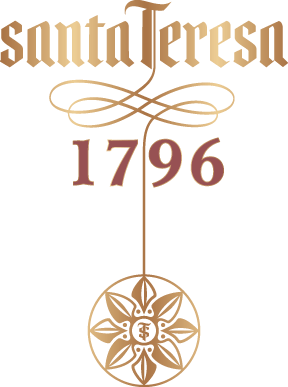 Organizer of DMVbrw presents R. R. Bowie Cocktail Competition 2019
DMV Black Restaurant Week (DMVbrw) is November 3rd-10th, 2019 and features black owned restaurants, chefs and allied restaurants located in the DMV focusing on locations that are Metro accessible. During the week, diners will receive multi-course prix-fice meals and/or discount as a way of drawing attention to what's offered all the time at restaurants allowing for branding and promotion of the business. DMWbrw will bring black restaurant owners, managers, chefs, caterers, thought leaders and financiers into one room to discuss options for entrepreneurial ventures and continuing education at signature events througout the week.