Event Details
NEW SHOWS ADDED SATURDAY, MAY 16 AND SUNDAY, MAY 17!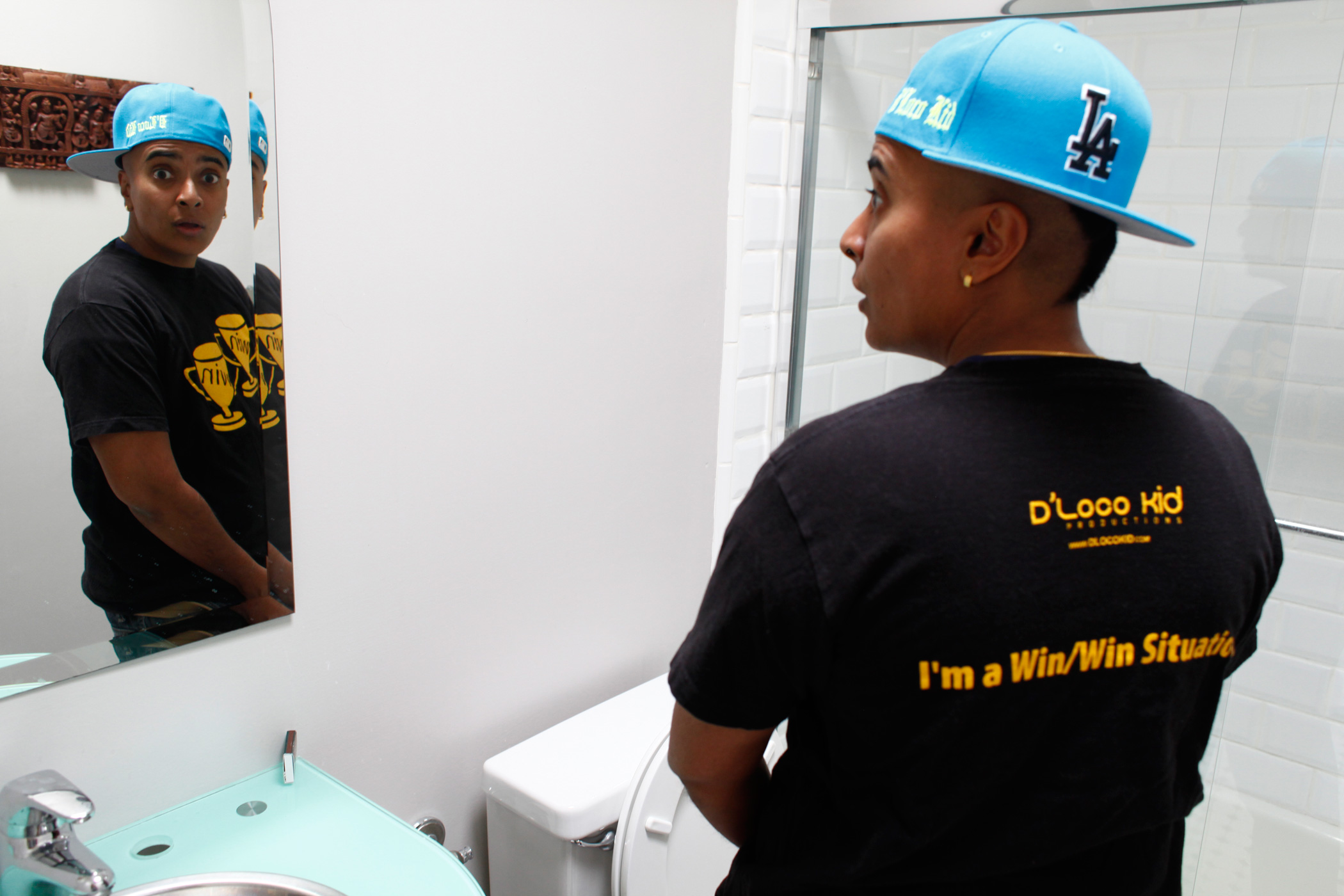 ABSOLUTELY NO LATE SEATING - please arrive at least 15 minutes prior to the performance. Thank you!
D'FunQT (pr. defunct) is a one-person show featuring the inimitable comedian D'Lo sharing hilarious and poignant snapshots of the worlds that shaped who he is now. Growing up in a strict immigrant family, and caught between two overzealous parents provide a wealth of material for his self-reflective musings, rants, and side-splitting coming out stories.  Written and performed Leguizamo-style, this one-person show celebrates the joy of survival in a world often intolerant of difference. Using his queer/trans lens, D'Lo unapologetically takes center stage and uses his fluidly morphing form and spot-on timing to bring the fierce with the funny.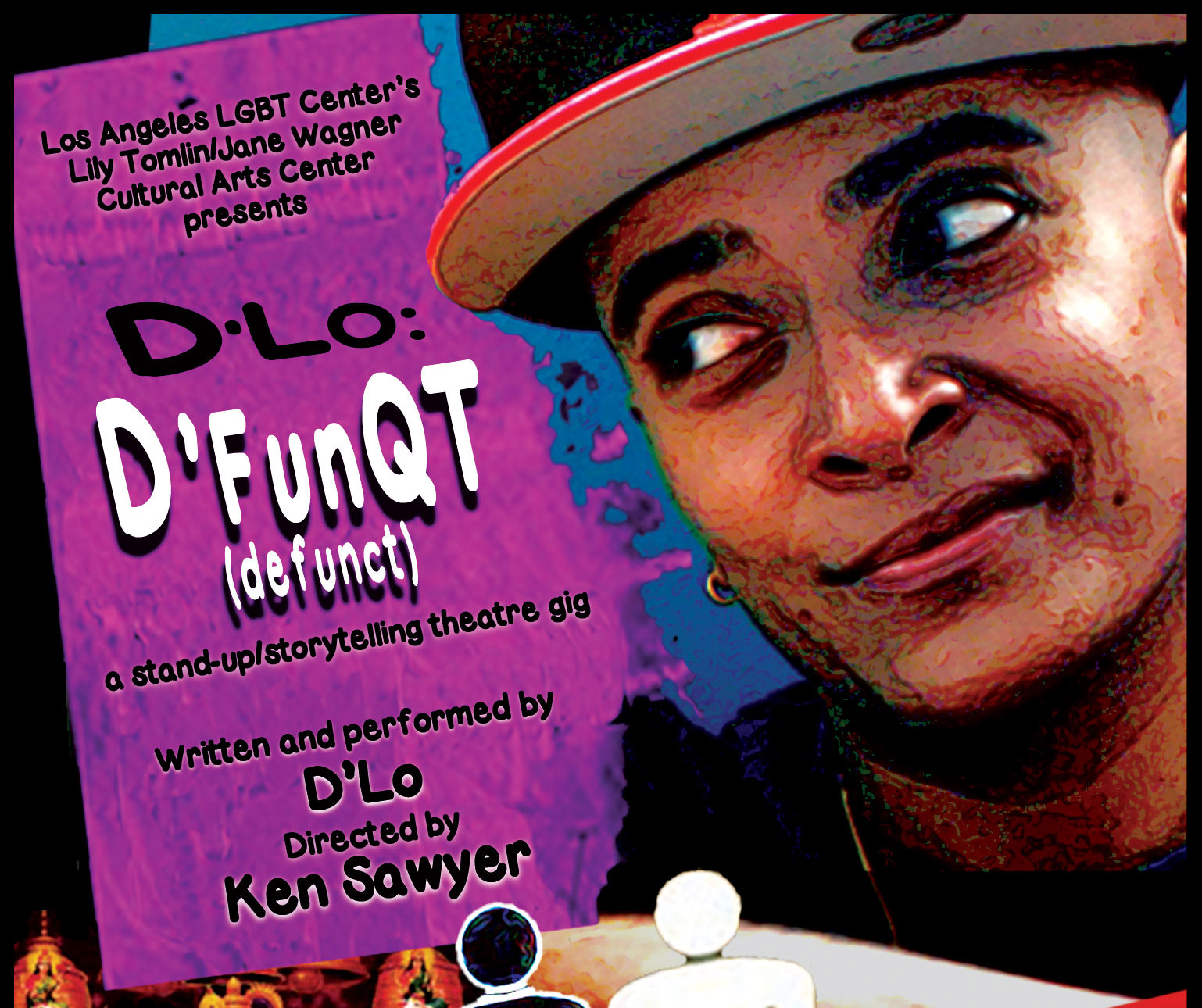 When & Where

Davidson/Valentini Theatre
1125 N McCadden Pl
Los Angeles, CA 90038


Organizer
The Lily Tomlin/Jane Wagner Cultural Arts Center
The Lily Tomlin/Jane Wagner Cultural Arts Center is a program of the Los Angeles LGBT Center. Our theatres at The Village at Ed Gould Plaza include the Renberg Theatre, a 200 seat state-of-the-art theatre, and the Davidson/Valentini Theatre, a 50 seat black box theatre.
Since 1969 the Los Angeles LGBT Center has cared for, championed and celebrated LGBT individuals and families in Los Angeles and beyond.  Today, through our health center, shelters, performance stages and classrooms, we provide services for more LGBT people than any other organization in the world.  We are an unstoppable force in the fight against bigotry and the struggle to build a better world; a world in which LGBT people can be healthy, equal and complete members of society.