A collaboration of 15 breweries across NYS, are bringing the beer festival to your backyard!
About this event
TICKETS ARE LIMITED & SALES END ON SEPT. 4TH- PRICE INCREASES ON AUG. 28TH--> ORDER SOON! Currently it's only $4.67 per brew!
We are bringing the beer festival to you!
This initiative assembled some of the best craft beers in the FLX region and NY State.
With the recent news of Brewfest cancellations across the country, there is a hole in our industry that our community looks forward to every year. By COVID-19 restricting mass gatherings, traditional Brewfest models have to be postponed. Drink Like a Girl's Backyard Brewfest is here to salvage the celebrations and community engagement!
A total of 15 different NYS craft breweries have come together to make this possible, offering a box full of goods! Take this bad boy home and host your own beer festival in your backyard with friends and family. Don't forget to vote on your favorite brew and help them take home the trophy!
WHAT'S INCLUDED?
1. A full 15 pack of 16oz assorted craft beers (mostly limited releases) 2. DLG pint glass & DLG Church Key bottle opener 3. Goodies 4. Descriptions from the brewers themselves 5. Virtual events on Oct. 3rd 6. Voting sheet to help one brewery bring home the DLG Trophy! *Official Backyard Brewfest with Virtual Events on Oct. 3rd
*We are proud to purchase all beer directly from the breweries in order to support the craft beer industry.
*Please follow state guidelines and suggestions on the gathering sizes in your area. Your safety and health comes first!
HOW IT WORKS:
1. Purchase a ticket to the DLG Backyard Brewfest to reserve your full mixed pack (and other goodies!)
A. Select your desired pick up day/time slot (This will ensure social distance rules are followed and there is no traffic congestion)
2. Pick-up your box on your scheduled pick up day. Please Bring the following to the pick-up location:
A. Your printed ticket
B. Your ID
C. A mask- please wear a mask during the drive-thru
3. Take home your DLG Backyard Brewfest Pack!!
A. Enjoy with your family and friends while you participate in virtual events including tasting along with some of the brewers themselves and a craft beer influencer!
EXCLUSIVE ACCESS to Virtual Events Include (More to be added):
. Taste with War Horse Brewing Company Brewer's
2. Taste with Resurgence Brewing Company Brewer
3. Taste with Stoneyard Brewing Company Brewer
4. Taste with Grimm Artisan Ales Brewer
5. "Learn From a Craft Beer Influencer" with @beer.brat & @ladyofthehops (35k followers on IG)
6. "Step Up Your Social Media Game" with Content on Draft owners Amy and Morgan
7. DLG's "Beer Reviews Unfiltered"- Brewers record themselves reading mean comments from followers (a homage to Jimmy Kimmel's "Mean Tweets")
8. "Talk with Celeste Beatty"- 1st African American female brewery owner in the USA, and head brewer for, Harlem Brew
9. Statewide Event Cheers
10. JUST ADDED! "Learn how to Pair and Cook with Beer" w/ Samantha Buykes (a prolific Finger Lakes Chef)
11.Tribute to RBG!
12. National Anthem played on a electric guitar (by Local Artist Edwin Gadson)
13. "This Land is Your Land" (by local artist Briana Horton)
*We will send all ticket holders on email on Sept. 25th with details on where online to EXCLUSIVELY join the virtual event. (Don't worry, you will be able to view the event at a later date as well.)
Note: Due to distributing restrictions we will not be shipping any DLG Backyard Brewfest packages. We also cannot offer holds at this time.
*If you would like to have someone pick-up your DLG Backyard Brewfest package for you please email kelly@drinklikeagirl5k.com with your order number in the subject line followed by "new pickup person". Give the name of the person picking up in the body of the email- we will ask for their ID and your order number to verify on location. There is no limit on how many boxes one person can pick-up.
*As slots fill-up--> if you have issues with the slots left please email kelly@drinklikeagirl5k.com.
*See other DLG Backyard Brewfest Event 's on Eventbrite for Thursday 10/1 Geneva ,NY and Friday 10/2 Rochester, NY pick-up & time-slots
BREWERIES PARTICIPATING:
1. Other Half
2. Grimm
3. Resurgence
4. Three Heads
5. Grist Iron
6. Rohrbach
7. Luck Hare
8. Stoneyard
9. War Horse
10. Buried Acorn
11. Captain Lawrence
12. Gun Hill
13. Talking Cursive
14. Blue Point
15. Nine Maidens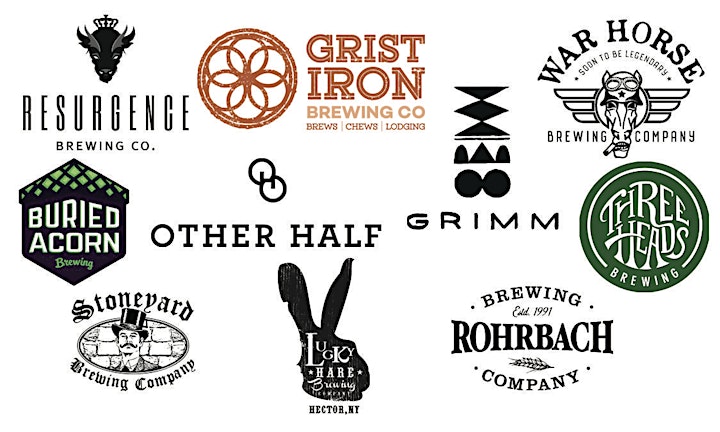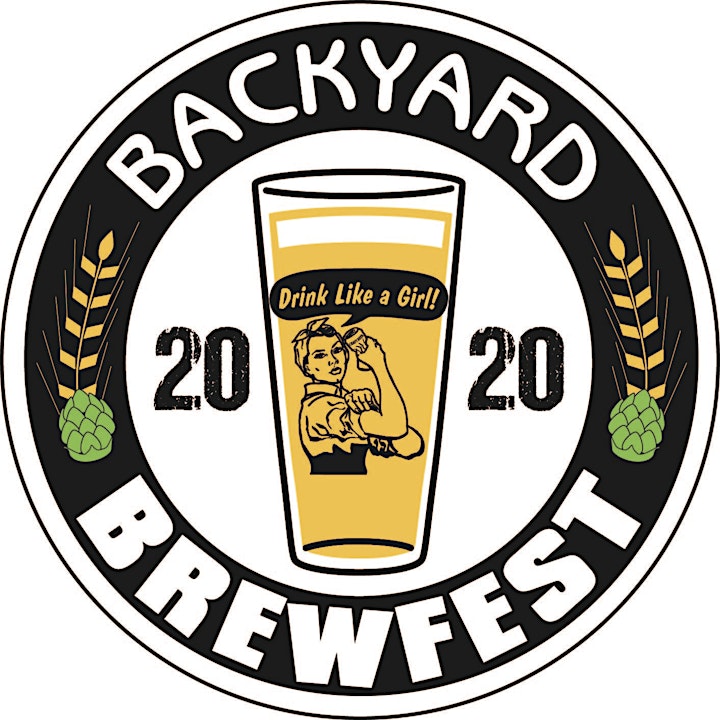 OFFICIAL DLG BACKYARD BREWFEST GEAR!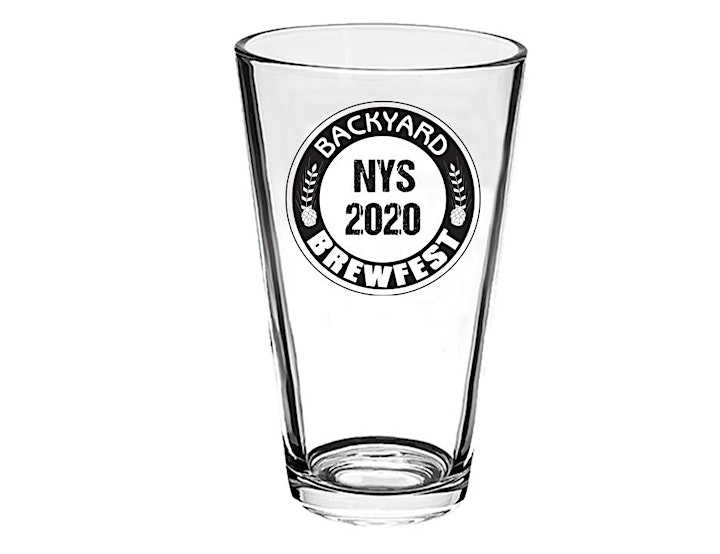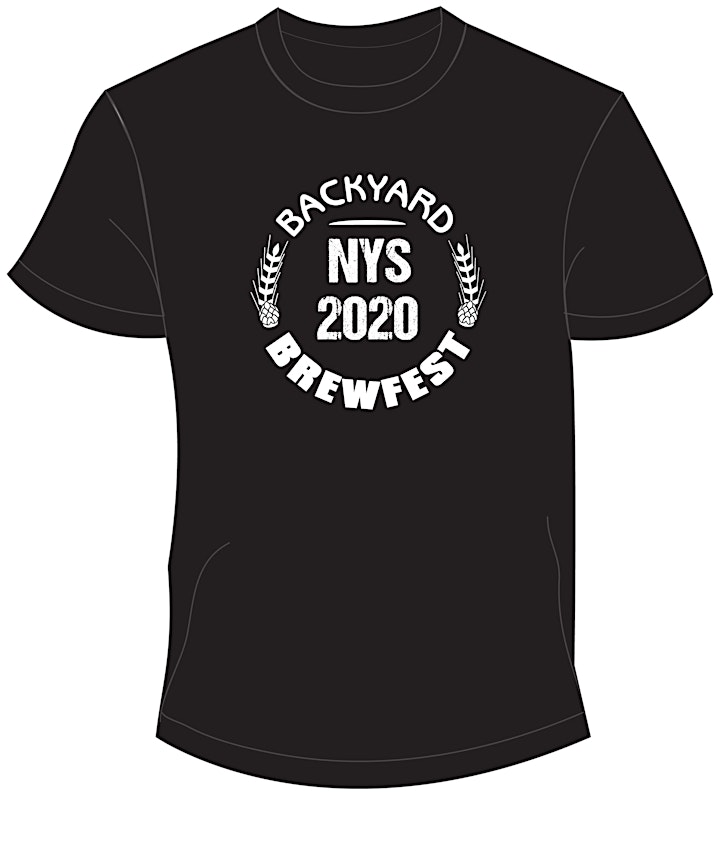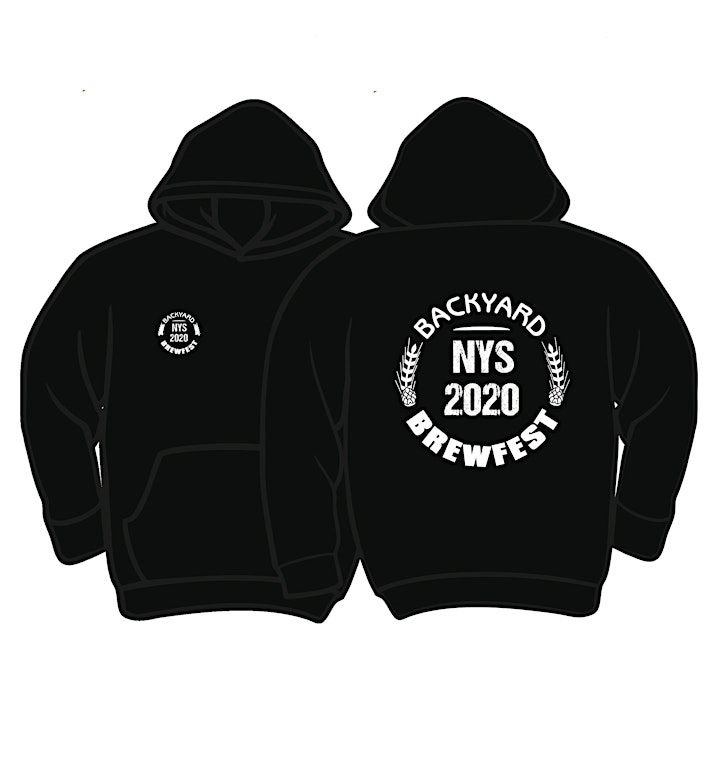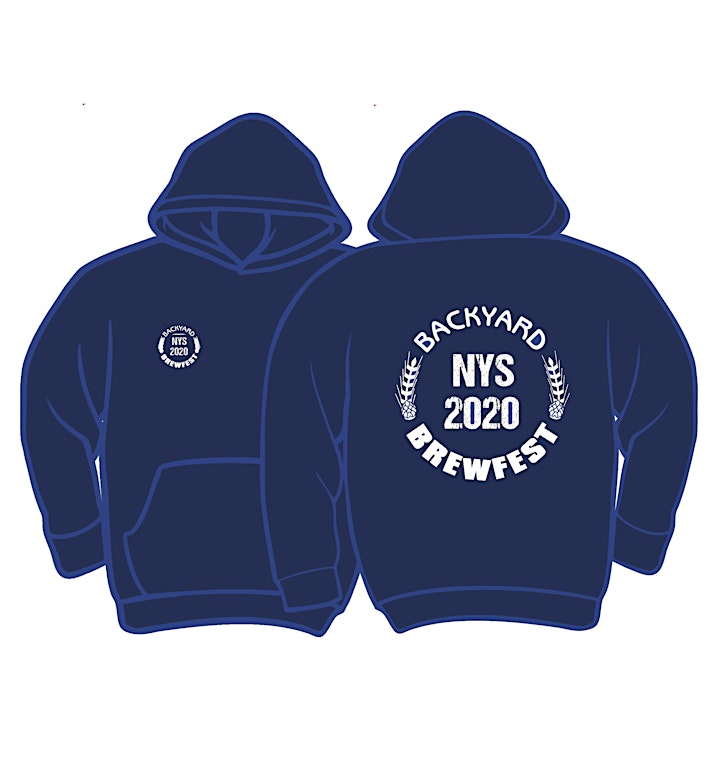 Organizer of DLG Backyard Brewfest (Buffalo, NY)