Actions and Detail Panel
DizBiz Networking & Park Hopping Meet-Up
Wed, Oct 18, 2017, 5:00 PM – Fri, Oct 20, 2017, 10:30 PM EDT
Description
This event is being moved to Fall of 2017. More details coming soon..
The first DizBiz Networking & Park Hopping Meetup is a full day, ridiculously fun and awesomely great opportunity to meet other Disney Entrepreneurs! If you're a 'Disney' entrepreneuer or are seriously plugged into the Disney community, this meet-up is perfect for you. We're inviting Disney bloggers, vacation planners, podcasters, writers, experts, and social network stars. If you're serious about the Mouse then you're invited! This unique venue is unlike any other conference you've been to. Its a networking opportunity and a chance to encourage each other inside the funnest place on Earth. Perhaps you'll make some great connections that will help you in your endeavors. Maybe an idea thats been brewing will find some opportunity by meeting others who share your passion. Plus we're planning a future entrepreneur conference for a wider audience run by DizBiz folks, see the bottom for more. Here are the events planned.

The DizBiz Networking and Park Hopping Meet-up begins at Animal Kingdom at 9:00 AM and we'll all get introduced, enter the park, and let the fun begin! We'll saunter on over to the Animal Safari ride and as will be the theme for our day, have a chance to talk, swap cards and dream together. I'll bet dollars to churos that you'll make more ground networking in line for a great attraction then you would in a stuffy conference room. Waiting in line just might become your greatest gift as you meet others that share your passion for dreaming! We're going to catch a mid morning brunch / snack opportunity somewhere in the park.
Then its off to Epcot for the International Flower & Garden Festival. We'll start with the landmark attraction Spaceship Earth and then head out to World Showcase for a guided tour. On the tour we'll learn about how Epcot was Walts passion, the ups and downs of "Project X" and the Epcot that came to be. On the way we'll have a chance to catch some of the great snacks served during the festival like 'Pulled Pork Slider with Coleslaw' and 'Frushi.'

Next we'll break off for a few different options that will plus your networking opportunities. We'll all meet back at The Land for one last ride, the incredible Soarin. There you'll hear about one of Disneys greatest 'Wonderment' attractions and enjoy Soarin over the world!

We'll monorail it over to Magic Kingdom and get a guided tour down Main street in full view of Cinderellas castle. Here we'll have a special guest tell you more about Walts journey into entertainment, his passion for making a business thats all about dreaming. We'll have dinner somehwhere in MK, yet to be determined based on size of our group.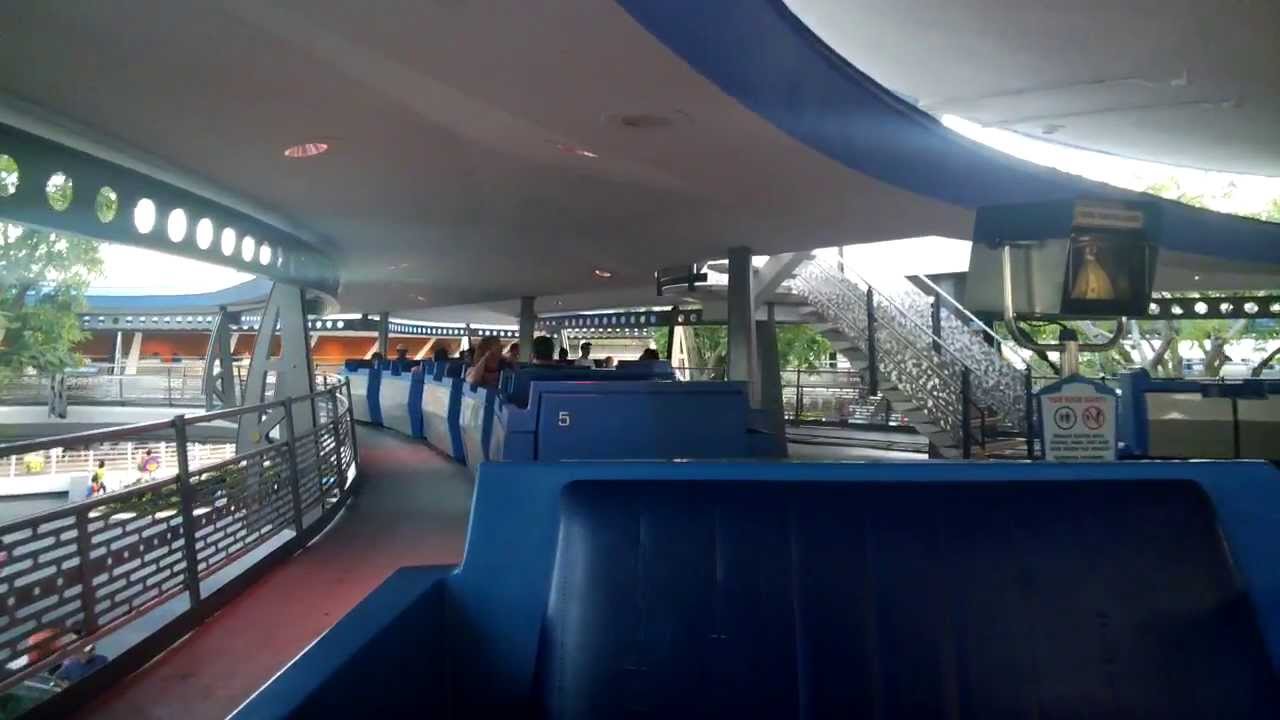 The People Mover or "TTA" will be one last chance to sit with a few new acquaintances and rest while we take in some of the night wonders at Magic Kingdom. Nothing like a warm breeze and a relaxing ride to reflect some on the day and where your dreams are taking you. We'll hand out some fun questions and we'll make a game of it.

And finally its back on the Monorail back to Epcot in time to catch Illuminations!
This is also a great chance to invite members of your community who'd like to meet you and join us for a fun-filled day of Disney inspiration!
As we line up some of the guest speakers and guides this event will transform and we'll post any updates here and at dreamersempire.com. Any questions use the contact form on this event or shoot me an email, dean@dreamersempire.com.
*The conference cost does not cover your park entrance or food. You will receive a DizBiz t-shirt prior to the conference to help us find each other in the parks. You'll also receive a DizBiz Networking contact list from the event, the guided tours and a few other surprises. Just to compare, a guided tour can cost many hundreds of dollars, and we think this event will yield great benefits you couldn't find anywhere else.
*We will also try to network others who plan to stay in the parks and want to continue the magic before or after Thursdays event.
*If you'd like to sponsor this event or have an ad slot listed in our DizBiz Network Contact list that will be handed out, you can do so for $29.95. If you are unable to attend but would like the network contact list, you can purchase that for $17.95 and it will be sent to you by email after the event.
---------------------------------------------------------------------------------------------------------------
We'll also discuss a future networking conference at WDW that will be open to a broader community of entrepreneurs. For more details click here.