DIY/Design your own silk scarf
About this event
DIY/ Design Your Own 100% Silk Scarf Workshop
Friday June 18th 7-9pm
$150
During this two-hour class, you will learn the steps to dye a silk scarf. I will go over preparation steps for the fabric setup. We will play with pattern and color to design your own silk scarf. Participates will take home two 22"x22" silk scarves. All materials supplied. Once the scarf steam sets, you will have two beautiful creations to take home to keep or give as a gift.
Minimum class size: 6 (we will contact all participants to cancel and refund at least 24 hours before if minimum is not reached)Maximum class size: 8
Call (347) 831-9219 or email at info@christinereneedesignstudio.com
if you have questions!
Best,
Christine Renee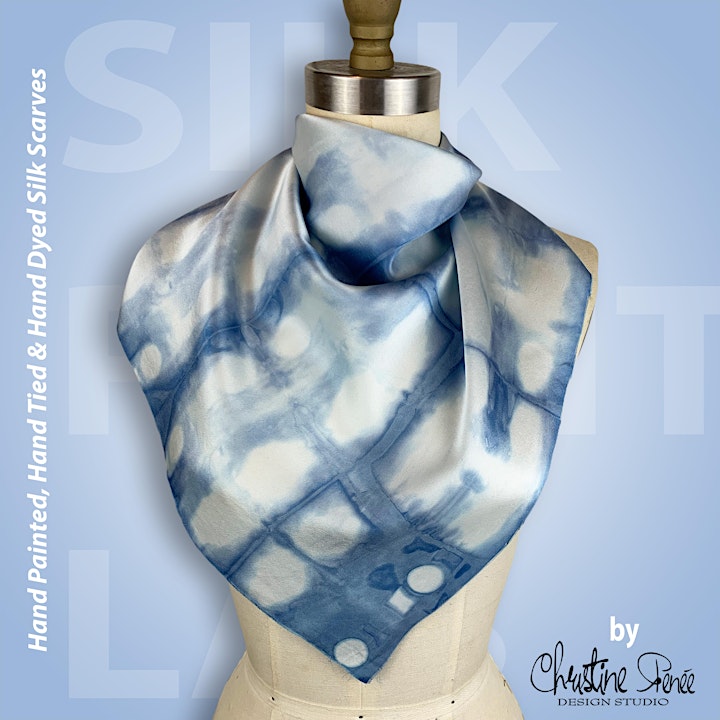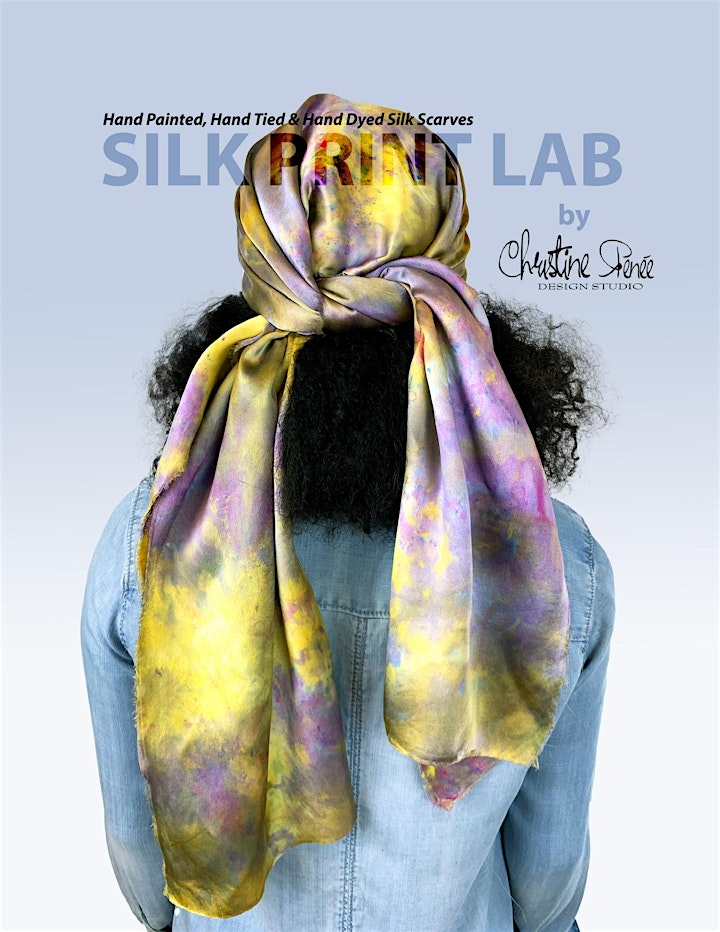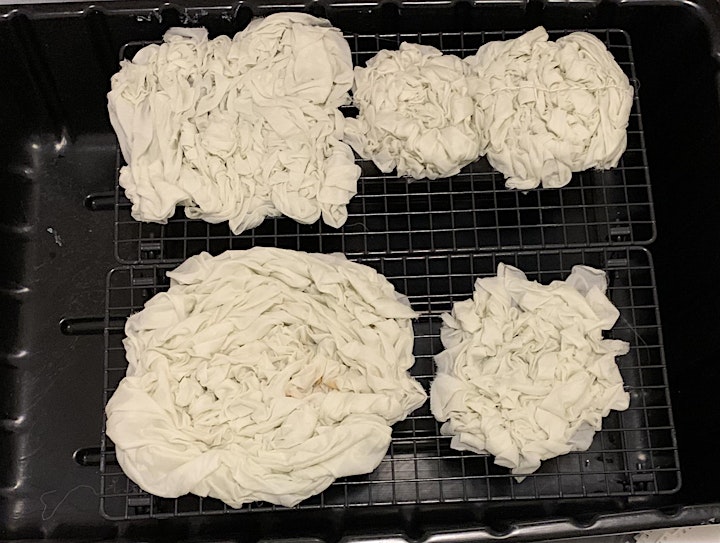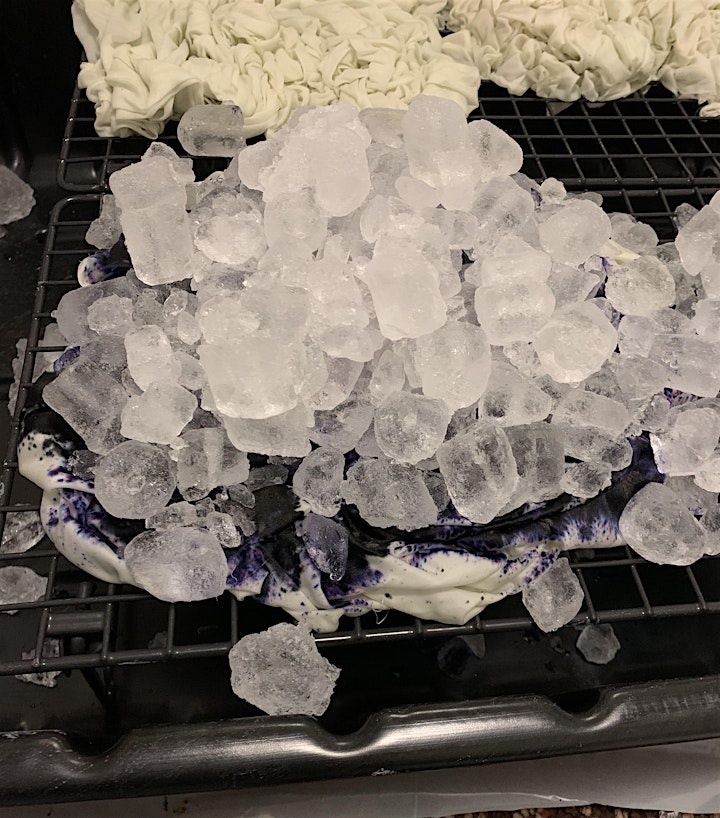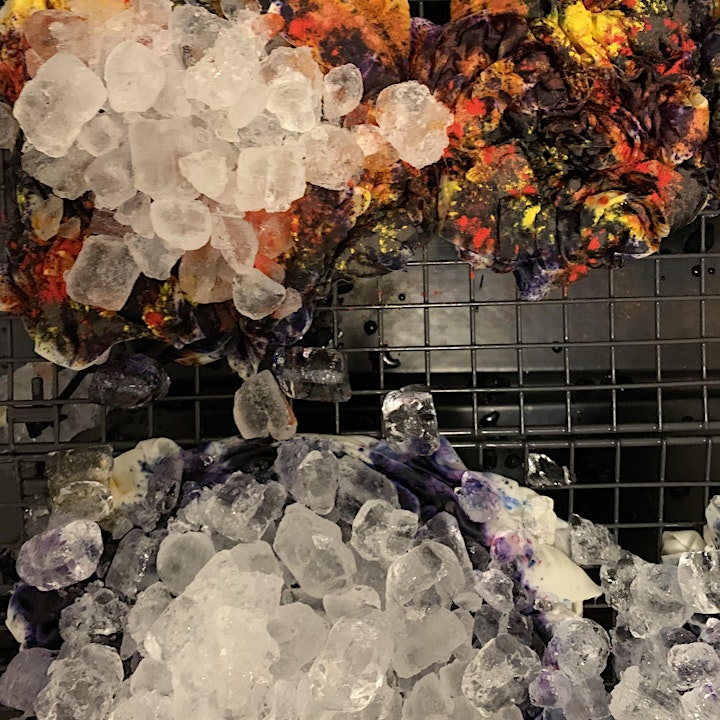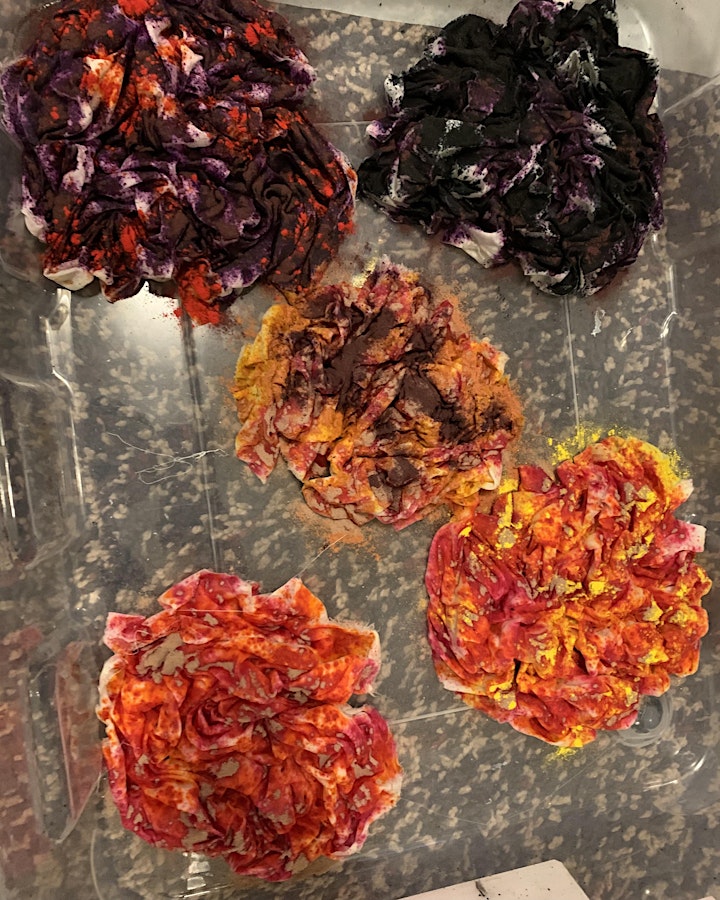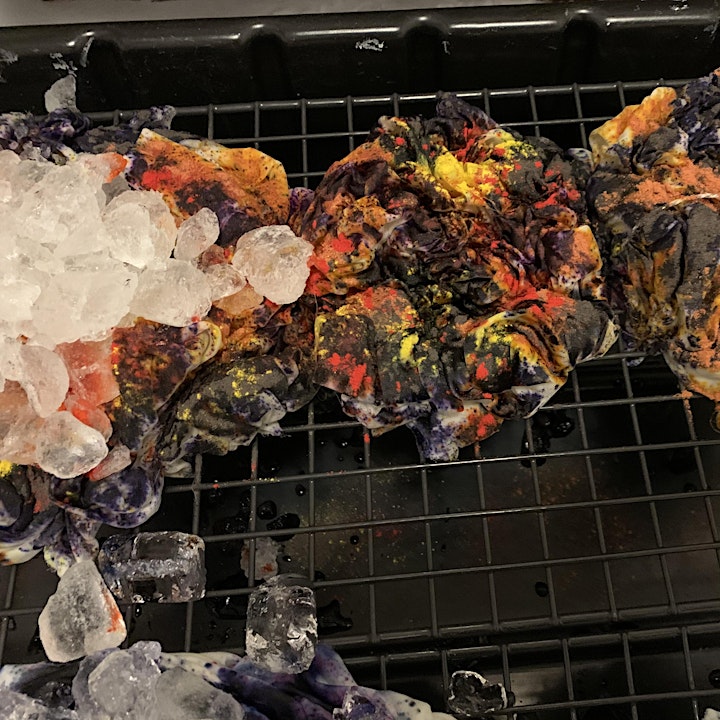 Organizer of DIY/DESIGN YOUR OWN SILK SCARF WORKSHOP
Welcome to the SILK PRINT LAB where I experiment with hand painting, dyeing and bleaching on SILK SCARVES & KIMONO ROBES. I share my love affair with PRINTS and creating the perfect balance of raw classic design. DESIGN YOUR VERY OWN SILK SCARF WITH ME JUNE 18th AT THE SILK PINT LAB WORKSHOP.