DIY Workshop: Watercolor Heraldry, Handlettering, Accent Florals
Description
Sip mimosas with friends, enjoy delicious treats, learn and paint gorgeous watercolor flowers, and create your own handlettered monogrammed heraldry!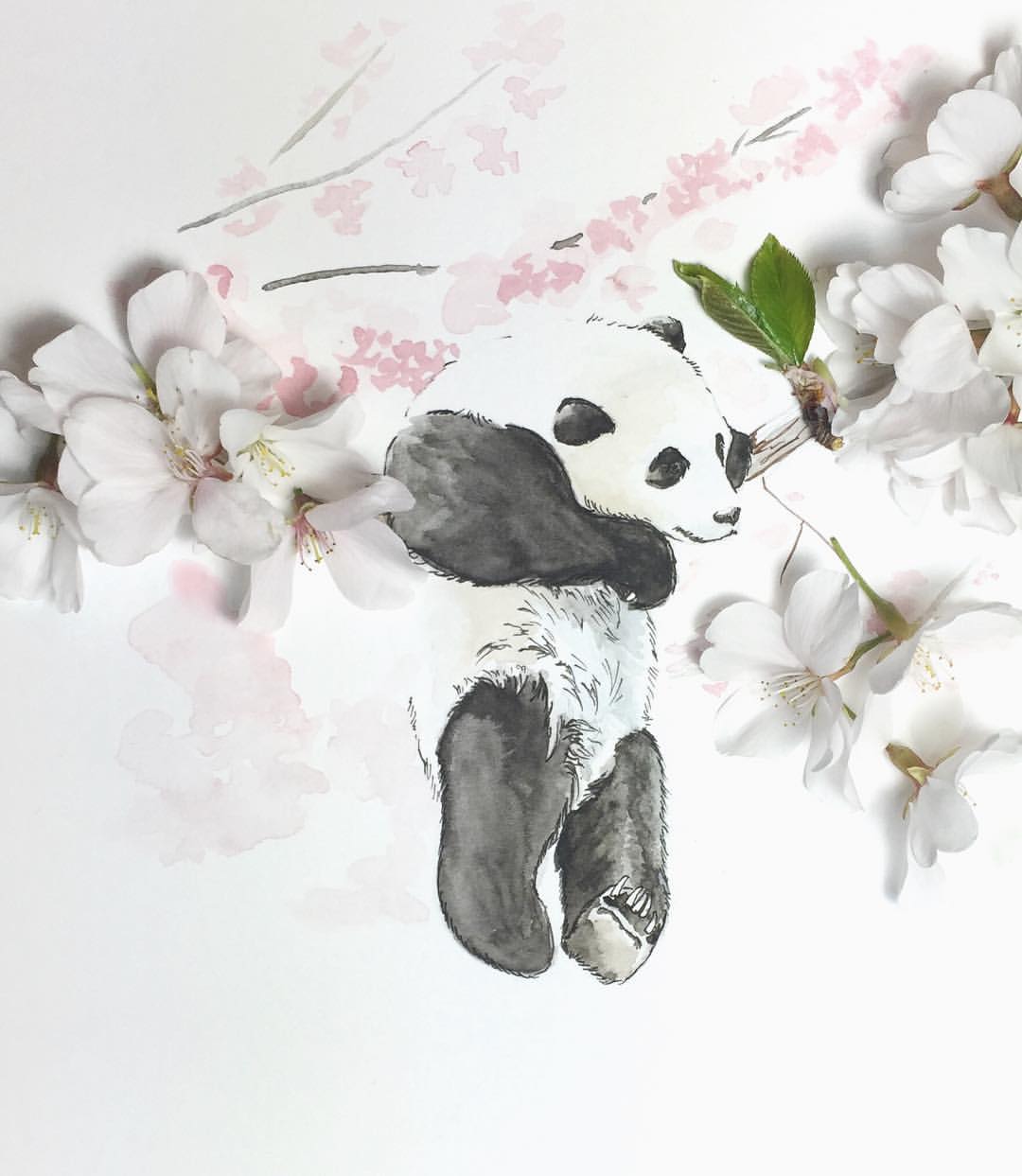 Join Serena Martin as she hosts a District Bliss DIY Workshop at West Elm in Logan Circle! You'll learn to use stunning watercolor technicques to create your own, personalized heraldry; you'll learn to handletter your monogram and beautiful accents!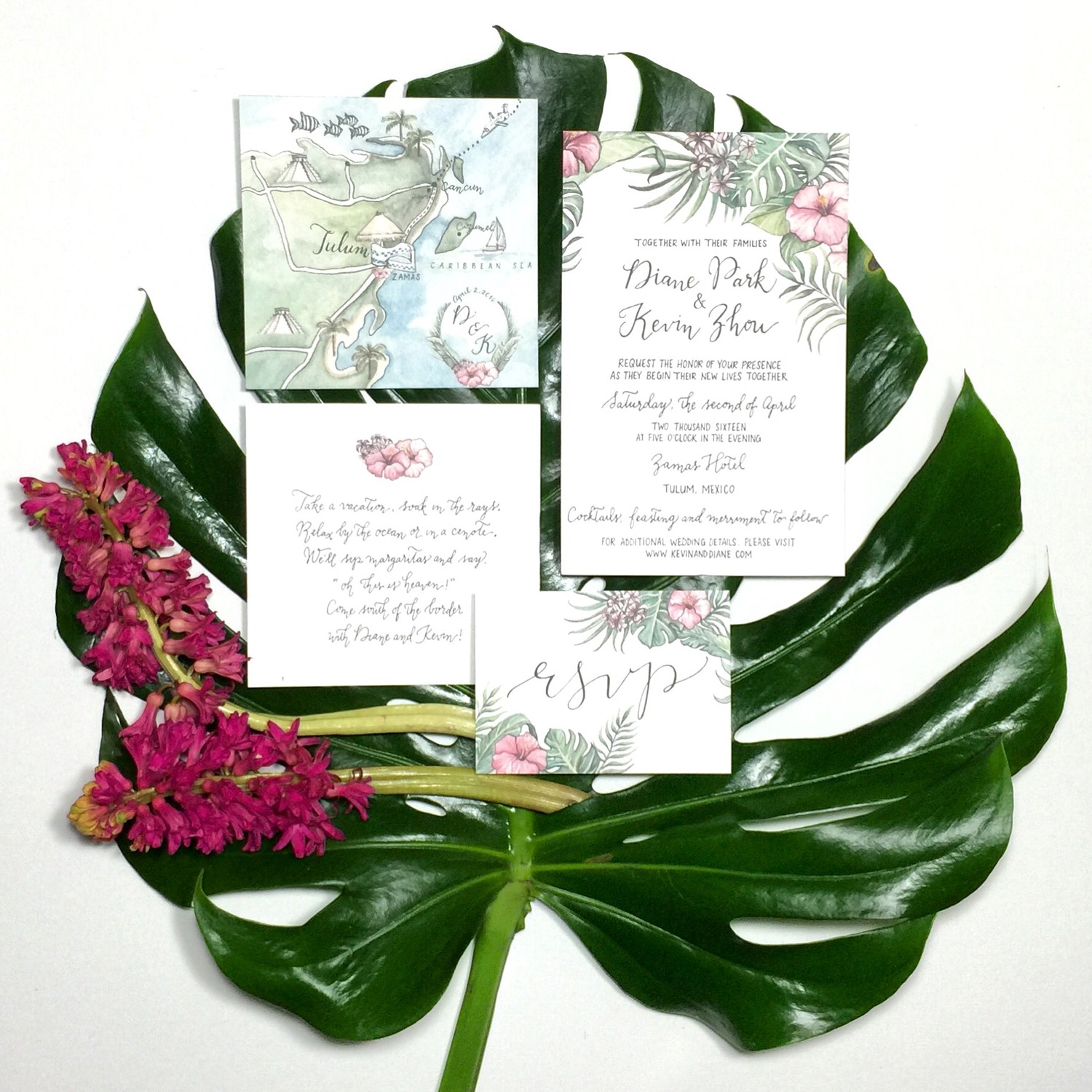 This beginners workshop will teach the foundations of watercolor techniques, and how to paint a beautiful floral design. You will then apply the design to create your own custom heraldry!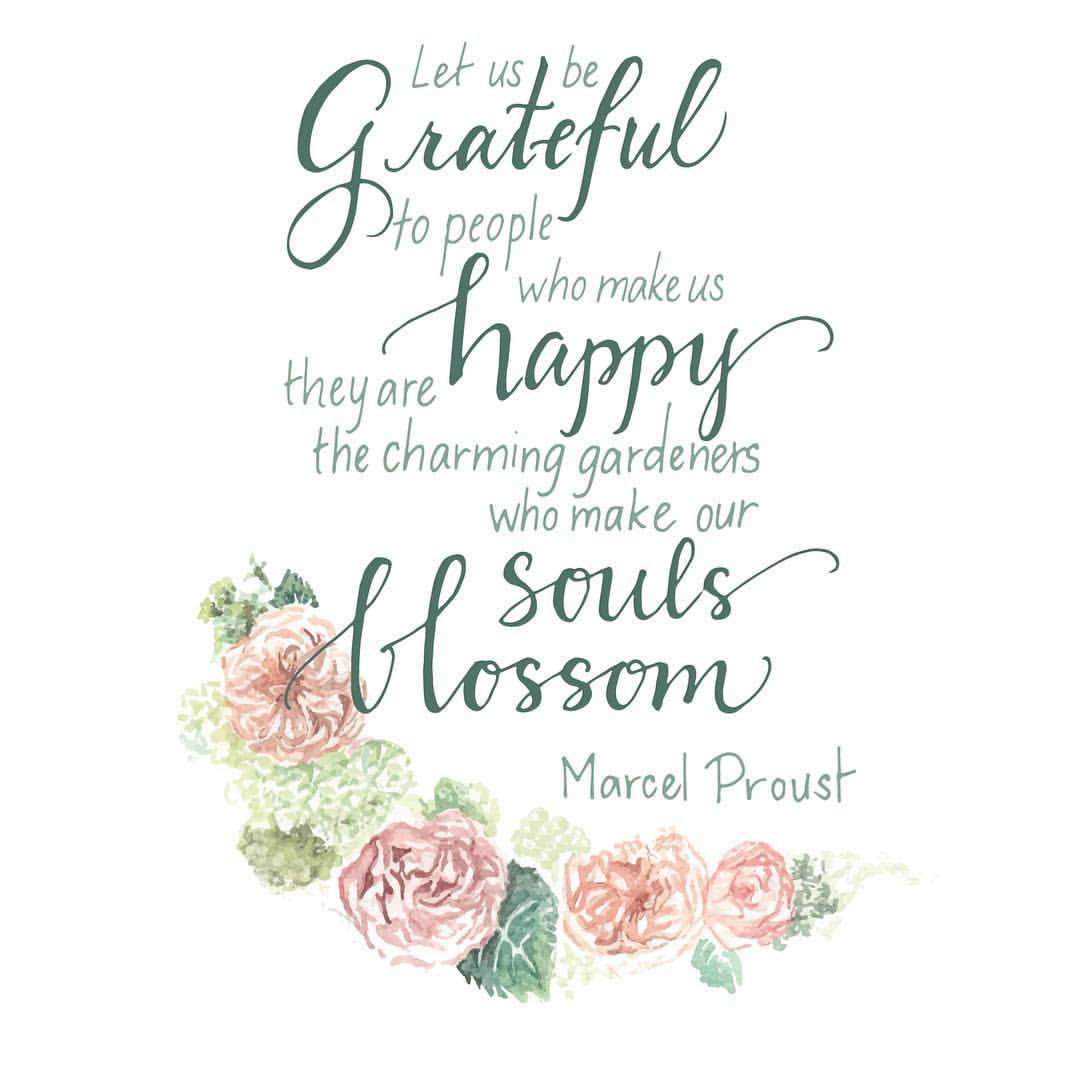 What can you expect?
15% off West Elm in store all day

Mimosas and delicious treats

Swag bag from Stacy Kebler Designs

A beautiful, personalized, finished artwork to take home with you!

Tons of fun!

All supplies included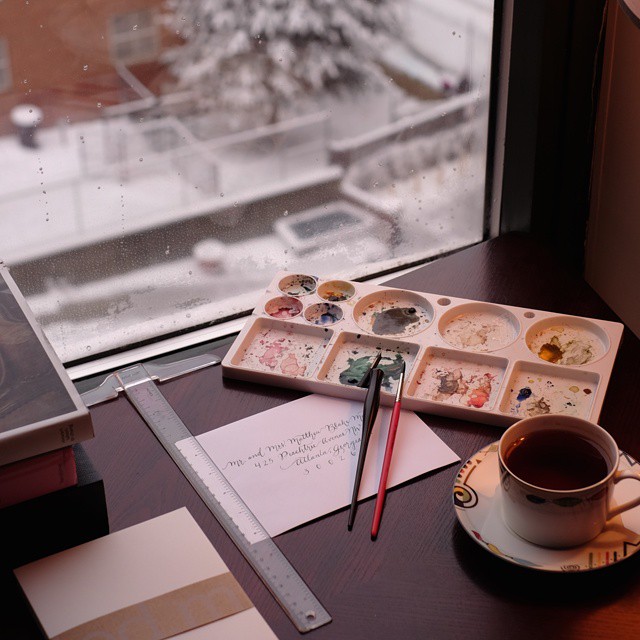 About Serena
Serena Martin has loved art since she was a little girl. She first discovered her passion at a young age when her grandfather introduced her to the world of Chinese calligraphy. From there, it opened the doors to endless possibilities of artistic expression.
After getting her Business degree at Wake Forest University and spending several formative years working in the fashion industry, she could wait no longer to pursue her dreams. In 2014, she closed the corporate doors behind her and picked up her paint brushes again.
Serena's love of animals drew her to paint pet portraits. She likes to add whimsy and sense of humor into her art. She also draws inspiration from her time in fashion, always amazed by the creativity and intellectual power of the fashion world. She is inspired daily by the beautiful people and surroundings in Washington D.C., where art and order live and interact harmoniously.
Serena now lives in D.C. with her husband, Blake, and their two furry loves, an adopted cat named Teddy, and their chubby Bichon Frise, Mochi.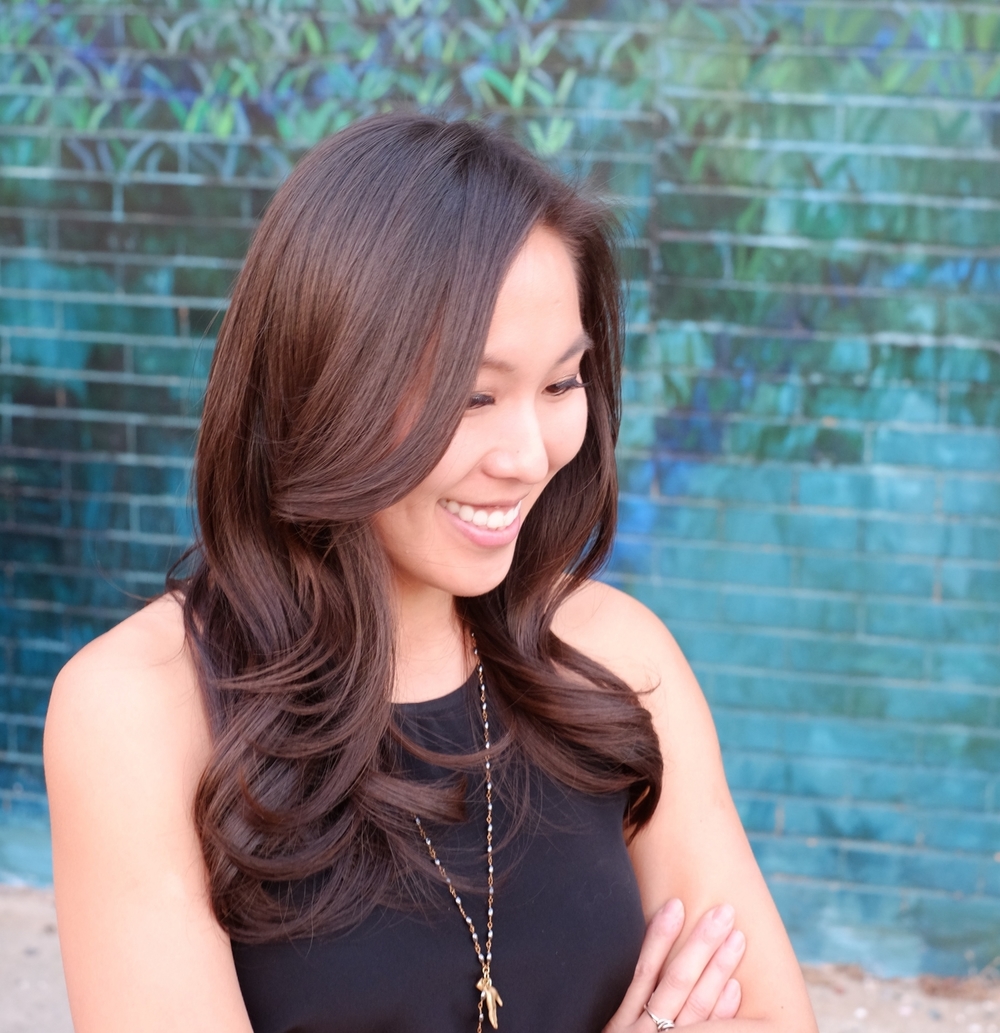 What do you need to bring with you? Nothing! All supplies are included!
Everyone is welcome!

No prior art experience needed.