Description
Create your own wooden jewelry using wood burning techniques onto wooden beads, bangles and pendants.
Sunday, April 28th from 2pm - 3:30pm at Blockfort Studios.
In this 1.5 hour workshop guests will craft a variety of necklaces, bracelets and pendants using a wood burning pen. Al supplies and materials included.
The workshop includes:
A variety of wooden beads, bracelets and discs . You'll leave with 2-5 finished pieces.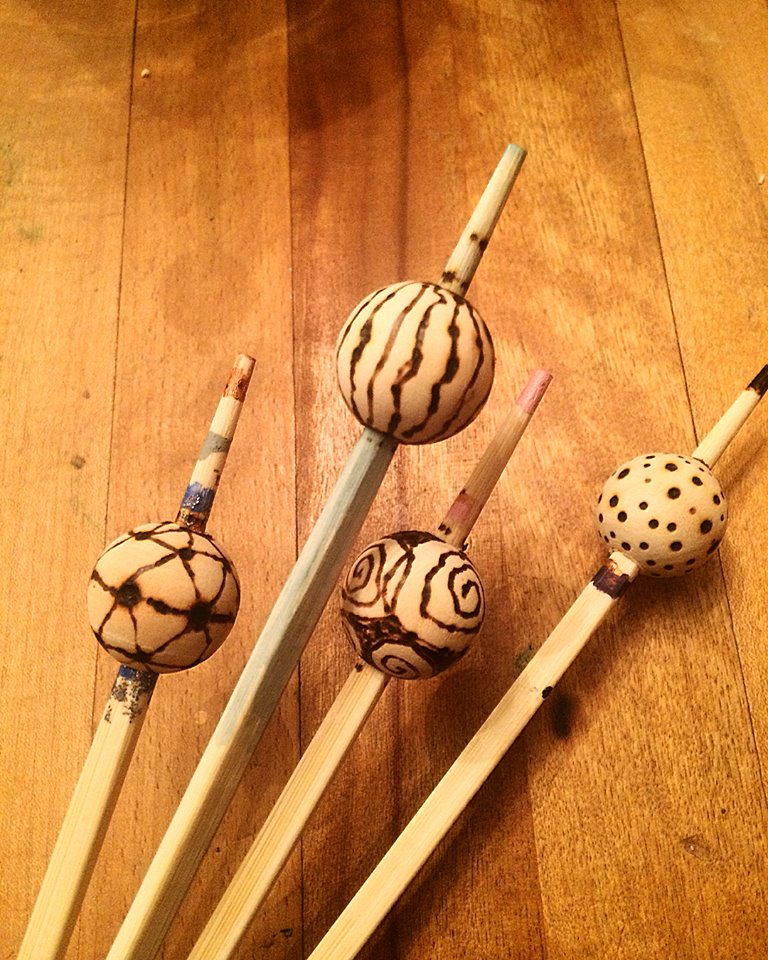 Located at Blockfort Studios 162 N. 6th Street Columbus, Ohio 43215.
Off street park
Parkiing available around the building and meters are free on Sunday.
This is a class for individuals 16 years of age and over.