DIY TCM Acupressure Massage and Guasha (Liver & Stomach Detox, Diabetes, Go...
Description
This workshop focuses on the care of our Detoxification system comprising the liver, gall bladder, stomach and spleen meridians. Our modern lifestyle and dietary habits necessitates us to keep our detox system at peak condition, 24-by-7, to purge out toxins naturally to stay healthy. Closely related to our detox system is our digestive system.
You will learn and experience the self-healing art of meridian acupressure massage and guasha to detoxify your body, enhance immunity, relieve stiff and aching necks and shoulders, enhance your digestive system to relieve indigestion, bloated stomach and enhance immunity.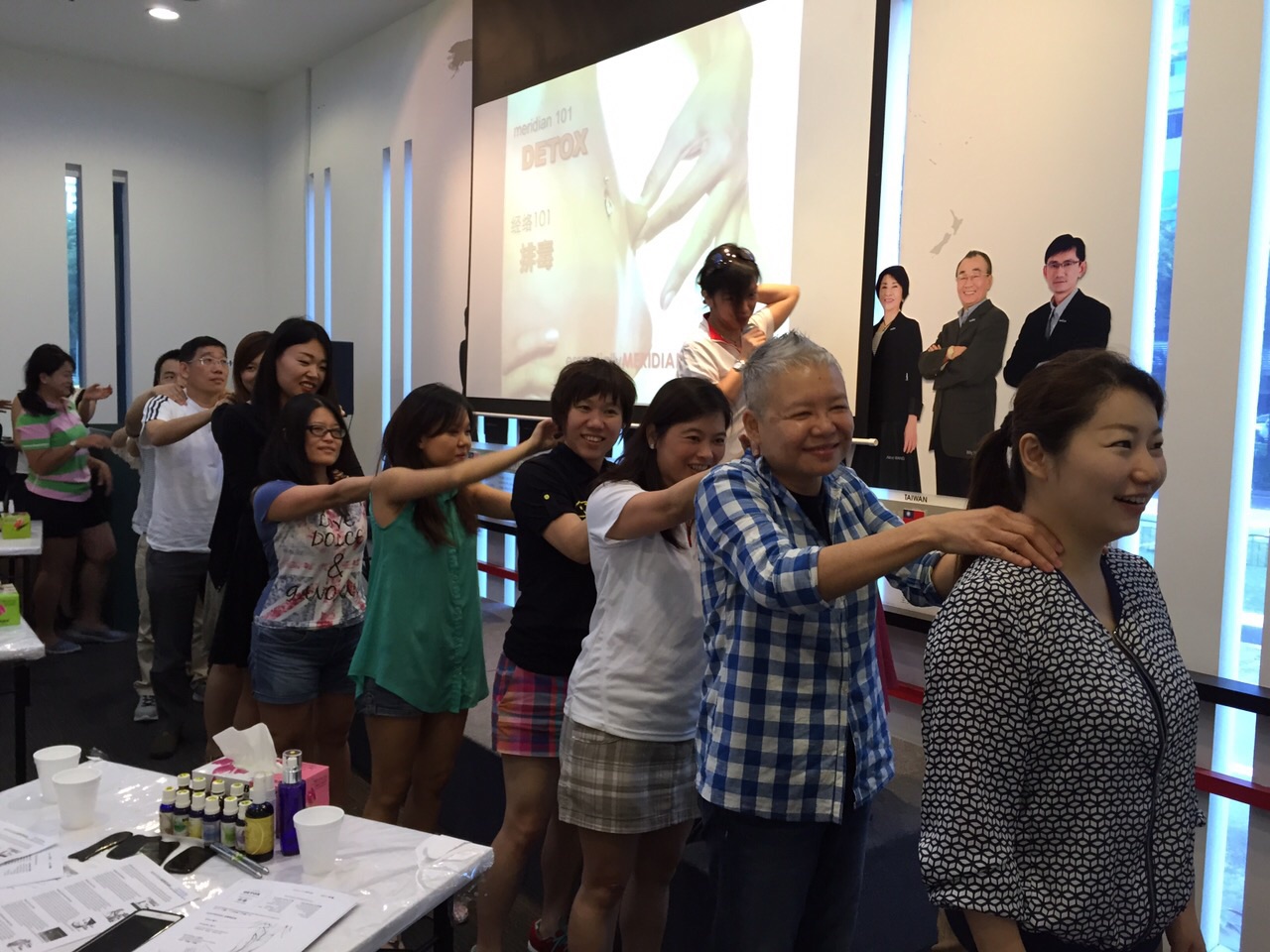 Register with Hui Fang @ +65 9299 6182 or huifang@essentiallymeridian.com with the following details:
- Name
- Email address
- Mobile number
Workshop is S$50/pax. $90 for 3 persons or 3 different workshops.
Registration is confirmed only when payment is received through DBS PayLah! or paypal.me/LeeHuiFang/50
OR whatsapp/SMS/email to confirm CASH payment on workshop day.