Description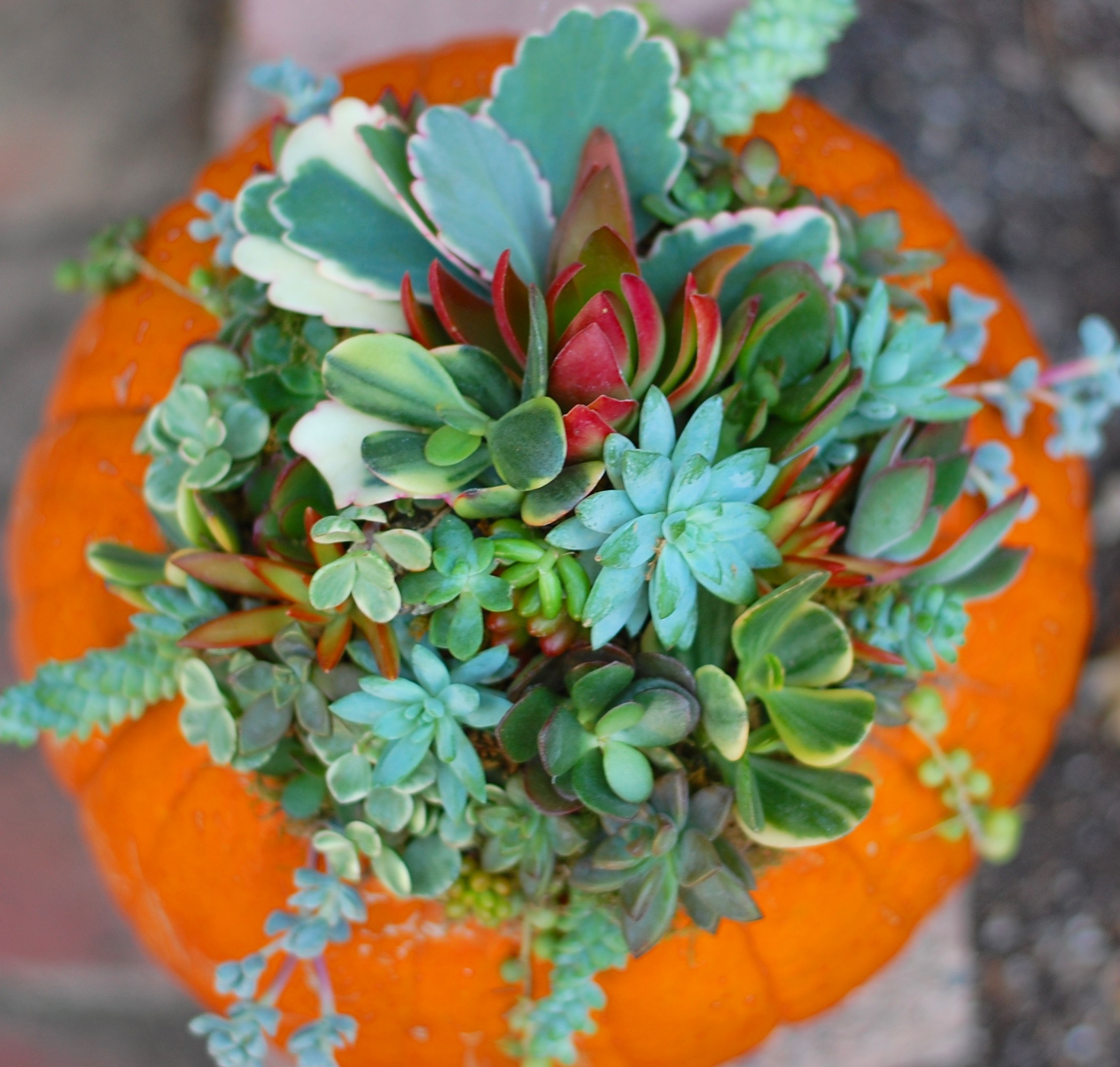 DIY Succulent Pumpkin Craft & Cocktail Night at Florent, San Diego
Come mingle with your friends and learn how to make living succulent pumpkins at Florent. Each person will make and take their own living succulent pumpkin arrangement. Theses are perfect centerpieces for the Thanksgiving table! The pumpkins will last 1-2 months, as the succulents grow on top of the pumpkin. Everyone will be making a large/traditional size orange pumpkin.
These pumpkins make great decor, gifts, and table centerpieces!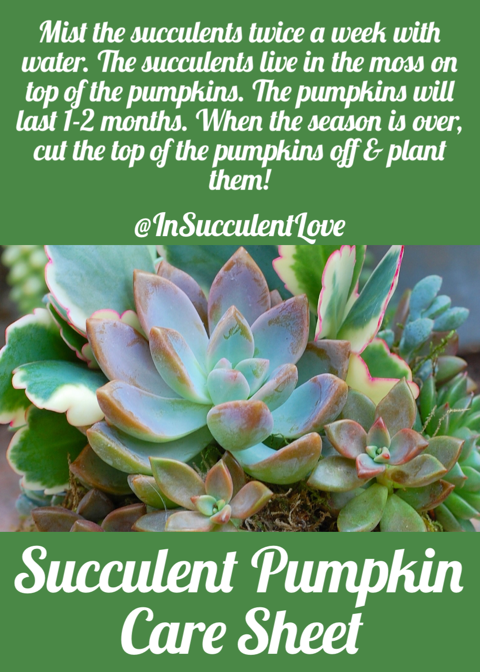 Florent, a trendy bar & grill located in the heart of the Gaslampp will be hosting this DIY night. Cocktails and food are available for purchase while crafitng! Florent will also have regular Wednesday night specials, including 1/2 off bottles of wine + daily flatbreads, $6 Tullamore Dew and Monkey Shoulder and $7 Old Fashioned.