Film, edit and share video all on your phone!
About this event
Package what you do and share it the easy way. Film, and edit all on your phone!
Achieve sending your video as a text, an email, or social media post.
Have you attempted to share video but gotten hung up with file-size challenges, trouble uploading or exporting? Have you thrown up your hands in dismay at the maze of video editing tools?
Your workshop takeaways:
• Learn filming tips to make your image clean and appealing.
• Produce a high-quality video of yourself.
• Acquire hands-on experience with video-editing software phone app
Come with:
1. "Kinemaster" phone app downloaded from your app store—free version (available for both android and i-phones)
2. 1 minute of material for videoing yourself during class. (#MyWhy)
3. Arrangements to attend the workshop on a device other than your phone
Taught by San Francisco-based Dance Video Director Charlie Stellar. Experienced at teaching beginners, Charlie is passionate about the way we have film / video at our fingertips in a way it has never been before. "I want to empower the everyday person to create video content," she says.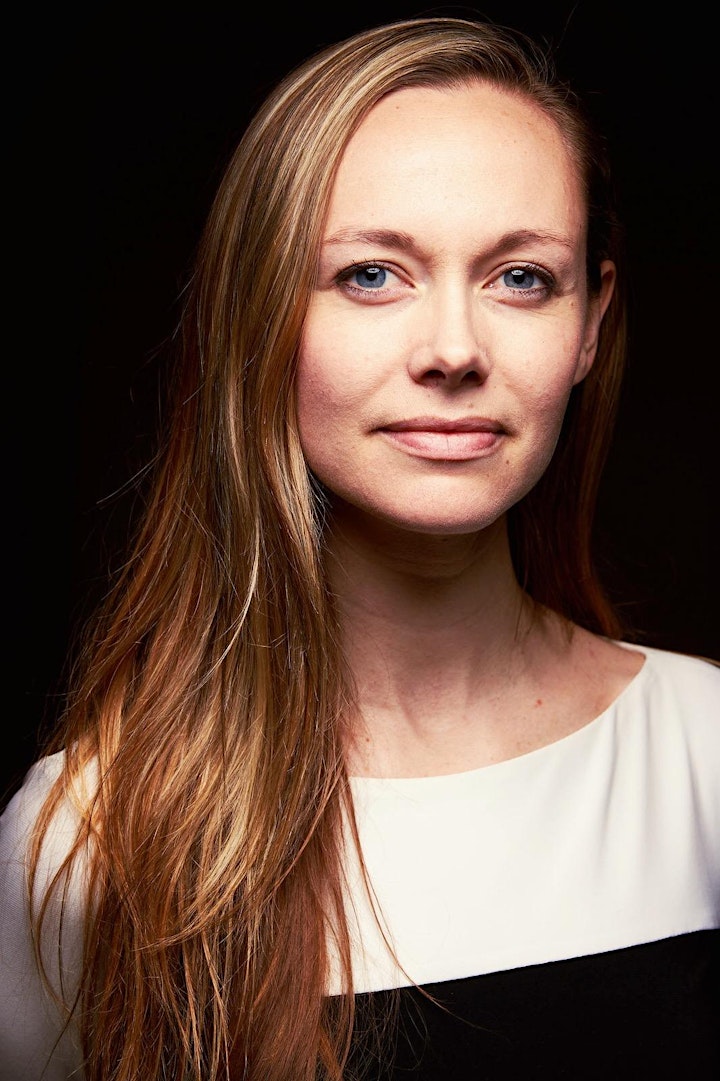 Organizer of D.I.Y. Phone Video Editing
Skwim Toastmasters is part of Toastmasters International, a worldwide nonprofit educational organization that empowers individuals to become more effective communicators and leaders. The Sequim club meets every Tuesday of the month from 7:00 – 8:30 p.m. at "The Gathering Place" in Sunland, 135 Fairway Drive in Sequim. For more information about this event and the club, please search "Sequim Toastmasters" online and on Facebook.