DIY MFA Online Workshop - 7 Techniques to Boost Your Writing
Description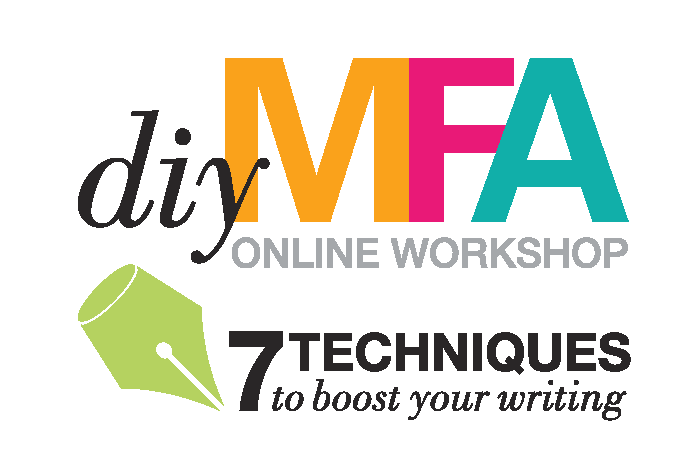 Join Gabriela Pereira--Creative Director and Instigator of DIY MFA--for a live workshop where she shares seven foolproof techniques to help you boost your writing.
Maybe you need a jolt of inspiration to kick-start a new project. Or perhaps you want to rev up a story that's gotten stuck in a rut. Or maybe you need a new perspective on an old story. Don't worry. This workshop's got you covered.
After the workshop, we'll open up for a Q&A session where Gabriela will answer your questions about the workshop material, DIY MFA in general, and anything else about writing that's on your mind. Stick around after the workshop for some mix 'n mingle time and get to know fellow DIY MFA writers.