Description
Are you a busy professional exploring ideas on effective wellness activities ?
Bring your MOBILE DEVICE (mobile phone/tablet/laptop) to enjoy a unique participatory session facilitated by Ms Hui Fang Lee a nationally recognized trainer.
Attending health talks may not always lead to immediate action incorporating the new information into a wellness regime. This could be due to difficulty or sometimes cost. Take a DIY hands-on workshop to kick start your wellness regime with simple Traditional Chinese Medicine (TCM) meridian massage.
You may be asking, "is there something EASY which takes only a FEW MINUTES to remove the aches and pains?" or "is there something EASY to PREVENT me from falling sick?"
An EASY solution is DIY Acupressure Massage and Guasha. It keeps our body in BALANCE to keep away the aches and pains.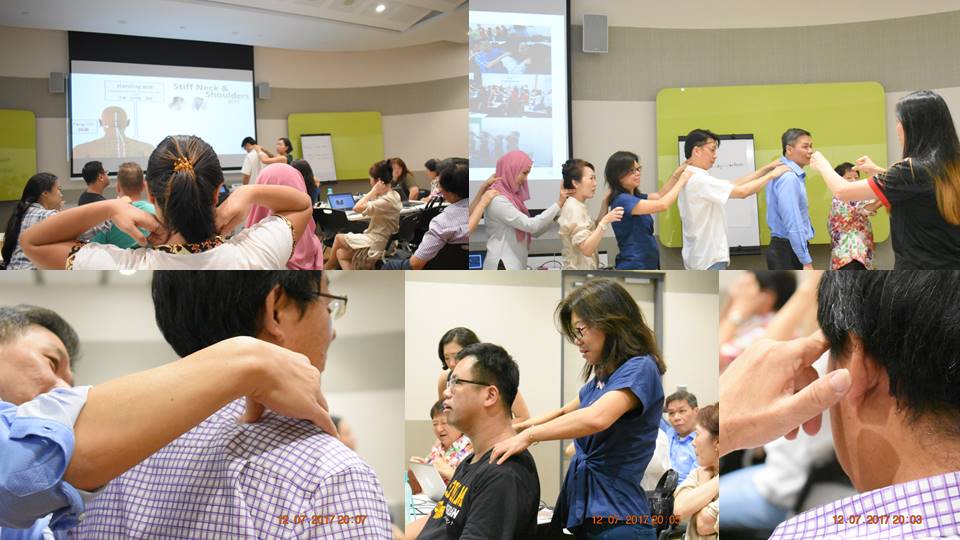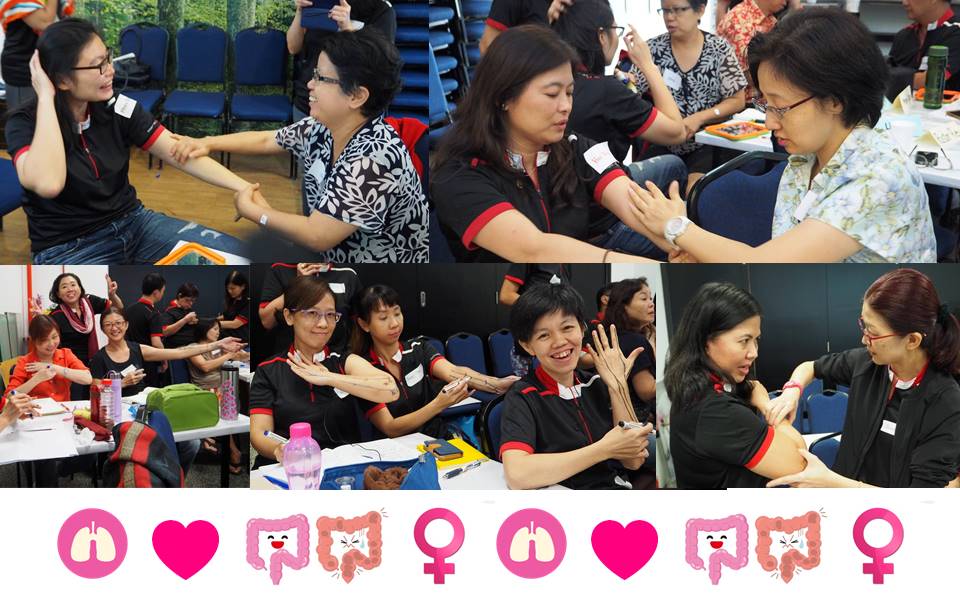 We will kick off with a digital on-boarding program (onsite) to help you familiarise with our innovative platform.
There are 14 meridians in our body. In this session, you will learn how to take care of 6 meridians just by massaging our arms!
Massaging our arms help with the following conditions:
- Respiratory issues
- Sleeping issues
- Heart issues
- Hormonal issues
- Stiff shoulders
- Stress and anxiety issues
- Instant facelift
Please visit Ms Hui Fang Lee's profile: https://www.linkedin.com/in/leehuifang/
Check out the photos on the previous session of this learning circle at http://bit.ly/DIYmeridian6sepphotos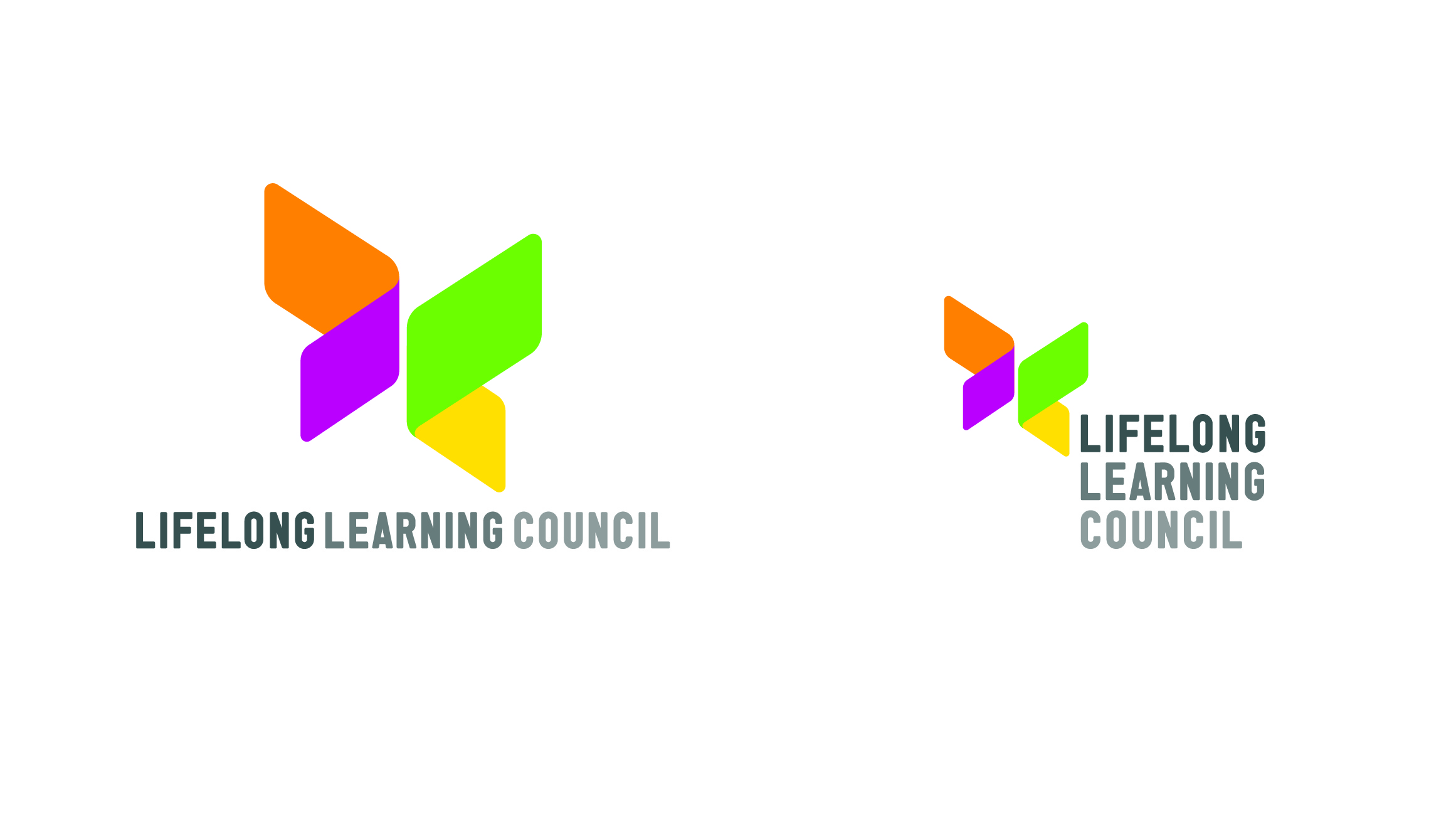 A project supported by the LearnSG Seed Fund. Every Day, A Learning Day