Location
Project GROWS
608 Berry Farm Road
Staunton, VA 24401
Refund policy
Contact the organizer to request a refund.
Eventbrite's fee is nonrefundable.
Learn the basics of how to turn milk into cheese from master cheesemaker Louella Hill of Ballerino Creamery.
About this event
Who doesn't LOVE a slab of fresh tomato topped with fresh tangy cheese and a puddle of bright olive oil? How about some artisan homemade cream cheese for your morning bagel? If home cheesemaking is on your to-do list, then join Project GROWS and local cheesemaker Louella Hill of Ballerino Creamery for a home cheesemaking class on Thursday evening, Aug 18, from 6-7:30 p.m.
This hands-on class will be appropriate for both the shy beginner and the seasoned food scientist. In it, you'll learn the basics of how to turn milk into cheese through an easy to learn recipe. You'll learn about cultures, rennet and how to find both. You'll learn what equipment you need and what to do if things don't turn out as expected.
Instructor Louella Hill first encountered cheesemaking while working on a sheep farm in Tuscany over 23 years ago. She's trained with master cheesemakers in Europe, Mexico and across the US. She is the author of the book on home cheesemaking Kitchen Creamery and has taught hundreds if not thousands of people the joys of curds and whey. These days she makes cheese at Ballerino Creamery located here in Staunton, VA. Visit ballerinocreamery.com for more information.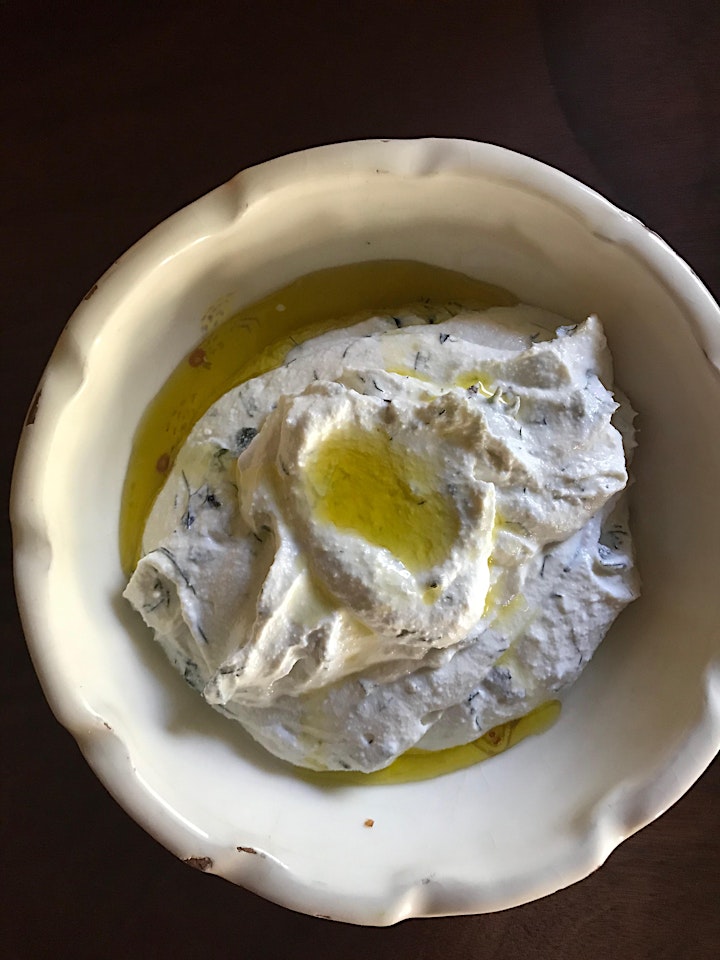 Louella's book, Kitchen Creamery: Making Yogurt, Butter & Cheese at Home, will also be available for purchase at this event!