Description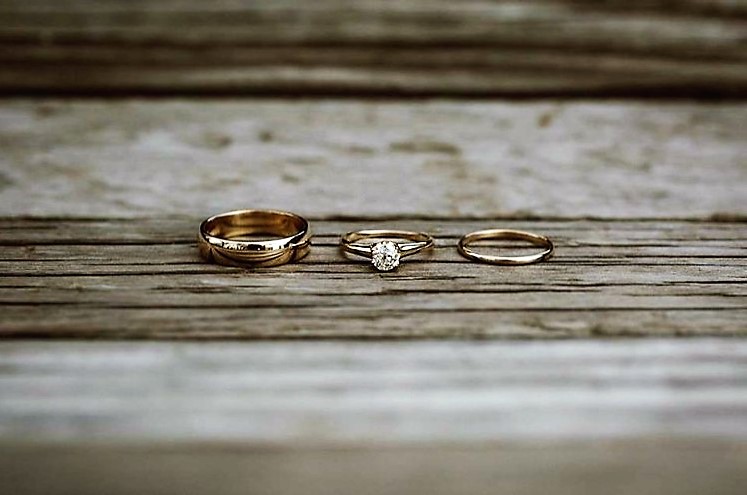 Don't buy wedding bands from a big box retailer or used ones that might have bad karma! Book your wedding band workshop to make your own wedding bands for each other, from scratch, and with LOVE in this DIY Wedding Band Workshop!

This is a Do-it-yourself (DIY), hands-on workshop where you can choose to use 14K white gold, rose gold, or yellow gold. You will be coached throughout the workshop to help you transform the raw gold grain by; smelting. measuring, cutting, shaping, soldering, sanding, and polishing your rings to perfection! This is a great beginner's level process and is pretty much fool proof, but that is not to say that there isn't still a great deal of work involved! In the end, you are sure to have a unique ring that is quality made with the labor love, all for the same price or less than buying new ones from a traditional jewelery store or online retailer, such as BlueNile. You will take your custom made rings at the end of the workshop, ready to wear or take home in your very own ring box.

Additional embellishments such as Engraving, Stone Setting, Rhodium dipping, etc. are also available as a separate service to further customize your rings. Pictures, videos, a bottle of wine, or a champagne toast at the end are all great ways to make this a memorable experience.
**THIS TICKET IS FOR THE WORKSHOP ITSELF. THE MATERIALS COST WILL BE BASED ON YOUR SELECTION**
Visit my website, LaProng.com to BOOK NOW!