About this Event
Help reduce textile waste and give new life to old clothes! This event is a free clothing repair workshop. Bring your clothing with torn seams, holes, or missing buttons, and we'll teach you how to make simple and easy repairs!
This event is hosted alongside the Hearst Museum's current exhibit, Cloth That Stretches: Weaving Community Across Time and Space and is included with museum admission.
About Cal ReUSE
ReUSE is an on-campus student-run non-profit thrift store that takes donations and gives them back to the community via our store. Books, readers, water bottles, and office supplies are all free, and everything else in the store is $3 or less. All proceeds go to charity and maintaining the club. We hope that our work perpetuates the idea that living a sustainable lifestyle through reusing items should be easy, and that reducing waste shouldn't cost more than making more of it.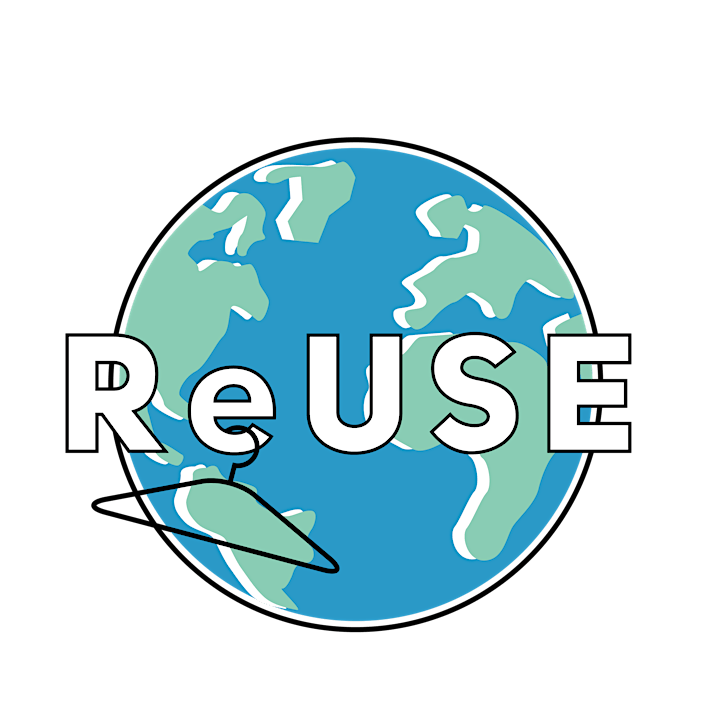 Accessibility
The Museum's newly renovated Gallery strives to provide excellence in accessibility for all visitors. The entrance and all exhibit spaces are wheelchair accessible and located on a single floor. Automatic door push-buttons are available at the front entrance. Content is provided at standard heights with all text in large, legible fonts. A variety of furniture is provided throughout the Gallery to provide resting points for all guests. All exhibit cases and displays are cane detectable. Public restrooms are located near the Gallery. With advance notice, we are happy to provide additional support for guests with specific needs. Please email pahma-gallery@berkeley.edu for more info.